At Active Albania, we've always been passionate about exploring the breathtaking landscapes of Albania while respecting the environment that makes these adventures possible. Today, we're taking our commitment to sustainable tourism to the next level by proudly becoming a signatory of the Glasgow Declaration on Climate Action in Tourism.

A Pledge for a Greener Future:
The Glasgow Declaration represents a global effort to address the climate crisis within the tourism industry. As a signatory, we are fully dedicated to playing our part in reducing the impact of tourism on our planet.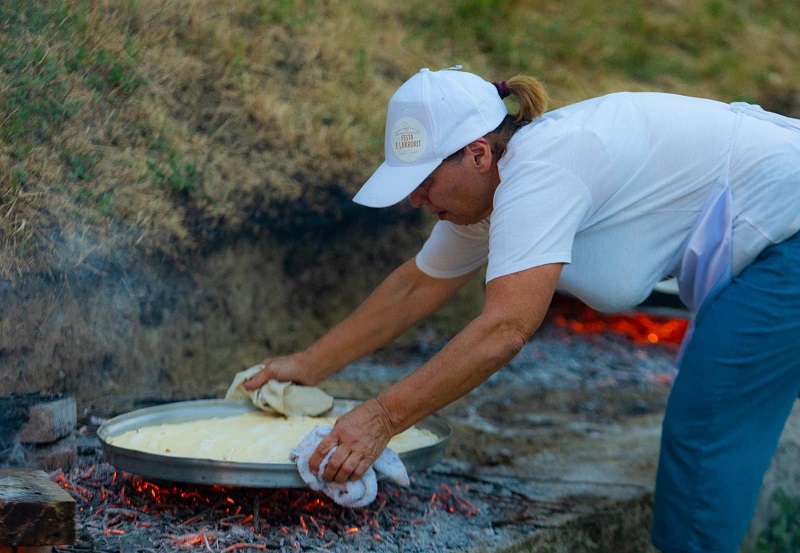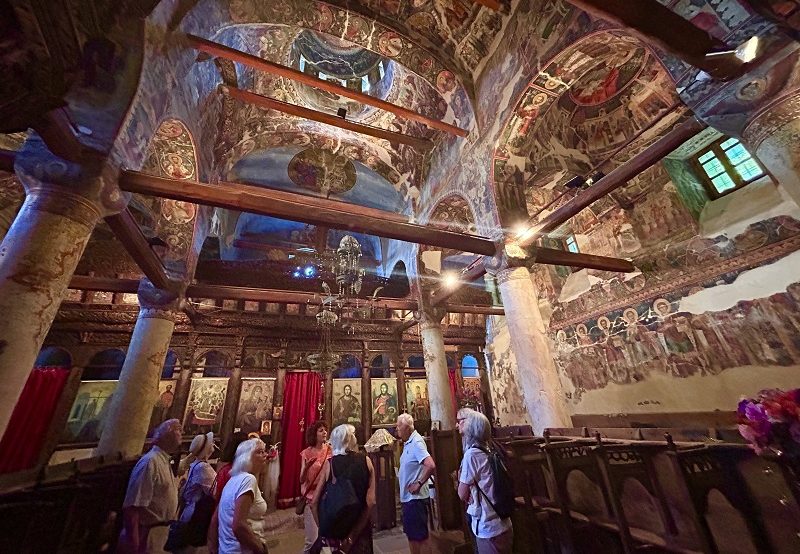 Our Commitments:
Supporting Ambitious Climate Goals
Active Albania stands firmly behind the global commitment to cut tourism emissions in half by 2030 and achieve Net Zero emissions well before 2050.
Concrete Climate Action Plans
We pledge to develop comprehensive climate action plans within 12 months of becoming a signatory. These plans will outline our strategies for reducing emissions and making a positive impact on the environment.
Alignment with the Five Pathways
To accelerate and coordinate climate action in tourism, we will align our plans with the five pathways outlined in the Glasgow Declaration: Measure, Decarbonise, Regenerate, Collaborate, and Finance.
Transparent Reporting
We are committed to transparency. Active Albania will publicly report on our progress annually. This reporting will cover both interim and long-term targets, as well as the specific actions we are taking to reduce our carbon footprint.
Collaboration for Impact
We understand that collective action is vital. Active Albania will actively engage in a collaborative spirit, sharing best practices, innovative solutions, and information to inspire other organizations to join this crucial initiative. Together, we will support each other in achieving our targets as swiftly as possible.
Active Albania is embarking on an exciting journey towards a more sustainable future. By signing the Glasgow Declaration on Climate Action in Tourism, we are reinforcing our commitment to preserving the natural beauty of Albania and ensuring that future generations can continue to explore its wonders.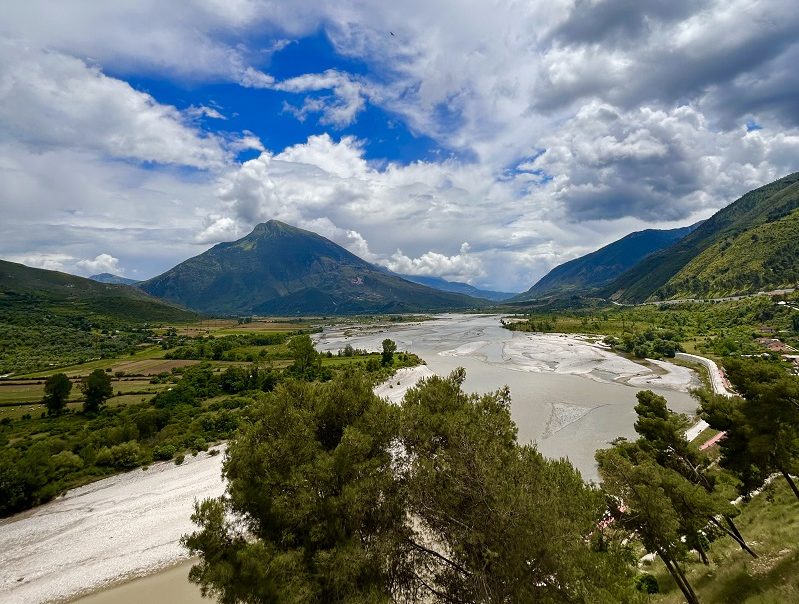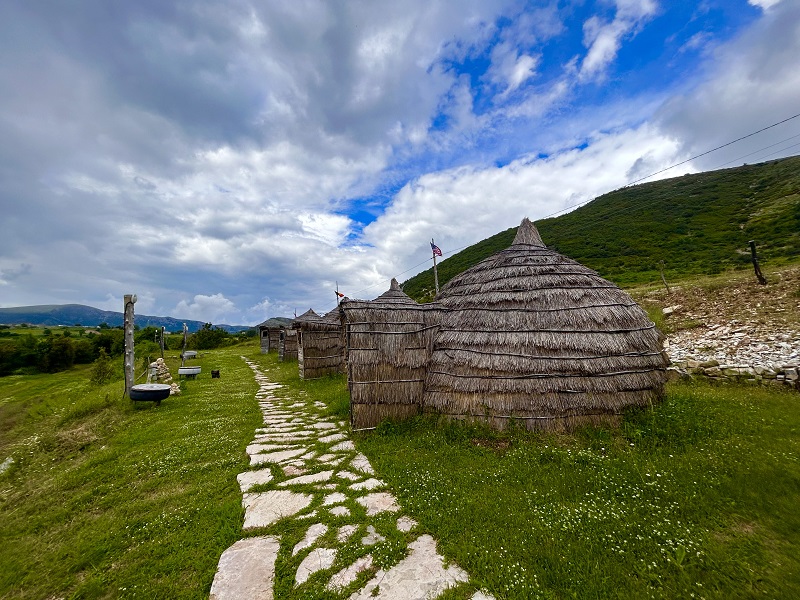 We invite you to join us on this path of sustainable tourism, where adventure, respect for nature, and environmental stewardship go hand in hand. Together, we can make a significant difference and contribute to a greener, healthier planet. Stay tuned for updates on our progress as we work diligently to fulfill our commitments under the Glasgow Declaration.