AA's expertise includes product development, promotion, online marketing, project management, business growth, strategic planning and human resource training in the tourism
Active Albania offers niche expertise.
We focus our strengths to do a dynamic job for a very distinct group of clients and needs. Active Albania engages a small high ended staff of senior-level consultants and draws tailor made solution. The result? A highly quick-moving, more coherent approach to giving you the services you need, when you need them.
Decades of collective experience.
Our associates and subject matter experts have decades of experience in strengthening local municipalities and tourism small businesses. They've served in a wide range of positions, from public to private sector.
Personal service from senior-level consultants.
You appreciate it when deadlines are met, phone calls are returned and your challenges are given in-depth, out-of-the-box thinking. While a large firm may assign your business to junior-level people, we're small enough to offer very personal service from senior-level consultants.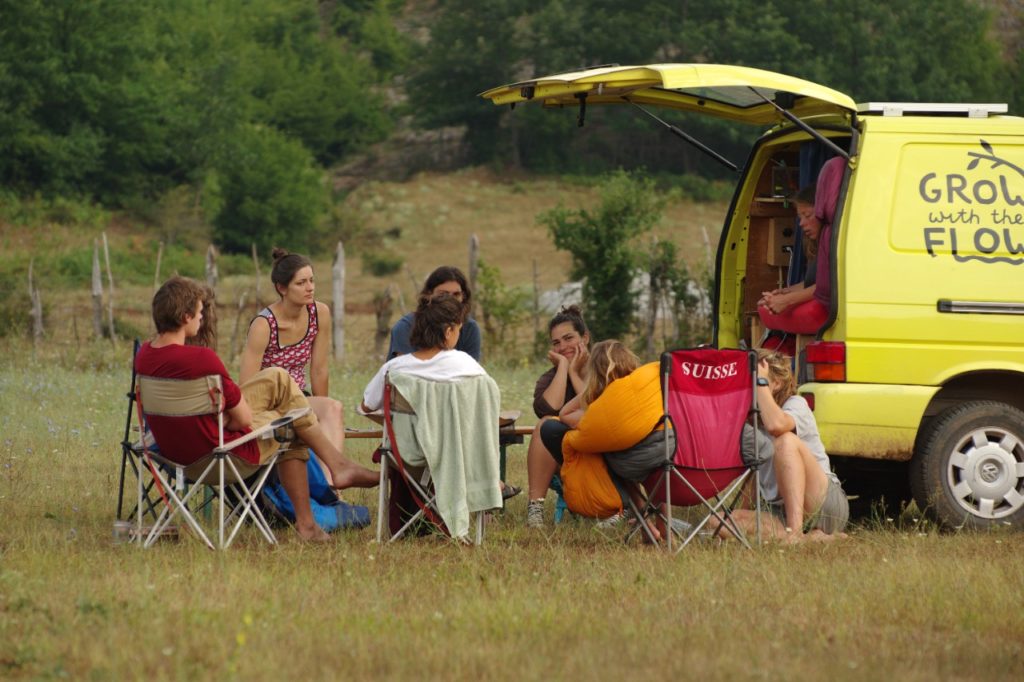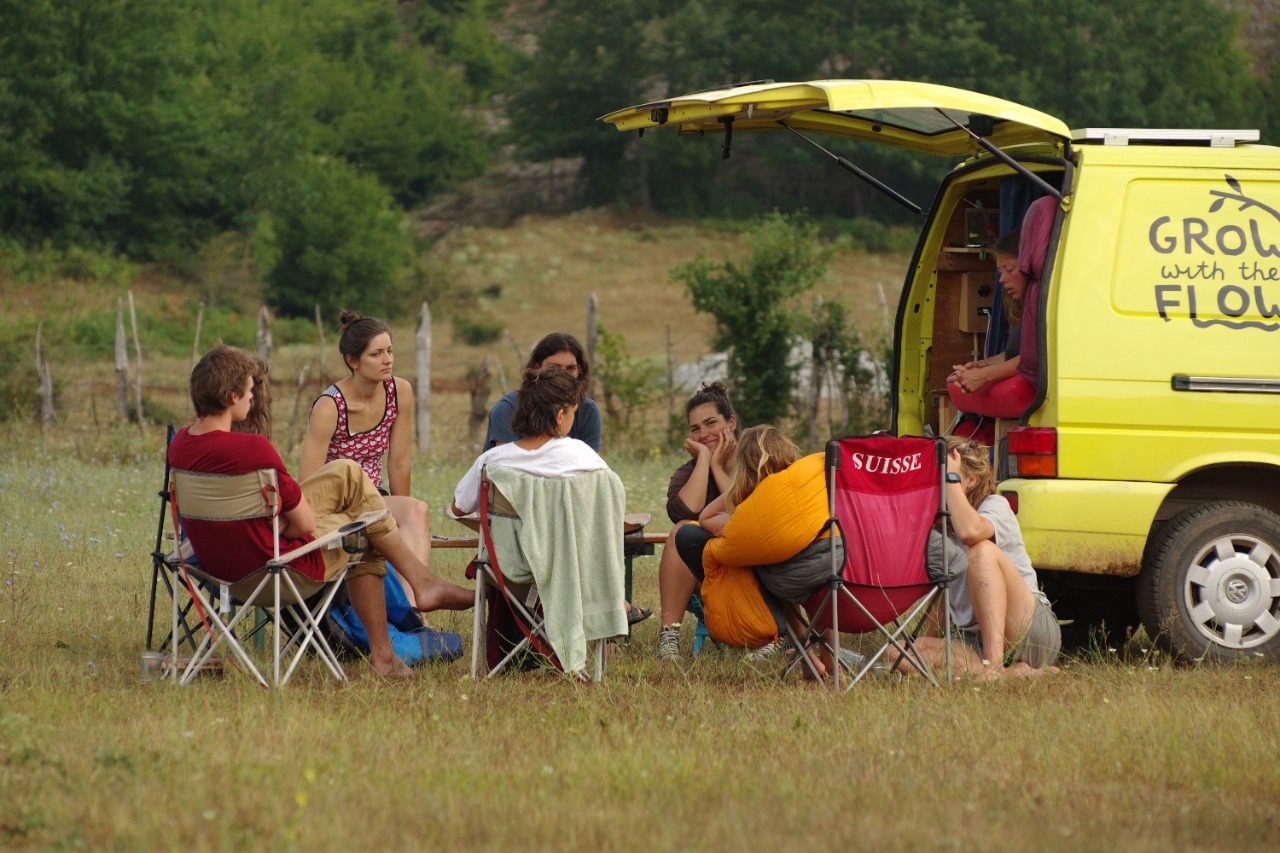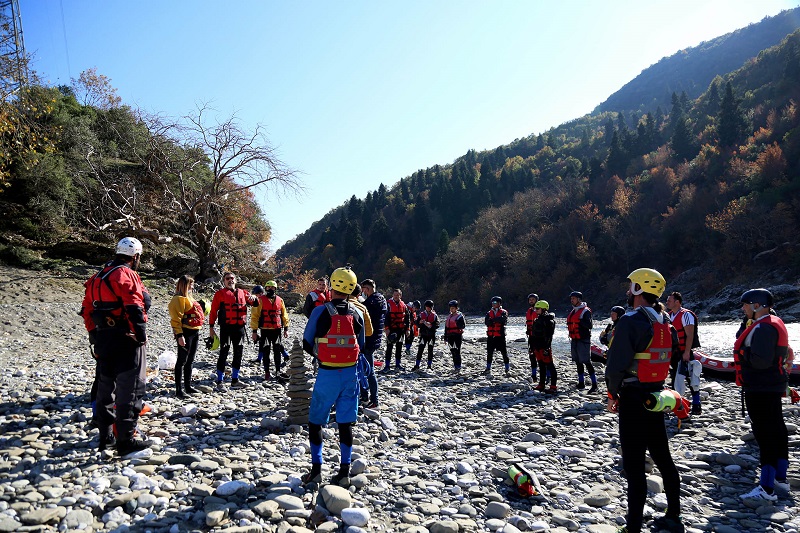 Active Albania provides a range of consulting services for the development, improvement and management of new tourist destinations, both for the private and public sector, which aim to deliver sustainable and safe tourism, according to the international standards.
Training of 142 tourism professionals and 16 SMEs from WB to respond to COVID-19 challenges and to improve business performance.
Recent Tourism Interventions