Event Planning, Logistics and Management.
At Active Albania, we are your premier event planning company in Albania. Our team of experienced professionals specializes in creating unforgettable events that are tailored to your specific needs and preferences. Whether it's a corporate event, a private party, or important meetings, incentives, conferences, and exhibitions, we work closely with you to ensure the success of your event. We pride ourselves on our attention to detail, creativity, and ability to bring your vision to life. With us, you can sit back and relax, knowing that every detail has been taken care of. Let us take the stress out of planning and make your event one to remember!

Our team is driven by a relentless passion to succeed, and we always aim to exceed your expectations. We possess no limits when it comes to creativity and intuition, and we are committed to getting the job done. As your client advocate, we offer solutions driven approach, industry-certified professionals, 24/7 accessibility, comprehensive ethics policy, strong cost containment, accountability and transparency, operational excellence, risk identification, management and contingency planning, secure servers and strong data privacy and protection practices.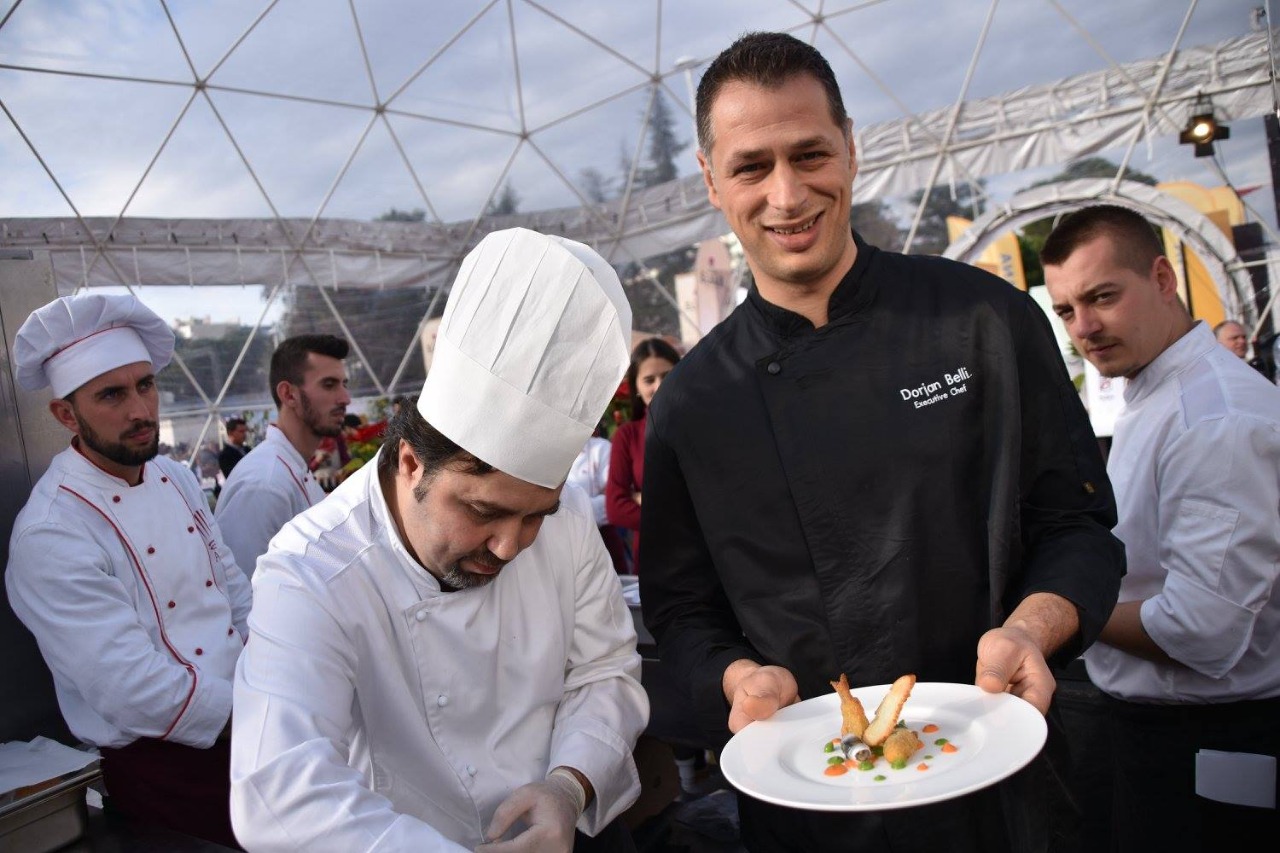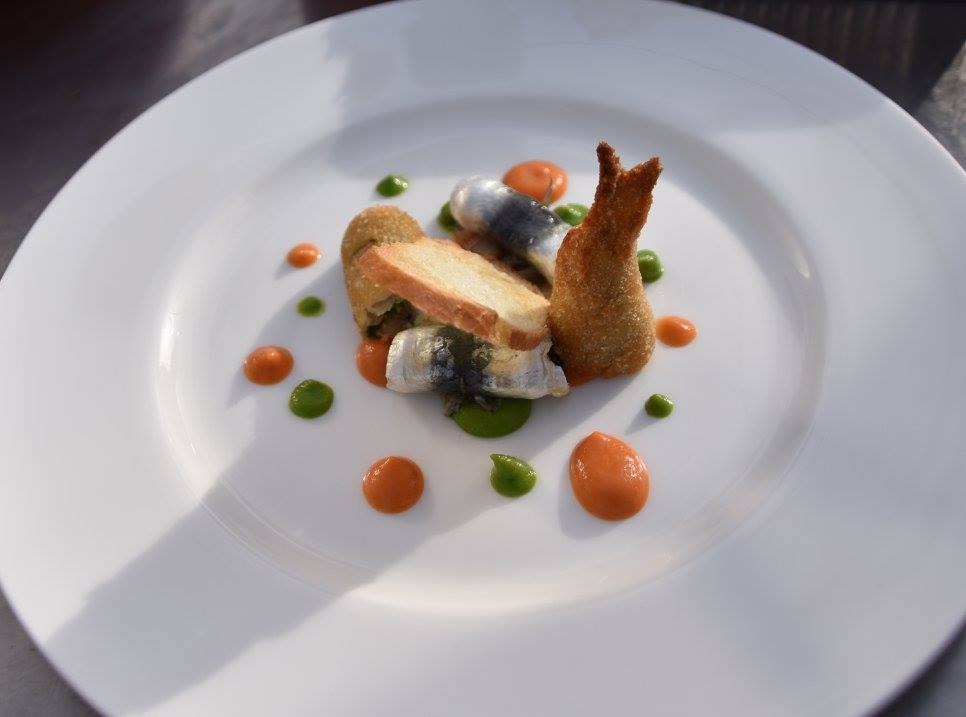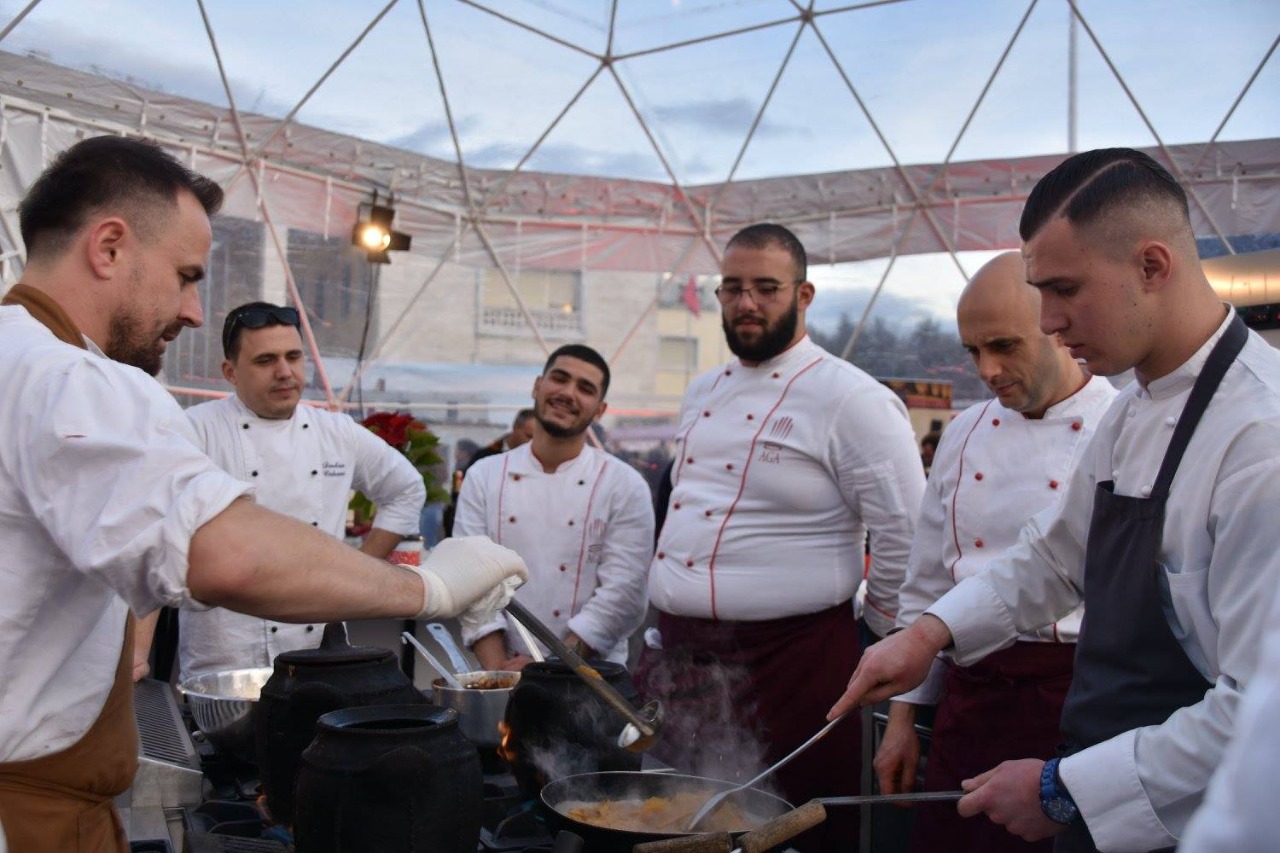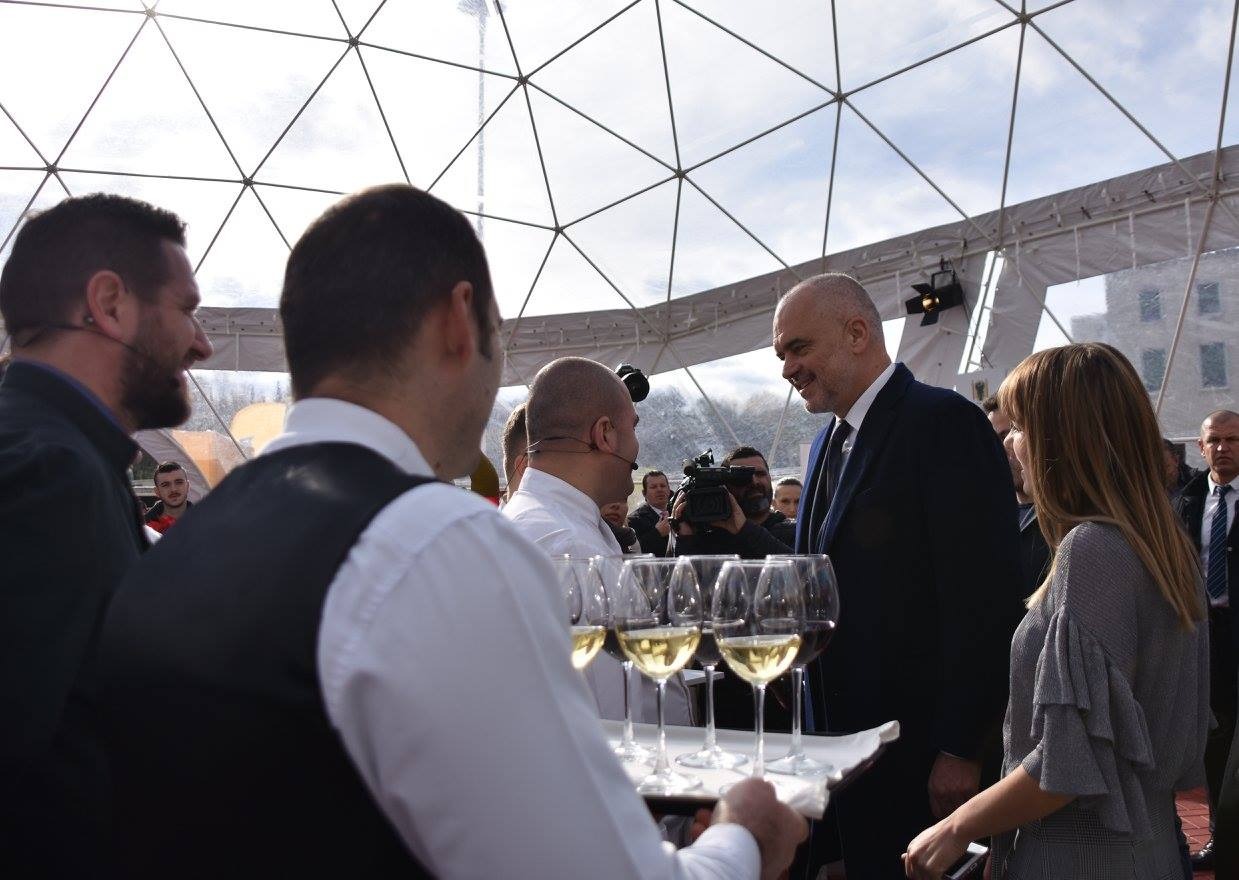 ready to reach new heights? Let's get there, together.