Active Albania is an initiative that provides sustainable solutions to bring transformations by promoting the best of a destination/company/ organization. It creates and scales youth, agriculture, and tourism business portfolios that matter. To accomplish this it focuses on delivering key outcomes, building amazing teams, and quickly adapting to new learnings.
It comes after a long engagement of the main team members in the tourism sector in Albania (2009) and their passionate involvement in sustainable economic development in the rural areas of Albania. Our team has successfully co-founded and lead in the last decade different sport and tourism organizations like Albanian Rafting Federation, Albania Rafting Group, and the public-private partnership Albanian Adventure Resort.
The core team has developed two campaigns promoting responsible tourism in Albania: Be Taken by Albania (2019) and Stay Safe Now and Meet Albanians Later (2020).
The purpose of AA is to generate income through commercial activities, which would help to enhance standards across all tourism activities and raise the profile of Albania as green and active tourism destination. The benefits would include the development of new tourism products, the training of tourism staff, support for the incubation and growth of local tourism initiatives, and job creation, with a special focus on women and young people. AA has the license as a tour operator no. LN-7103-04-2019.
We're situated in the heart of Tirana, the vibrant growing capital of Albania, with a passionate and ridiculously talented team found throughout Albania.
When we're not at our laptops, it's probably because we are up a mountain or running a river.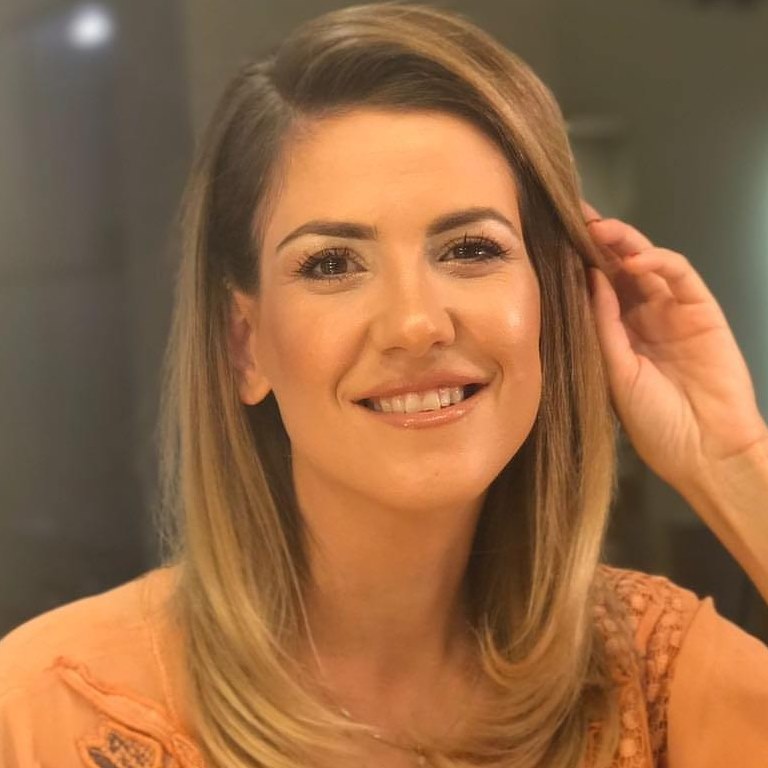 BLERINA AGO

Founder and Tourism Expert
Blerina says never no to an adventure, there is why she is the one who brings out great products. She loves to bring transformations by promoting the best of a destination. A lawyer by profession, she is doing a great job in the standardization and safety of outdoors activities in Albania working with all institutions.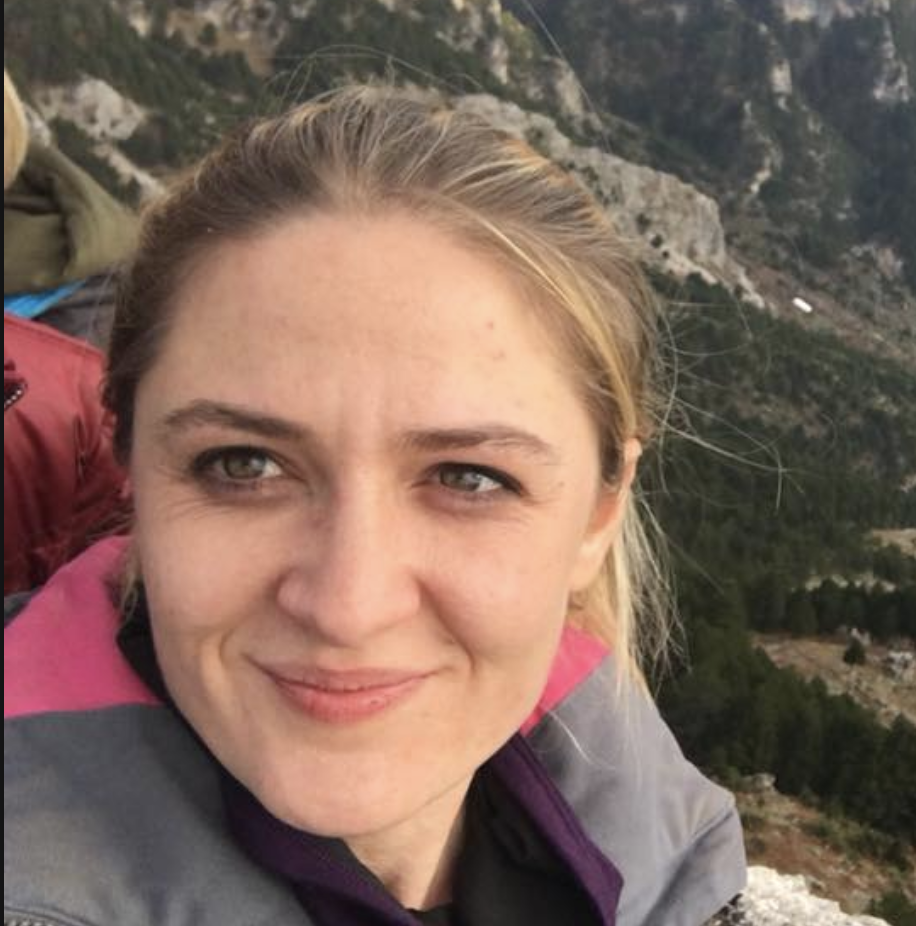 ETMIRA KANANI

Lawyer and Environmental Activist
Etmira is one of the first supporters of adventure tourism since in our early beginning and nowadays she is a strong voice for environmental protection, focused mostly on the environmental impact of our tours. She makes sure your holidays happen and all local community profits and that all of us have less impact possible in the environment.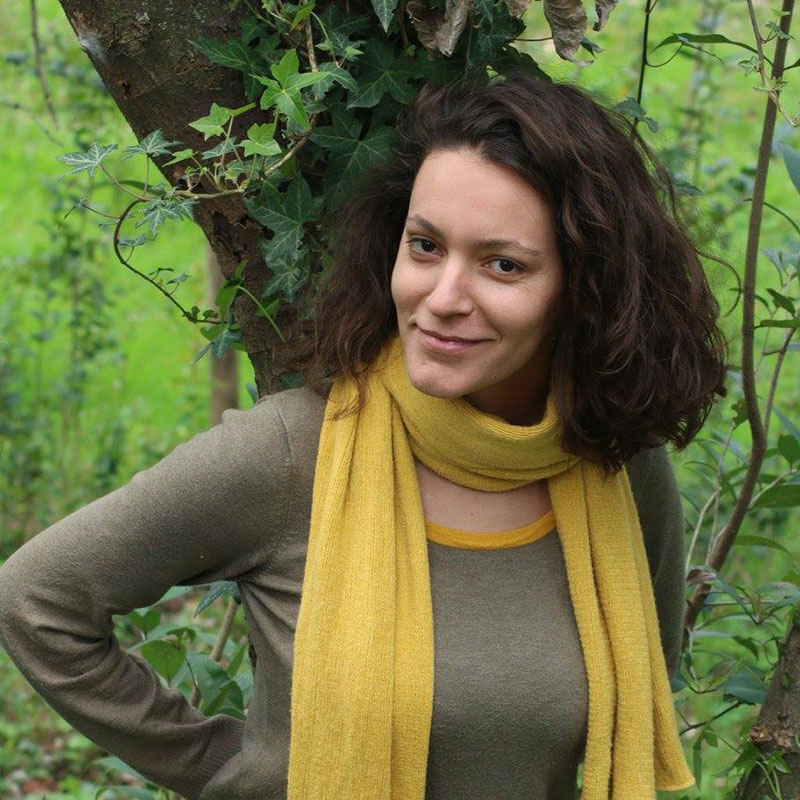 ENTELA RESULI

Head of Content
Entela is a journalist by profession and takes care of the content of all our communications. She is nature addicted and loves national parks. They are her strength and inspiration. Entela has been involved with adventure travel since 2012 and now she dedicates herself to write stories about travel and hidden gems of the Balkans.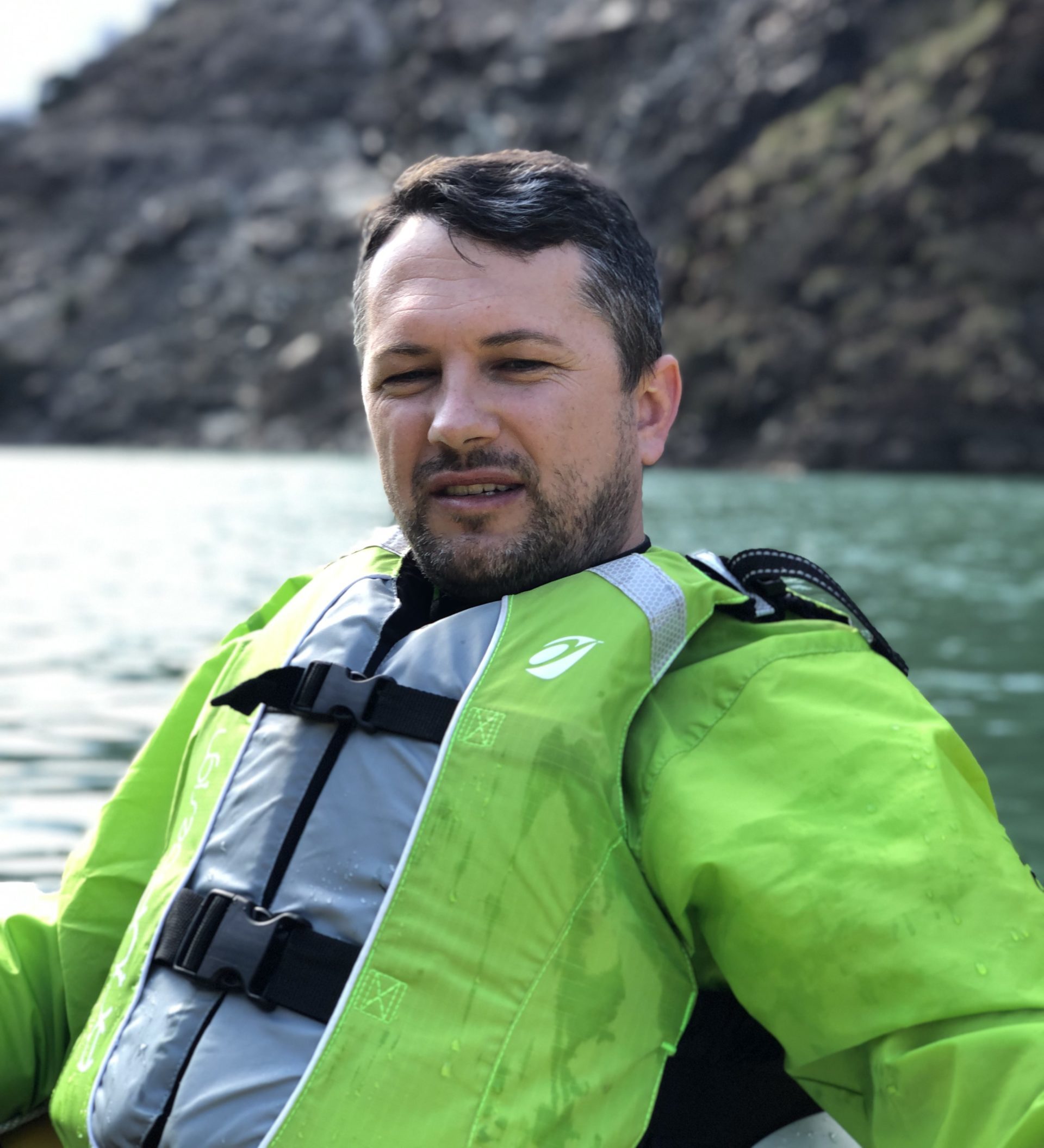 MIRJAN ÇOÇKA

Performance & Marketing
Mirjan is passionate about nature, music and good food. As a Web developer & Seo Specialist, Mirjan is taking care of all whats happening online with AA. From Website, online visibility and social media.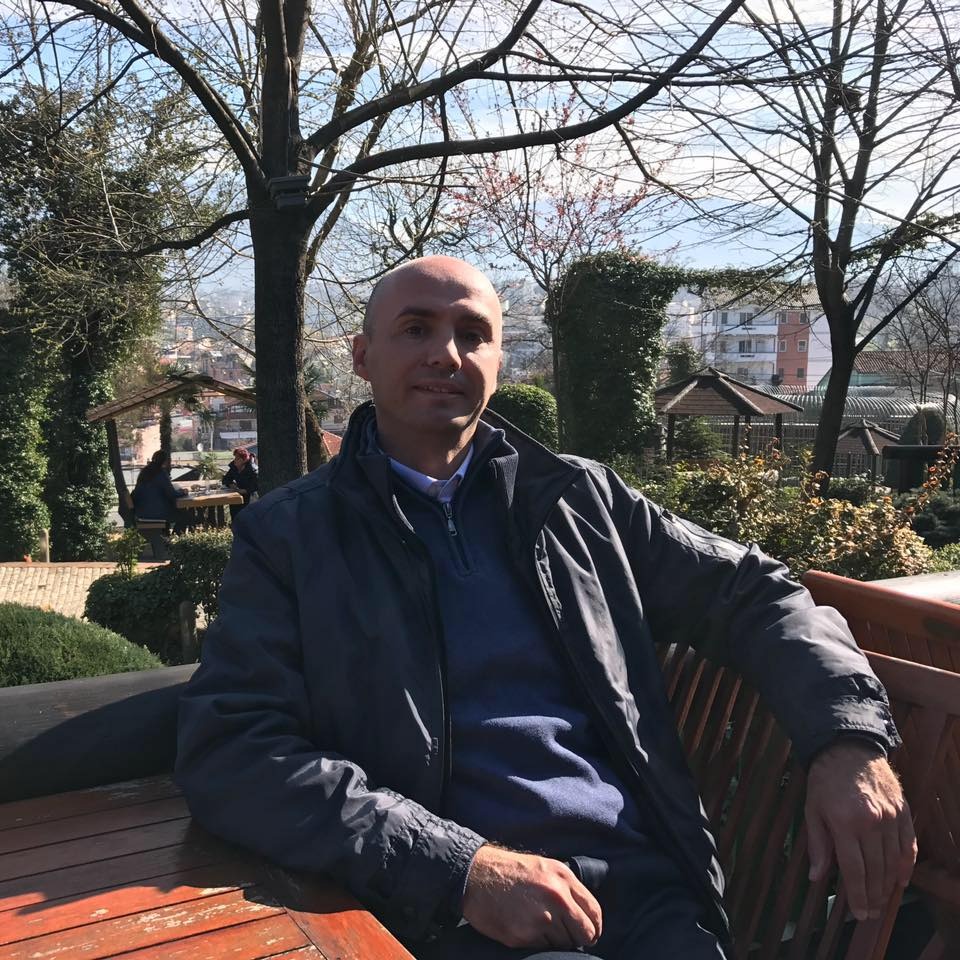 Ols LAfe

Travel Chief Manager
Ols Lafe is the Travel Chief Manager of Active Albania. Ols is an archaeologist and has studied history and archaeology at the University of Tirana, Albania. He received an MA at the University of Cincinnati, Ohio (USA), and holds a PhD in cultural heritage management from the University of Tirana. His co-authored book on the tribal cultures of northern Albania, titled Light and Shadow: Isolation and Interaction in the Shala Valley of Northern Albania, has won the 2014 SAA Book Award. He is currently Director of the Center for the Development of Ancient and Medieval Albanian Heritage (CDAMAH), a scientific research center based at the state university "Aleksandër Moisiu" in Durrës, Albania. Some topics of his teaching curricula are "Communication of cultural heritage", "World History and Civilization", "Cultural Heritage Management", "Tour guiding techniques" and "Administration of archaeological parks and historic centers".
Become a member and stay up to
date with our favorite topics and publications.
Active Albania

on the News.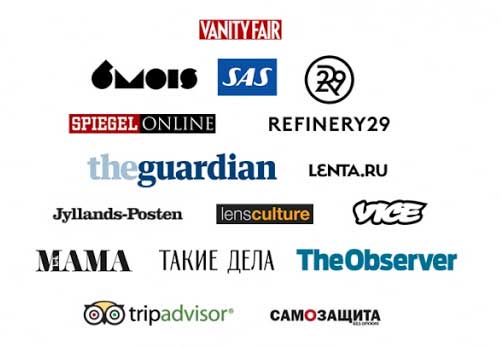 International Portals Writing about Us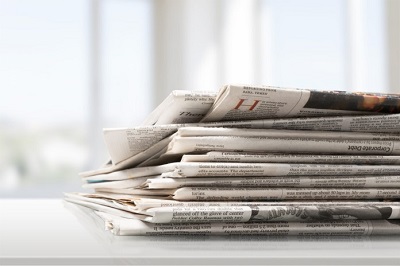 online news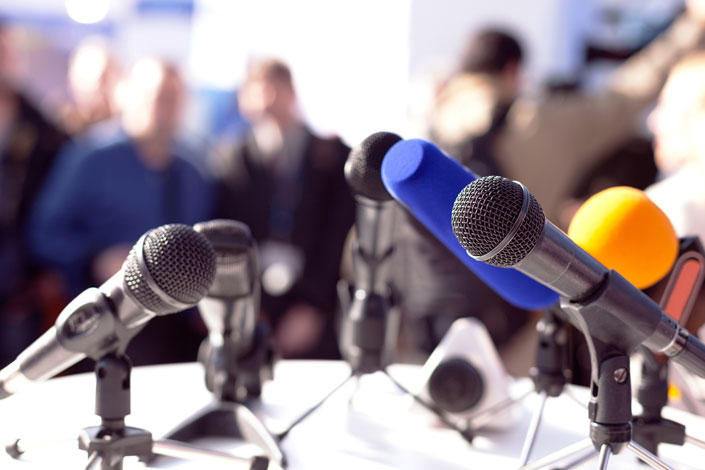 AA on the Media
We are always looking for young passionate who wants to be engaged actively in sport and sustainable tourism development. If you are looking for a career close to the nature email us telling what motivates you more to join our AA team.