Sustainability
How does your trip affect the local community?
Active Albania's business model was created to involve as many local guides and businesses as possible, and this is because we love sharing. We love sharing the best experiences with our guests and in turn sharing our profit among different local actors that help us craft the most memorable trips.
Variety Of Outdoor And
Cultural Experiences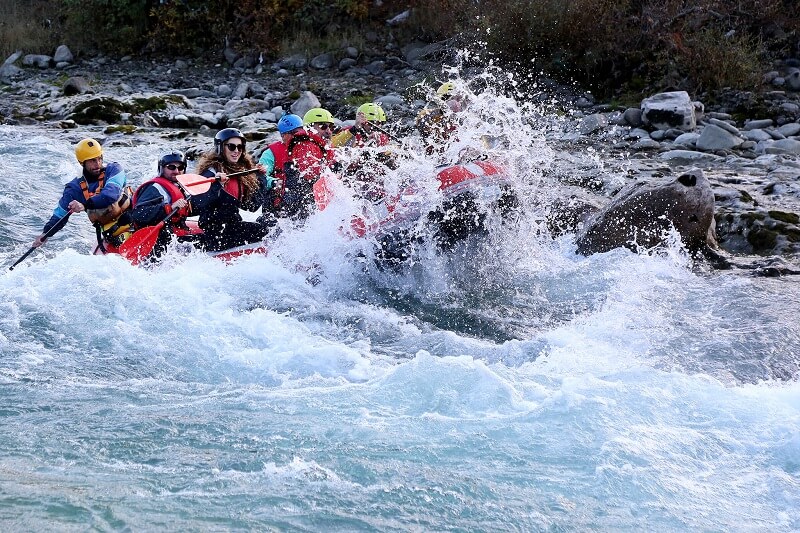 Albania offers a variety of outdoor and cultural experiences that are unique to every region, from north to south, east to west. In our activity-packed trips, we involve as many as 7-9 local guides, diverse accommodation types, and outdoor experience, each day exploring a different part of Albania's local gastronomy, cultural sights, and living like a local. From remote mountains to the beautiful coast of the Ionian and Adriatic seas or the urban lifestyle in major Albanian cities, our chain of local businesses involves hundreds of people.
Your trip was designed for you to touch every aspect of the Albanian outdoor scene, while contributing to the local economy of remote places who might have never seen foreigners. By showing up at their guesthouse doorsteps you will be encouraging young people to not move abroad for a better life, you will make a grandma happy to have visitors after a long time or help a farming family afford higher education.