I'm currently sitting at home, in Cardiff, Wales, dreaming of my next adventure. Covid has made adventuring difficult, but I'm starting to plan again.

I'm re-watching a video on my phone that I took from the heights of a pass between two peaks in the incredible Alpes albanaises. I'm desperate to go back. It was one of the most incredible things I've ever done. 
Valbona & Theth are two villages that are barely 10km apart from each other, and yet the journey by car takes a circuitous 7 hours, because the latter is so surrounded by mountains. It's very literally quicker to walk through the mountains to get from one to the other, as long as you do it during the five months a year when the pass is open.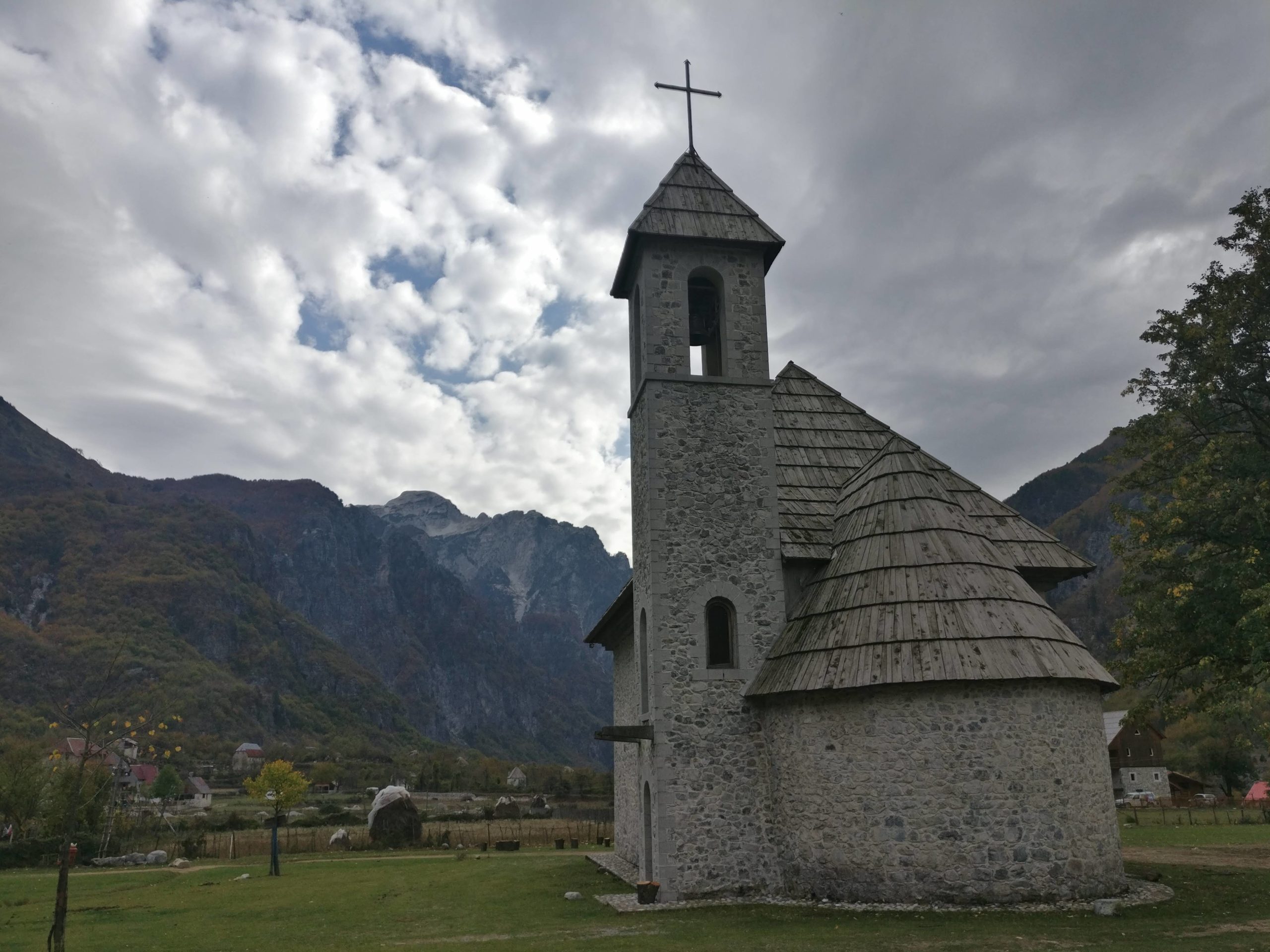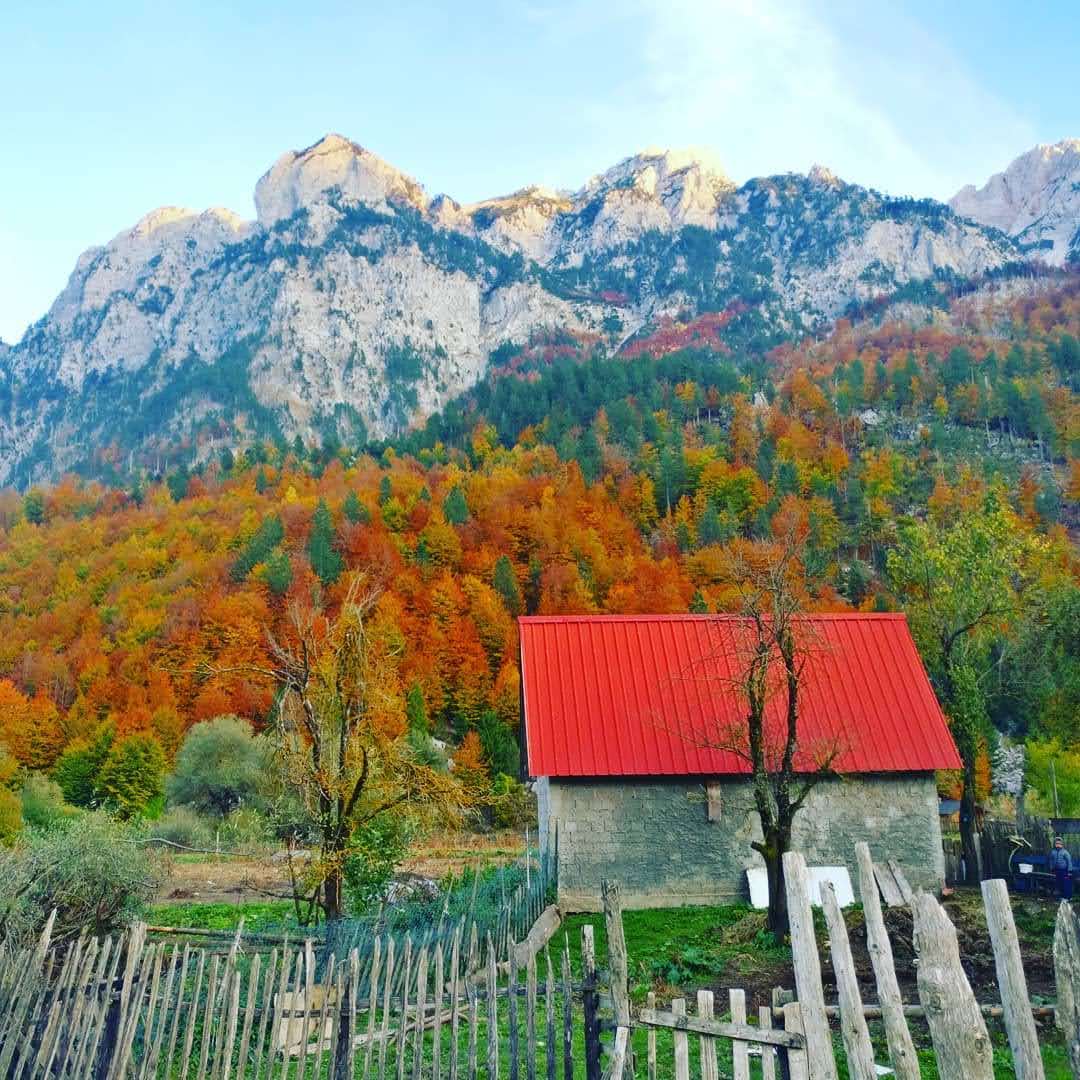 I'd found myself in Albanie by happy accident, and spent 6 weeks revelling in its beauty, energy, and friendliness. But this 48 hours was the clear highlight. The day before I had arrived at a cafe on the outskirts of Albania's vibrant, exciting, capital city, Tirana, following a tip off from a German friend about a hiking trip.

I awkwardly introduced myself to the organisers with one of my five words of Albanian, and piled onto one of two minibuses that were packed with adventure seekers. I was the only non-Albanian but, as with all my other experiences in that country, I was made completely welcome.


The drive deeper and deeper into the mountains was soundtracked by laughter, singing, and food being shared. Apart from that, five-hour bus journey was broken only by two brief toilet stops, and an impromptu push-up competition that was conducted by the side of the road.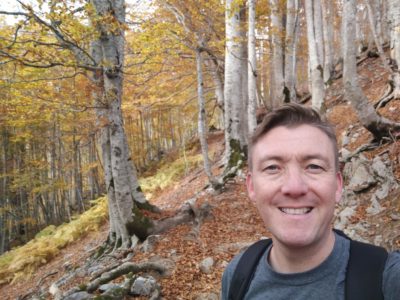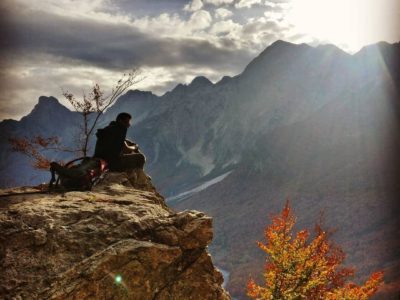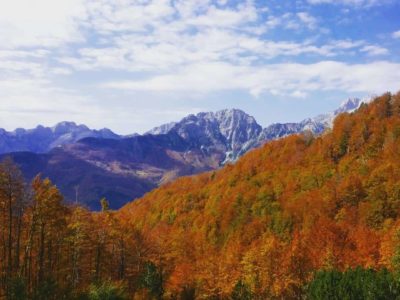 We stayed overnight in a hostel, after a huge group meal, and set off at dawn. The cows wandering the lanes parted before us, and the over-friendly dogs from the night before relaxed by the embers of last night's fire.

To say that the hike was staggeringly beautiful would be an understatement. I don't think I've ever been surrounded by such unspoiled views. The autumnal colours were the icing on the cake. 
Albanie is an undiscovered gem. A country that is still discovering its place in the world after a relatively recent emergence from a brutal, paranoid, dictatorship.

But, like many things emerging from a chrysalis, it's beautiful and mesmerising. It offers the perfect destination for the active traveller. A mix of pristine, rugged coastlines (it shares the same famed coastline as Greece, Croatia, and Monténégro), amazing Mediterranean climate (you can practically smell the pizza wafting across the water from southern Italy, and the stunning alps, which are a gift to hikers and adventurers alike.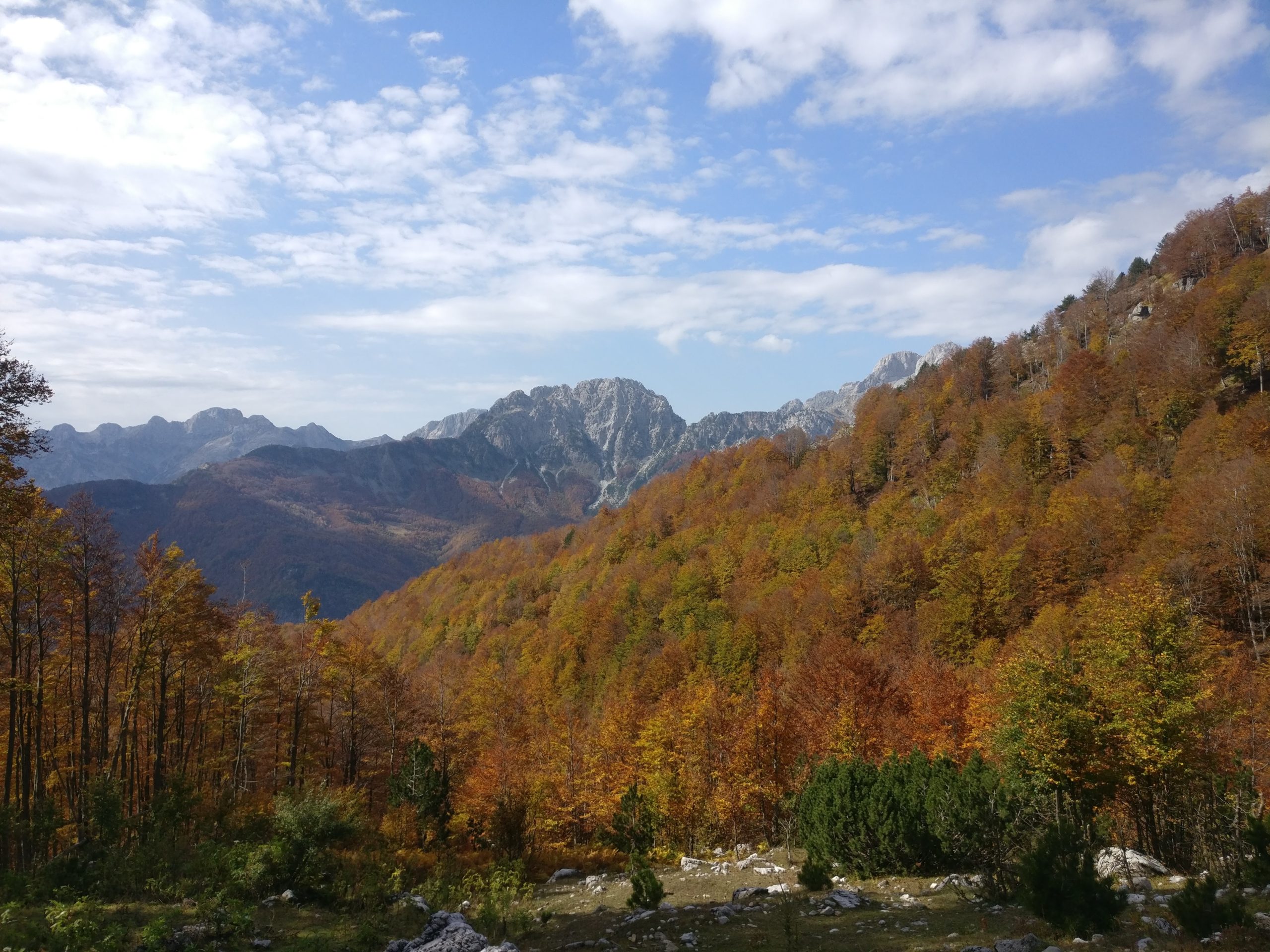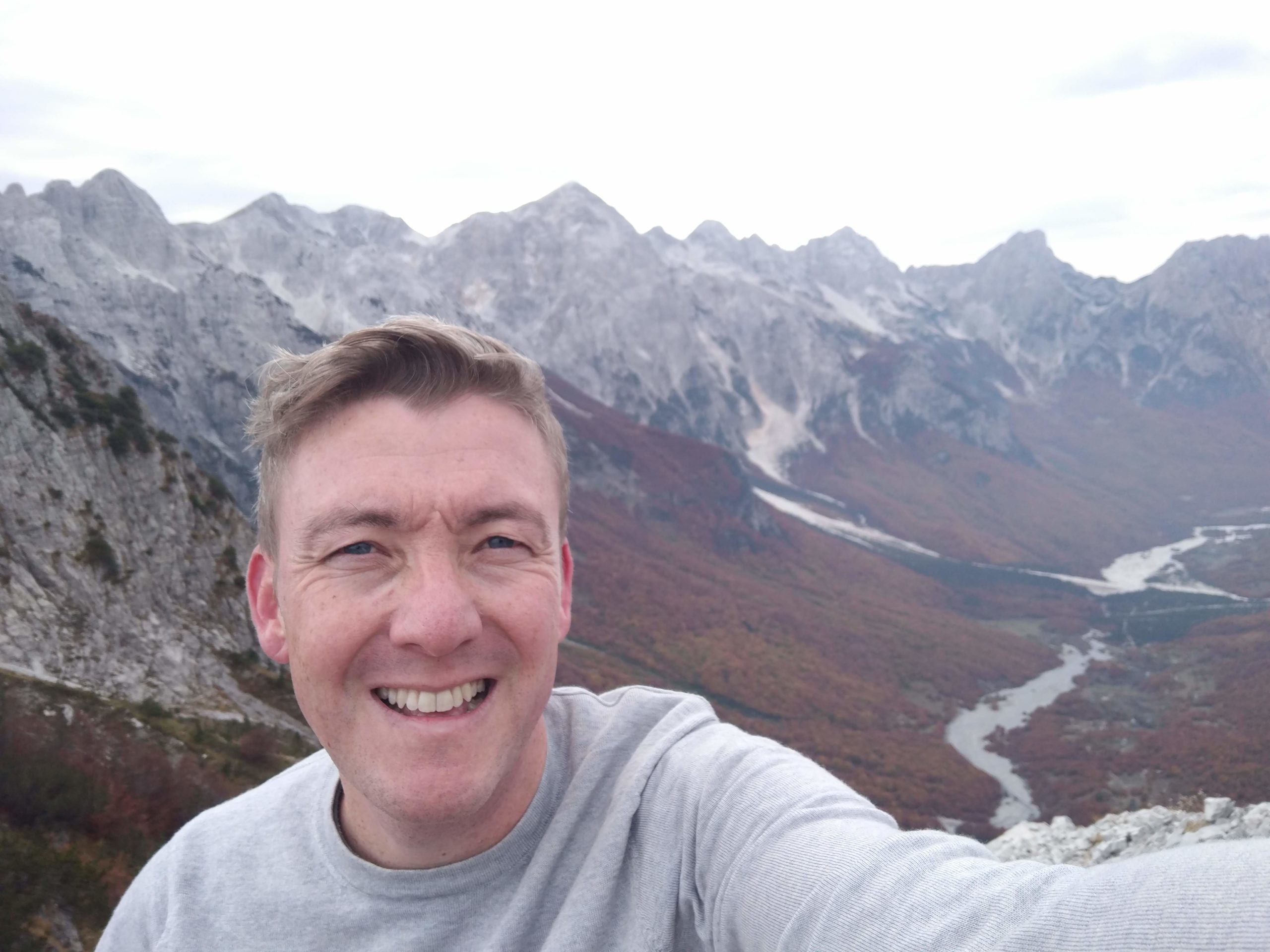 Albanian tourism is growing at a tremendous rate for a reason. Pre-pandemic the number of visitors had doubled in just seven years. Some of that was for the visitors taking in the heady mix of history and modernity that is offered by its buzzing capital, Tirana (this year's European Youth Capital).

But, increasingly, it's active travellers looking for something different, exciting, and unique, that can't be found in the rest of Europe. Whether it's mountain hiking, white-water packrafting, or intrepid coast-exploring, Albania is the first place on my list for my next active adventure.