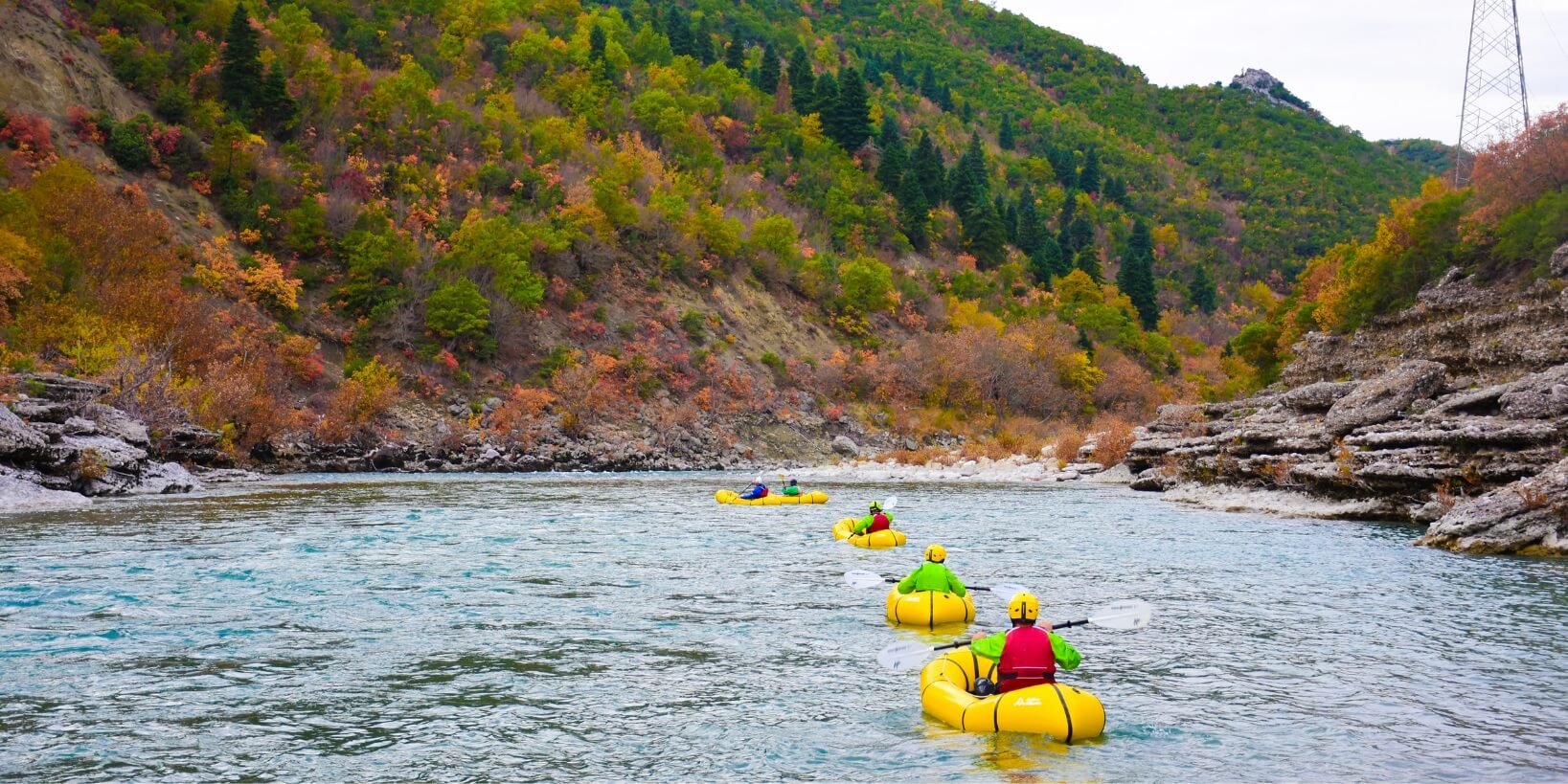 6 jours - Packrafting / Randonnée / Snorkeling / Exploration de grottes
Pack radeau, tuba et canyons de randonnée en Albanie
Explorez des grottes mystérieuses, faites de la plongée dans des baies isolées et faites du packraft sur un lac et des parcs nationaux peu fréquentés.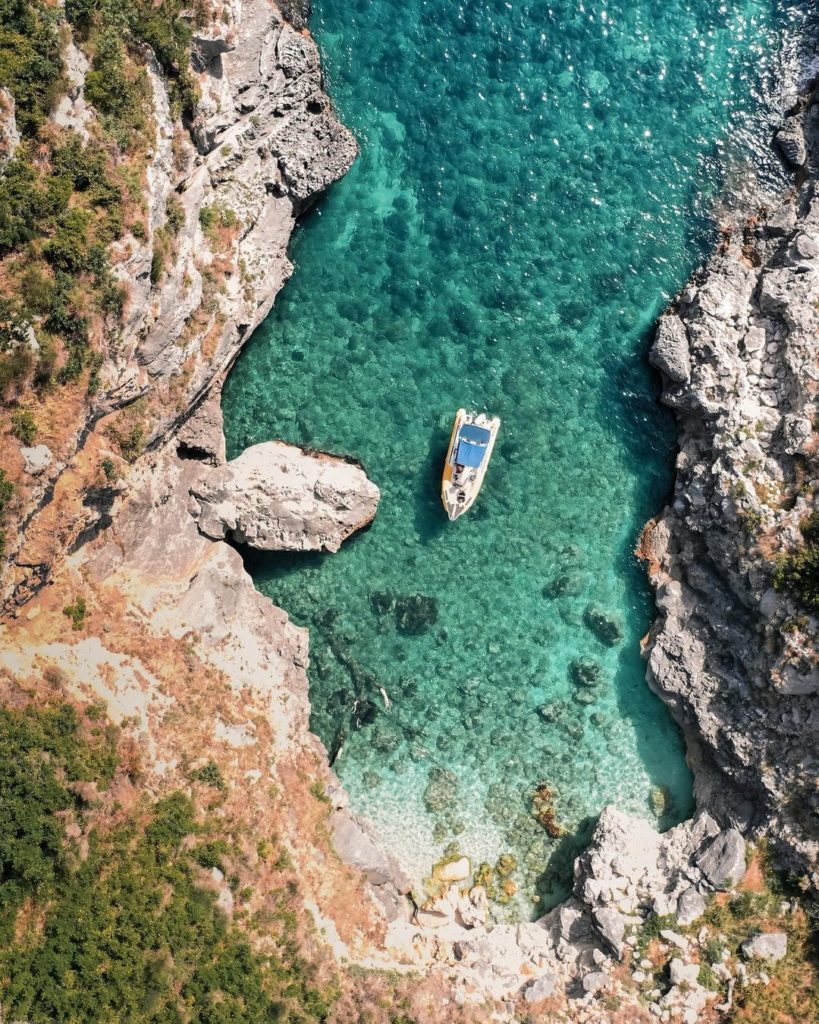 Le meilleur de l'Albanie
Découvrez le meilleur de l'Albanie sur terre et sur l'eau au cours d'une aventure épique de 15 jours.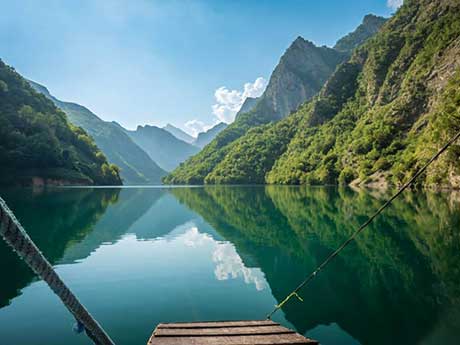 Grand tour de l'Albanie Le joyau caché de l'Europe
Découvrez l'Albanie aventureuse, mystérieuse et non apprivoisée au cours de ces vacances de deux semaines.
Active Albania's expertise includes product development, promotion, online marketing, project management, business growth, strategic planning and human resource training in the tourism sector.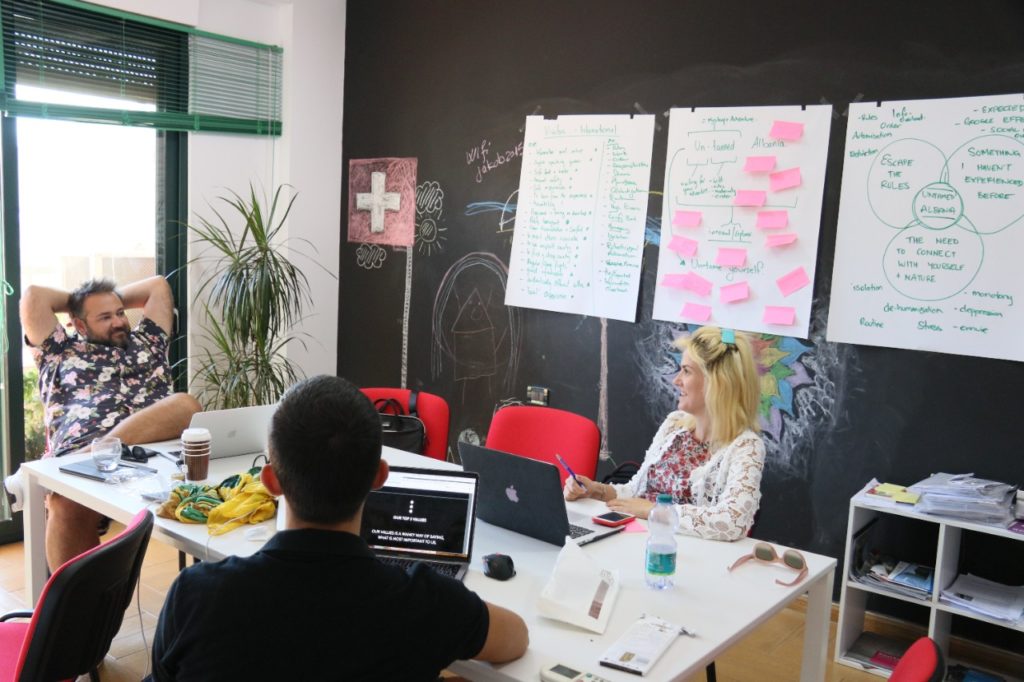 Consultancy
Active Albania provides a range of consulting services for the development, improvement and management of new tourist destinations, both for the private and public sector, which aim to deliver sustainable and safe tourism, according to the international standards.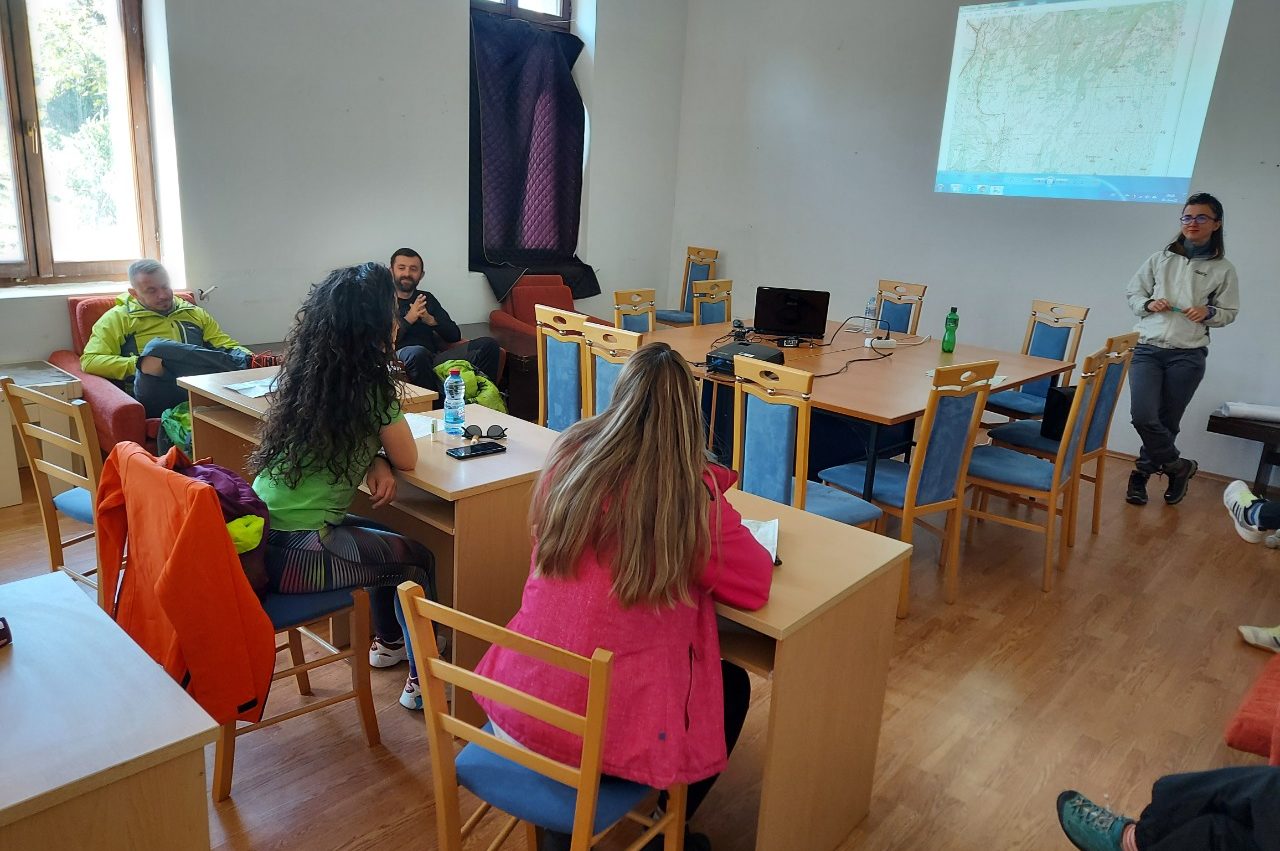 Tailor-made training
We focus our strengths to do a dynamic job for a very distinct group of clients and needs. Active Albania engages a small high ended staff of senior-level consultants and draws tailor made solution. The result? A highly quick-moving, more coherent approach to giving you the services you need, when you need them.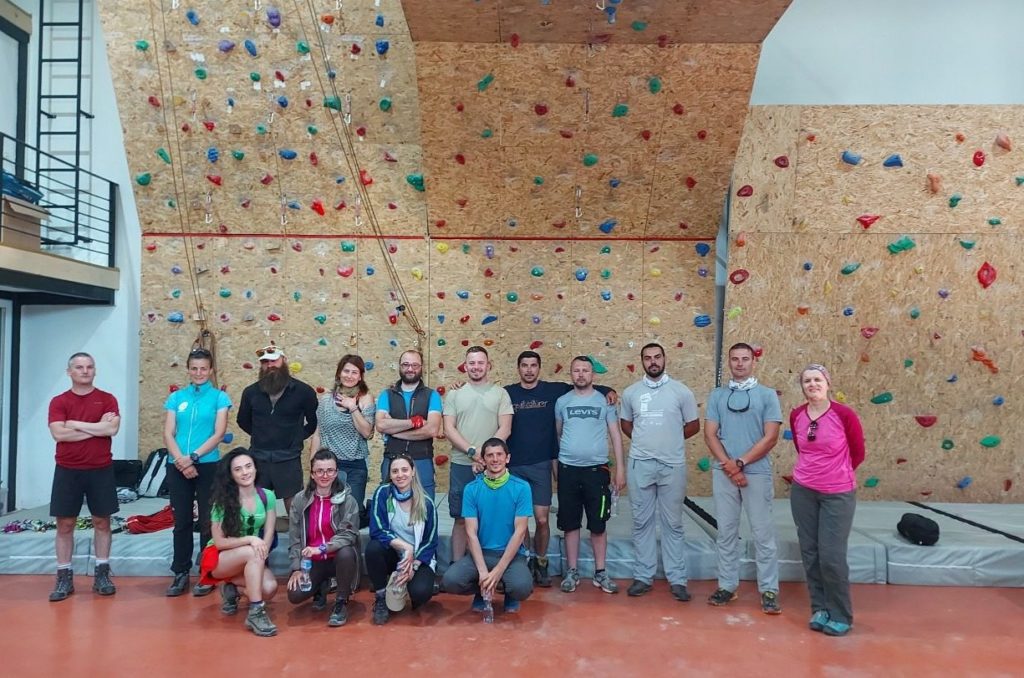 Why choose us
You appreciate it when deadlines are met, phone calls are returned and your challenges are given in-depth, out-of-the-box thinking. While a large firm may assign your business to junior-level people, we're small enough to offer very personal service from senior-level consultants.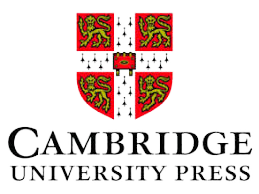 Blerina Ago is acknowledged by the Cambridge University press 'IGCSE Travel and Tourism 2nd ed', Course Book -ISBN 9781009064682 as the founder of Active Albania and the executive director of the international tourism campaign "Taken by Albania".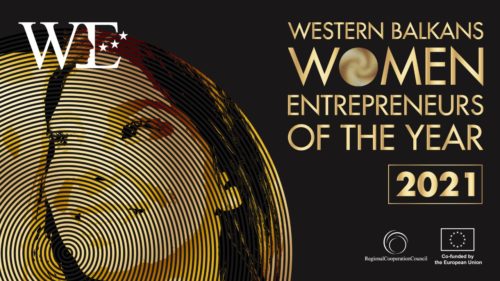 Blerina Ago is awarded Western Balkans Young Woman Entrepreneur of the year 2021, from Regional Cooperation Council, Co-Founded by European Union.
ÊTRE PRIS PAR
ALBANIE
In popular culture,
Albanie
has been coloured as a haven for thugs, criminals, and gangsters. While we understand that perception might make for good movies, like Taken (2008), it's wholly untrue! In reality, Albania is a beautiful and incredibly safe place to visit and live in. That's why we've started this campaign to personally appeal to famed Taken actor, Mr. Liam Neeson. Watch the video and join us by signing the petition to get Mr. Neeson to Albania and Be Taken by its beautiful nature, hospitality and eternal traditions. Sign the petition.
ÊTES-VOUS PRÊT À ÊTRE PRIS?