Every time we think of North Macedonia, we think of great nature and lot of activities to do on the mountains and by lake.
Best day trips in this country would be having nature adventures in Krusevo, visiting the amazing observatory of Kokino, have a bike ride to Matka, seeing sunsets at the lake of Ohrid etc.
Here are some recommendations for best day trips if you decide to visit North Macedonia.
Capital: Skopje
Population: 2,077,132
Area: 25,713 km2
Currency: Macedonian denar (MKD)
1.

Try paragliding and horse riding in Krusevo

Krusevo is famous for being the highest town in the Balkans and as a very historical place known for the Ilinden uprising and its monuments. But, beside of this, its nature has a lot to offer. In one day, you can try horse riding, have an adventurous paragliding experience (Krusevo is a world-famous paragliding place), try best traditional food from local restaurants and enjoy the specific architecture around the town, dating from the 19 th century. You can get to Krusevo by 2 hours driving from Skopje, or by bus.
When you come, you will meet a lot of friendly people who will guide you and tell you everything you need to know to have a wonderful day in this mountain town with clean air and nature all around.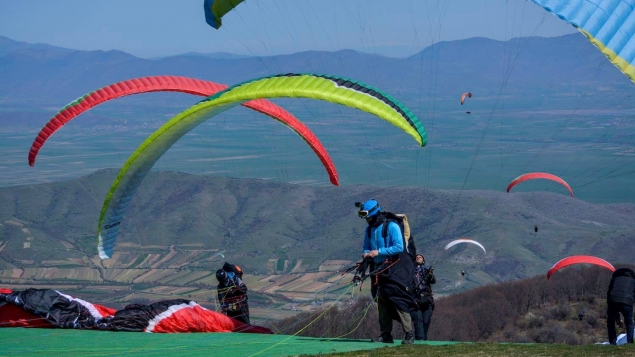 2.

Take a full day tour to Matka

The canyon of Treska hides numerous caves, including Vrelo, the deepest underwater cave in the Balkans and the second deepest in Europe.
Here, you can do kayaking with an instructor and have a day full of fun. Due to the large number of monasteries and churches that you can visit, Matka is also called Mount Athos.
Take a bike ride from Skopje to Matka, take a tour, have a coffee and enjoy the beautiful surroundings
and nature.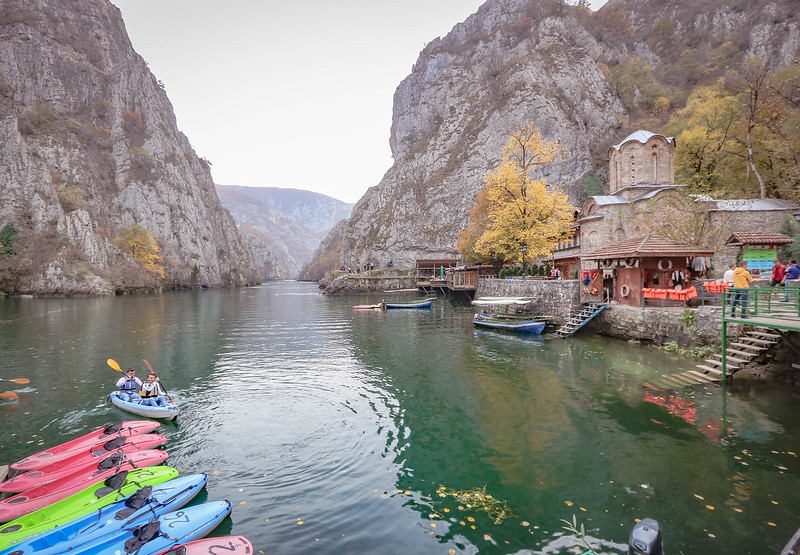 3.

Visit Caneo and enjoy the beautiful lake view and breathtaking sunsets

Ohrid is completely beautiful and very famous touristic place in Macedonia, having Caneo as its biggest treasure.
St. John the Theologian Kaneo, the most famous church in Ohrid, is located on a rocky hill above Kaneo beach in the old town of Ohrid.
Kaneo has preserved many of the original frescoes dating back to before 1447. Although some modifications were made because the church had been abandoned for a long time, it did not lose its original charm and magic.
Visit Kaneo and have a lunch while enjoying the beautiful lake view followed by a breathtaking sunset.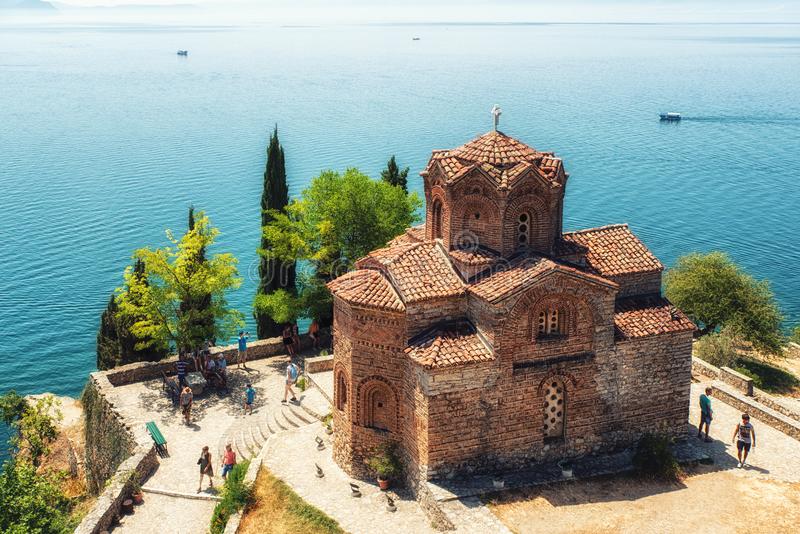 4.

Enjoy one day at the Prespa region

Prespa is known by its idyllic beaches, traditional small villages surrounded by history and the tasty Prespa apples. In one day, you can have a swim, walk around and visit all the villages where you can have traditional food and the hosts will welcome you with coffee and rakija (famous drink in the region).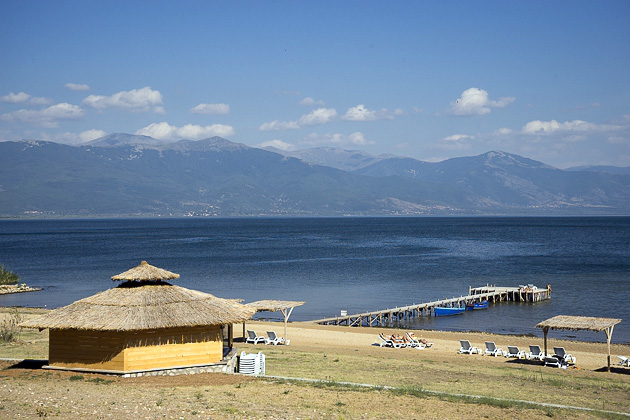 5.

Winter day trip to Popova Shapka

High above Tetovo on the Sar Mountain, there is the Popova Shapka ski resort (Popova Šapka, Popova Shapka), a major winter destination in north-western Macedonia. Popova Shapka is a ski-center, having the ski resort, together with hotels and other accommodation.
Popova Shapka is a great choice for a winter day trip!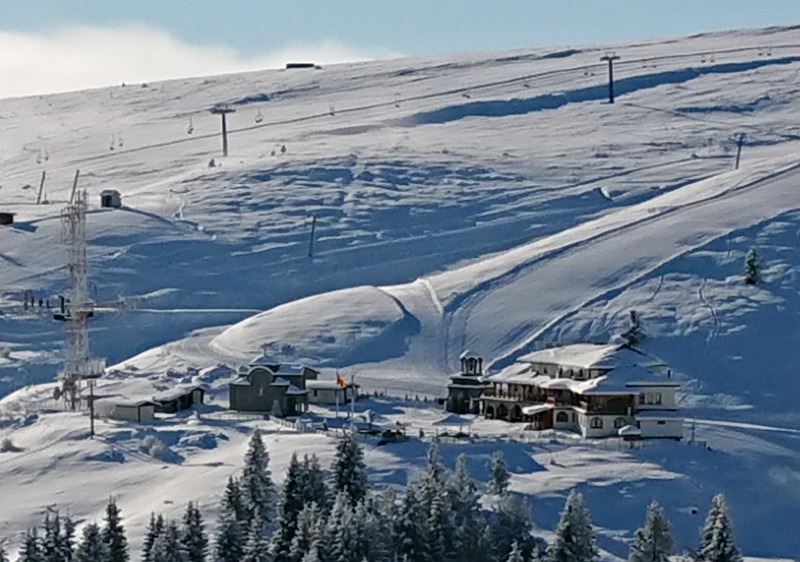 6.

Take a trip to Mavrovo and the village Janche where you will taste the best traditional food

Mavrovo is a valley in the northwest of the country and its famous for the Mavrovo National Park, being a ski center and having a beautiful lake. You can visit throughout the whole year and always have a full day with enjoyment and recreation.
Furthermore, or your way to Mavrovo you can go to the Janche village, the most peaceful and green place. Here, you will have the best traditional food in a raditional restaurant, where you will experience
the eco-tourism.


This is a day trip worth having!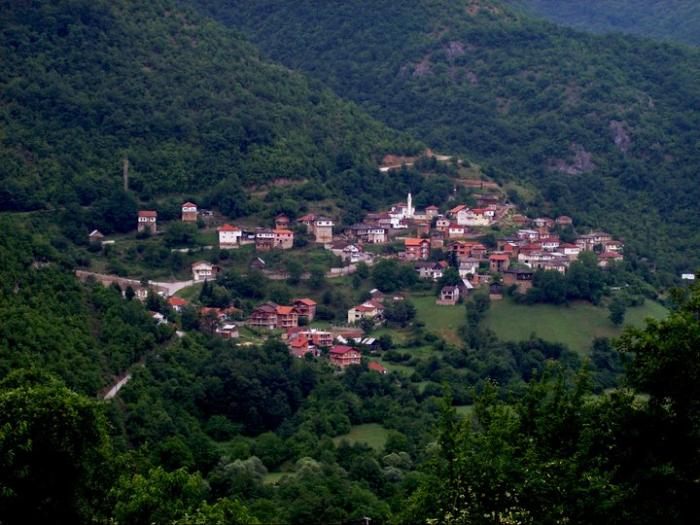 7.

Have an amazing one-day experience being guest at the famous Galichnik wedding

You will experience Galichnik best during the Galichnik wedding, but it is wonderful in any period of the year.
Just make sure you are warmly dressed and ready to soak up the beauty of the landscape, imbued with legends, wisdom and serenity like you will not find anywhere else.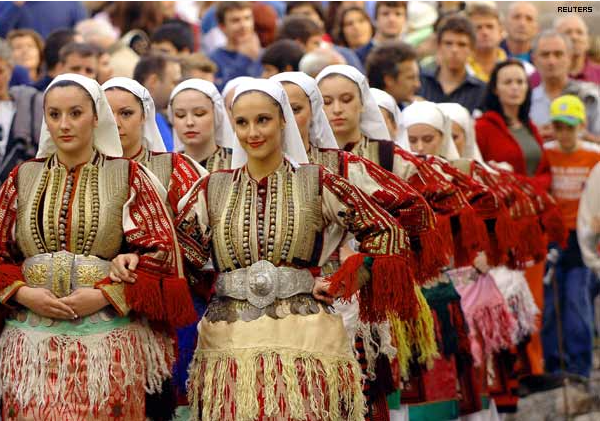 8.

Kokino is a must!

Kokino is a place that can't be described as part of this world. It simply gives you the impression like you're out of this world!
At 1013 meters above sea level, 35 km from the city of Kumanovo, you will find the megalithic observatory Kokino, and be amazed by the things you will see and the stories you will hear.
In 2005, NASA ranked Kokino 4th on the list of the world's oldest and most important astronomical observatories.
Kokino is a must and needs to be seen and experienced!
9.

A day trip to Bitola and Pelister means a day full of history and nature

You can't come to N.Macedonia without going to Bitola.
This is a famous historical city, known as "the city of consuls", full of stories and songs about its beauty and its rich culture.

Going to Bitola also means visiting its biggest pride, the Pelister National Park – the highest peak of Baba Mountain, the home of the Big and Small Lakes (Pelister Eyes), the molika and the endemic kachunka. It hides extraordinary natural phenomena, wild animals and beautiful nature.

Definitelly worth seeing!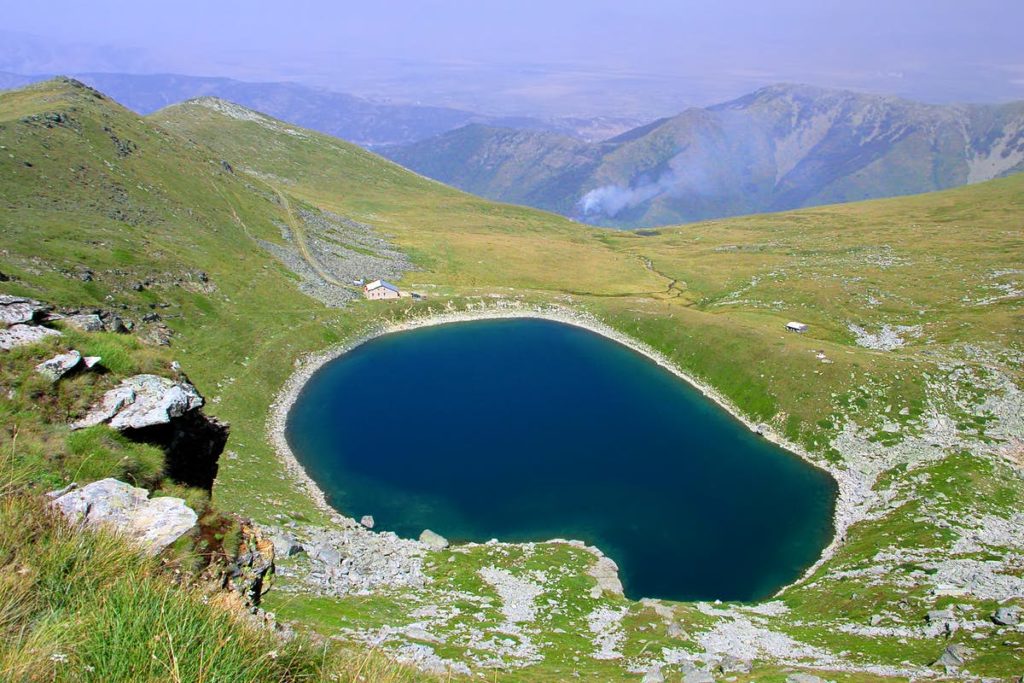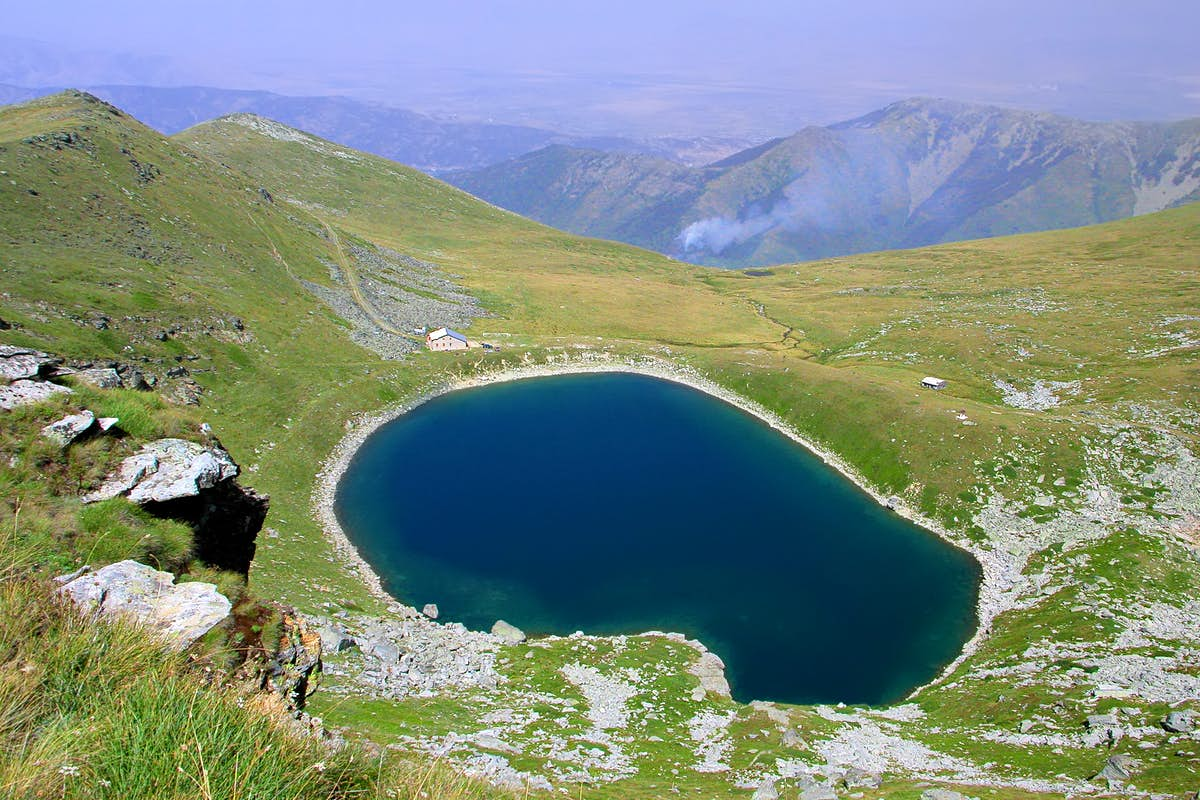 10.

Hike to Jablanica mountain and a visit to Vevcani springs

If you happen to be in Ohrid, you can do a morning hike to Jablanica mountain and after that stop to the near villages, have some traditional lunch and visit the Vevcani springs. Enjoy the nature sounds and the view, and fuel yourself with energy and positive toughs.
Finally, wherever you go in N. Macedonia, you will feel like home.