From 13 March 2023 Vjosa is Europe´s 1st Wild River National Park. Vjosa is one of the natural wonders of Albania. It is home to over 1,100 species and authentic communities.
The fish fauna of the Vjosa is characterised by high shares of species endemic to the Balkans. The lush vegetation makes this river a great place for adventure enthusiasts to explore and relax. In a public declaration, the Albanian government represented by the Minister of Tourism and Environment Mirela Kumbaro, announced this great news.
For more than one decade environmental experts and tourism activists including EcoAlbania, Patagonia, Riverwatch, Euronatur and others from the Save the Blue Heart campaign have been engaged to protect the Vjosa forever.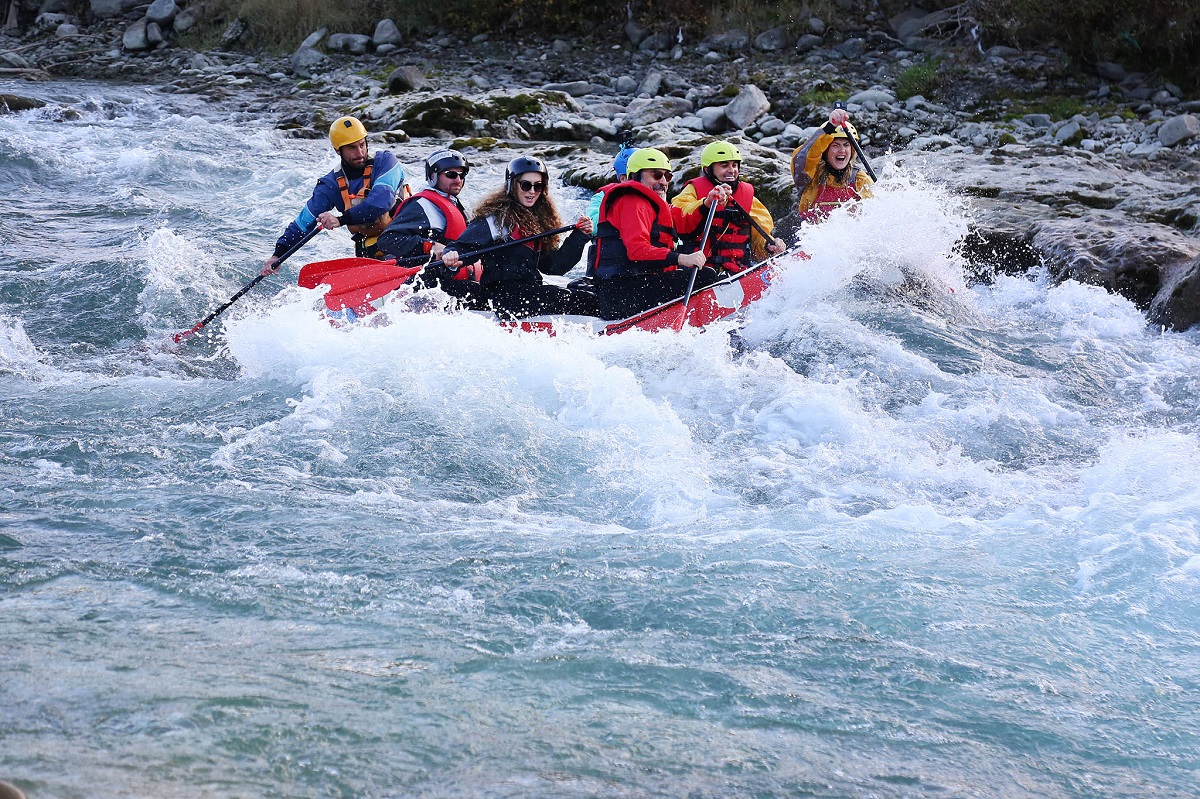 The Vjosa River stretches over 270 kilometers and flows through some of the most untouched and remote areas of Albania. The river supports a diverse range of flora and fauna, including endemic species found nowhere else on Earth. The river also provides crucial habitats for migratory birds, and its waters are home to a variety of fish species, including the endangered European eel.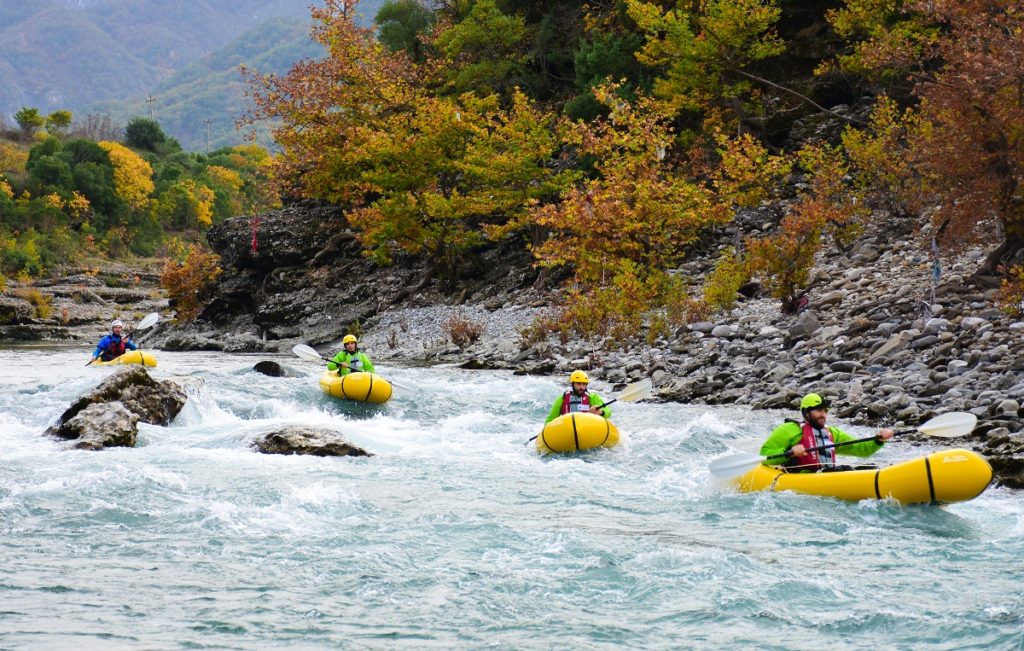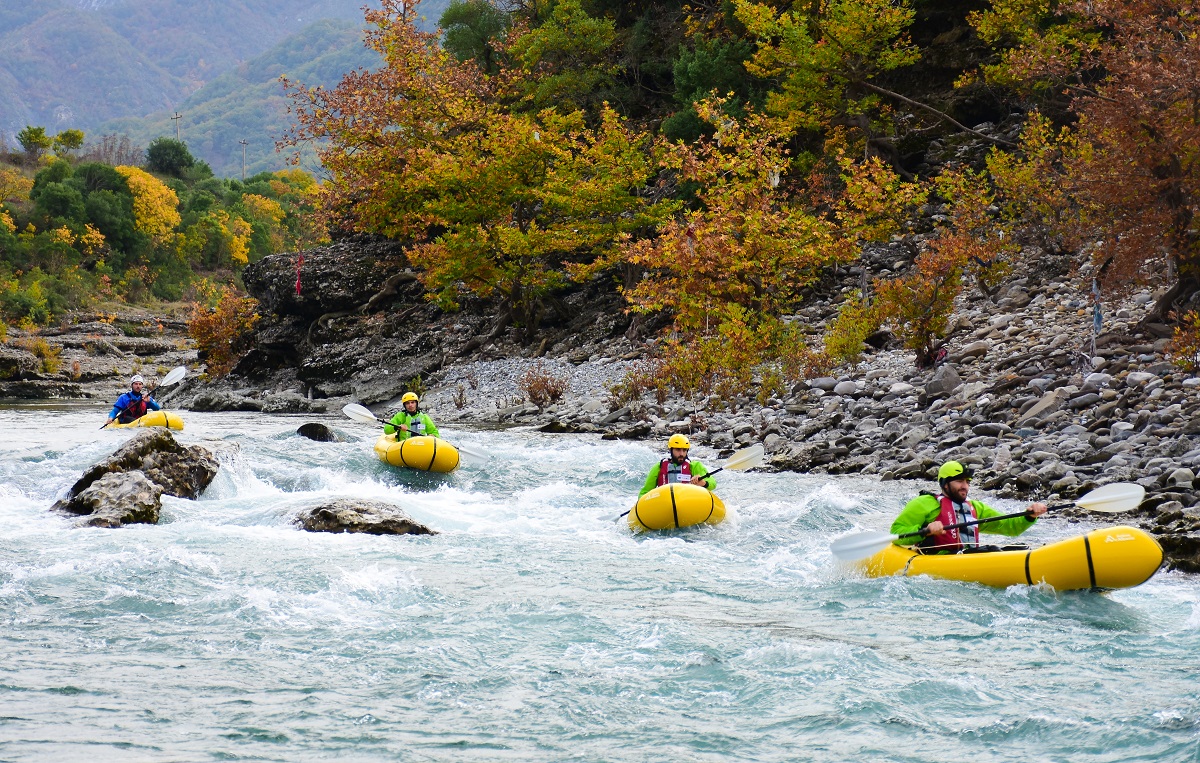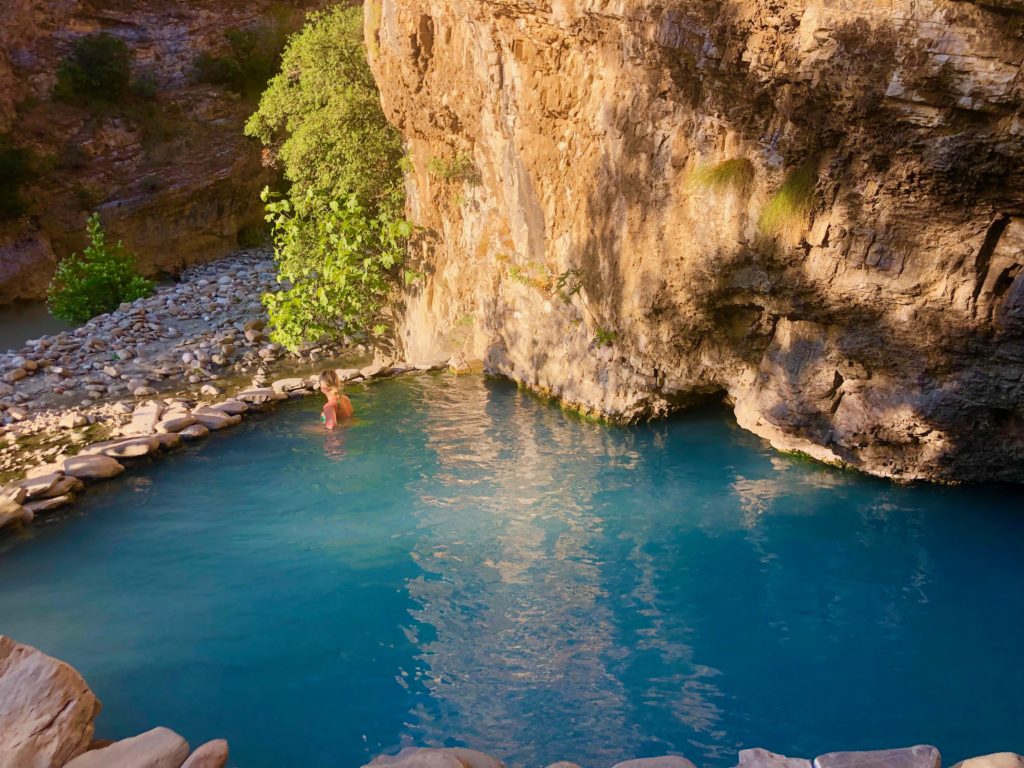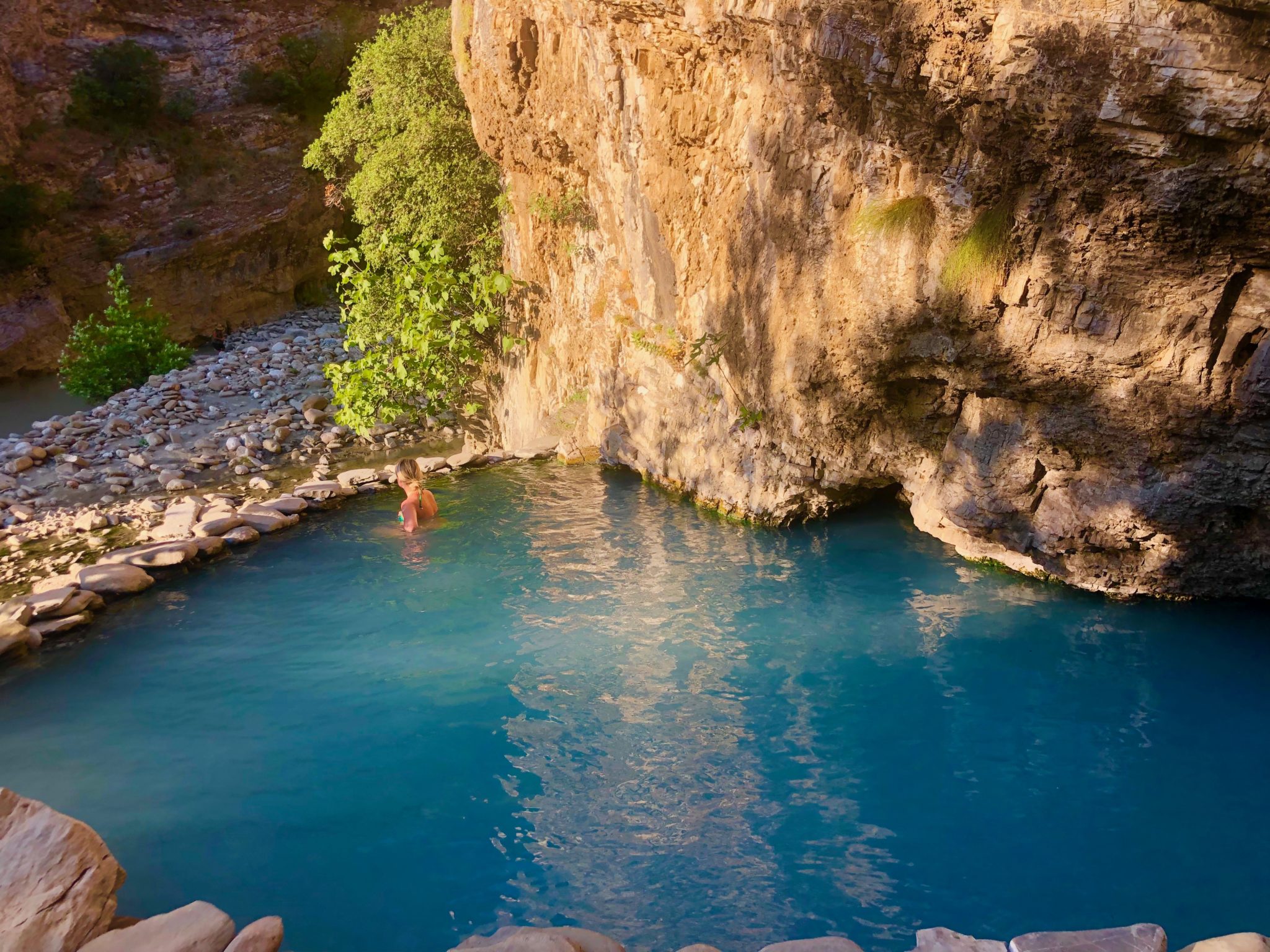 The creation of the Vjosa River National Park will not only benefit the environment but also the local communities living in the area. The park is expected to boost ecotourism in the region, providing new opportunities for sustainable economic development. Additionally, the creation of the park will help to protect the livelihoods of local fishermen and farmers who rely on the river for their daily needs.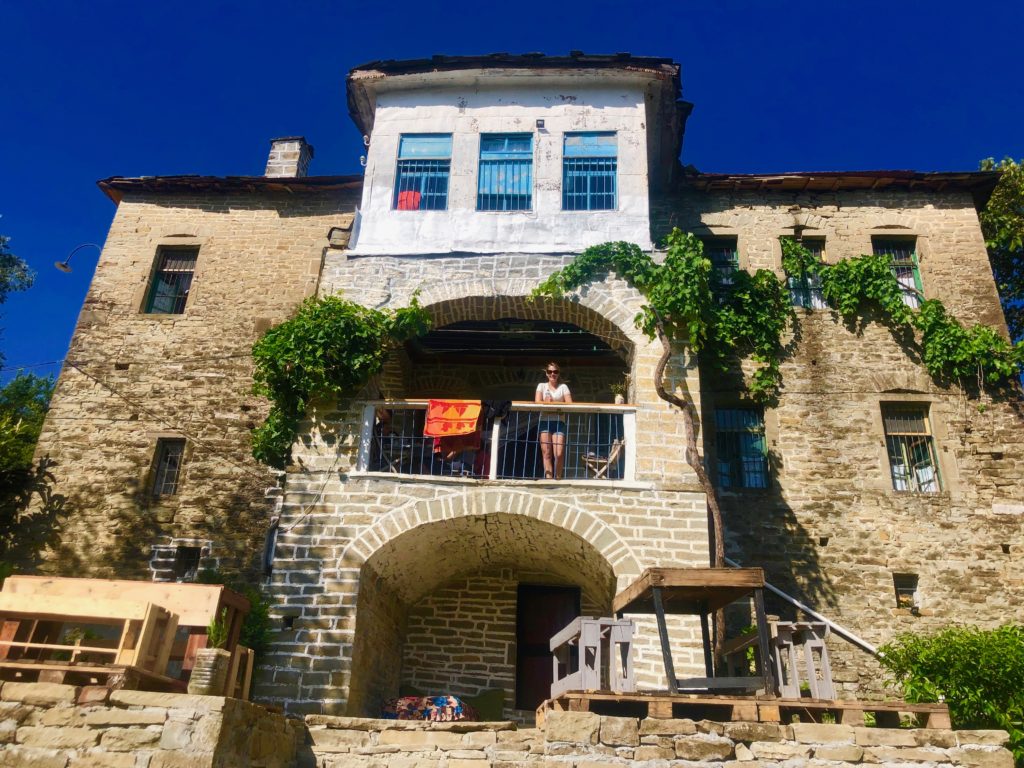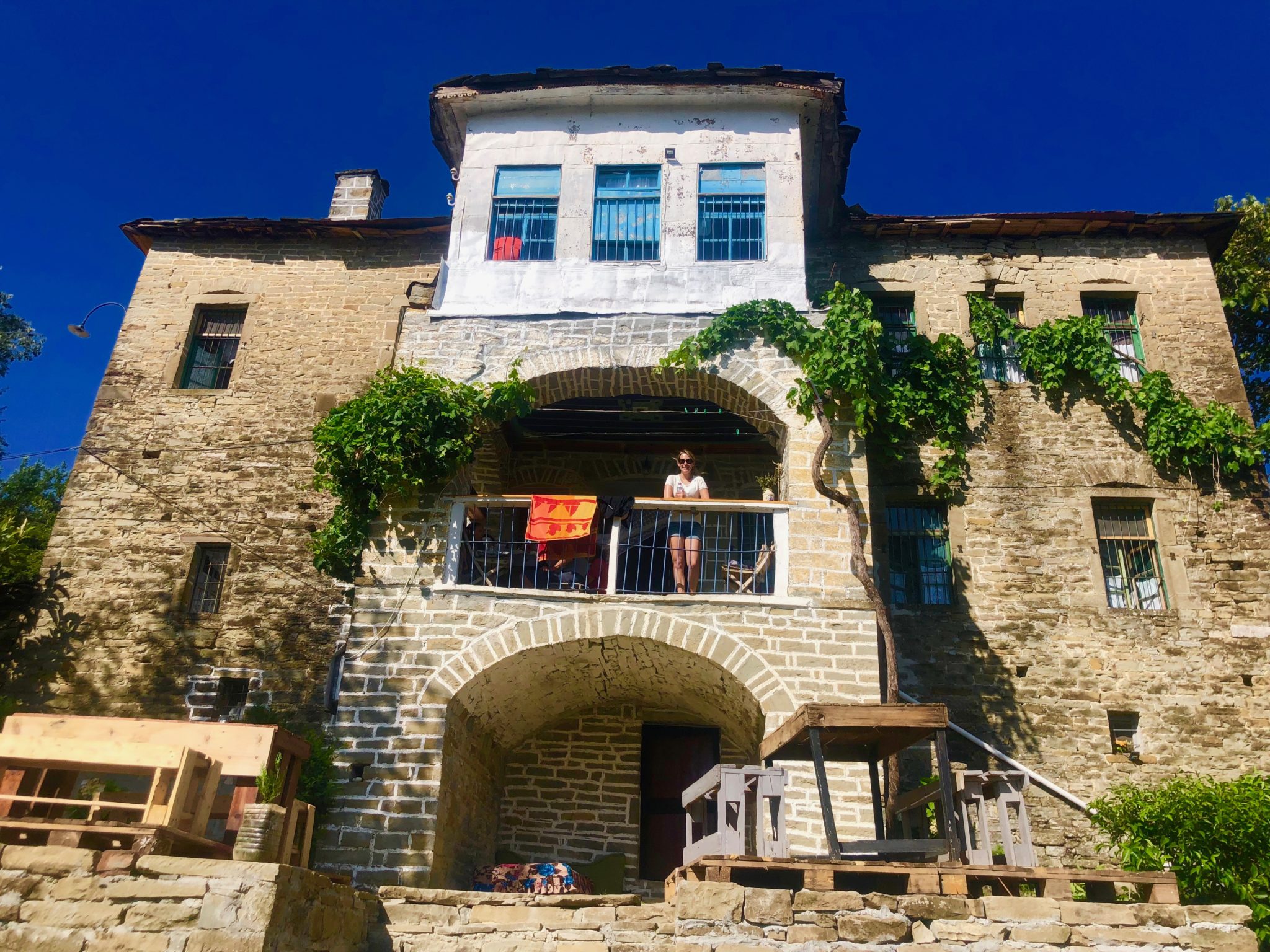 The announcement of the Vjosa River National Park has been welcomed by environmentalists and conservationists around the world. The creation of a Wild River National Park in Europe is seen as a significant achievement and a model for other countries to follow.