Tungjatjeta!
Did you know that nearly 200 years ago, Lord Byron, one of the best travel writers of history, or the equivalent to today's millennial hipster blogger, decided to take a risk and not only do the "Grand Tour" but extend his travel to the Balkans, hoping for an exotic adventure. He wasn't disappointed.
To him, we were this mysterious land he had heard of from the Turkish Imperial court. Still, when he first set foot in the region, he was surprised to find some of the most picturesque landscapes he had ever seen, majestic mountains, and extraordinary local people.
Two centuries have passed, but the Western Balkans hasn't changed that much, to our delight. Is it a curse, or maybe a blessing? I personally would say it is a blessing. We still have the same untamed wilderness, and mystery Lord Byron describes in his novels.
The century-old motto which best describes Albanian hospitality, "Buke e kripe e zemer", literally means "Bread, salt and a kind heart". This shows precisely the values of the region spirit: "all that I have which might not be much, I will share it with my guest who honoured my house with their presence."
We have been fortunate enough to have welcomed many tourists and travellers from around the world over the past 15 years; and every single time we ask them, "Why Western Balkans?" their candid response is somehow the same, "It's different, it's diverse, it's like time travelling".
Individuals that choose Western Balkans as a destination are well-experienced travellers that have been around Europe, and the world, have seen all the nuances of tourism but actively choose to be addicted to having "the experience".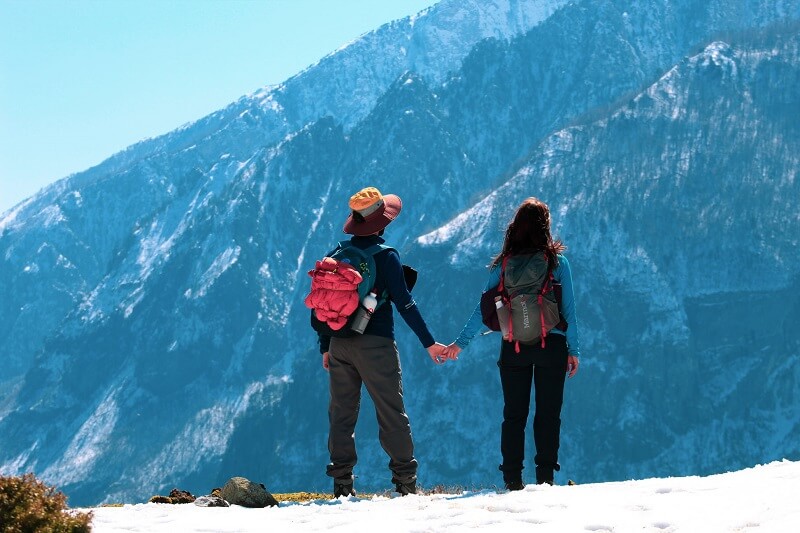 They come to Western Balkans because they want something different and consider themselves distinct from mainstream tourists. They come to our region because they want to switch off from the impeccable order of Switzerland or Finland; they are tired of the metropolitan fast pace of London or Berlin and because they want to escape the endless tourist lines of Rome and Paris.
They keep coming back to Western Balkans because we make sure our visitors know how important they are to us, that they are our guests, our friends and that they can ask us anything. Just like why our men kiss while greeting each other, or politics and corruption, to how much we earn, or to why our grandma is force-feeding them – we are "super-chill" -we don't mind – we love chatting, in fact, we embrace it.
They love to see how in Albania Muslims and Christians honour and marry each other and how the small country of a tiny lady, Saint Teresa of Calcutta, but like her with a big enough heart, welcomed many Jews during WWII. Western Balkans is the last unexplored destination in Europe, offering almost everything nature, culture, and heritage has to offer. Like the region's many archaeological sites, we want to be discovered carefully, bit by bit, while preserving what has been passed on to us.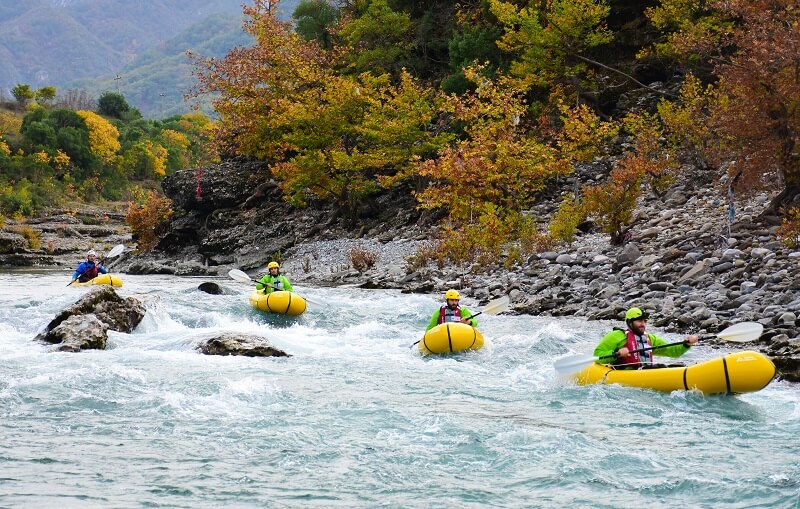 The Western Balkans is an undiscovered gem. A region that is still discovering its place in the world. But, like many things emerging from a chrysalis, it's beautiful and mesmerising. It offers the perfect destination for the active traveller. A mix of pristine, rugged coastlines (it shares the same famed coastline as Greece and Croatia), amazing Mediterranean climate (you can practically smell the pizza wafting across the water from southern Italy, and the stunning alps, which are a gift to hikers, skiers and adventurers alike.
The Western Balkans are so diverse and, at the same time, so alike. We share different stories, yet one common feeling; our peoples speak a variety of languages, yet our cultures are so similar that even our English accent sounds the same.
This is obviously how the rest of the world naturally perceives our region as a tourist destination.
Western Balkans – as a whole:
The affordability of adventures means that the Balkans is a playground for thrill-seekers and outdoor enthusiasts. The region is as good for strapping on safety gear as kicking back and soaking up the great outdoors. The Balkans, as a unique destination, offers amazing high-quality adventure experiences in all seasons, such as:
Great Value Skiing in Bjelasnica, Jahorina in Bosnia and Herzegovina, Durmitor in Montenegro, Brezovica in Kosovo etc.
Beautiful sites of shipwreck diving in Albania, Montenegro.
Amazing beaches in the Adriatic and Ionian seas where blue waters leap up to Medieval towns, and there are still pristine rocky and sandy beaches to be found.
Packrafting and kayaking, featuring incredible Canyons with gorgeous waterfalls and Europe's last wild rivers like the ones in Albania, Bosnia & Herzegovina and Montenegro.
Paradise for adrenaline junkies like Peja, Kosovo or Mavrovo National Park in North Macedonia which offer everything from zipline to paragliding.
Mega-hiking routes like Via Dinarica, which traverses the Dinaric Alps and Sharr Mountain Range in more than 120 stages and acts as an adventure and cultural corridor across our region.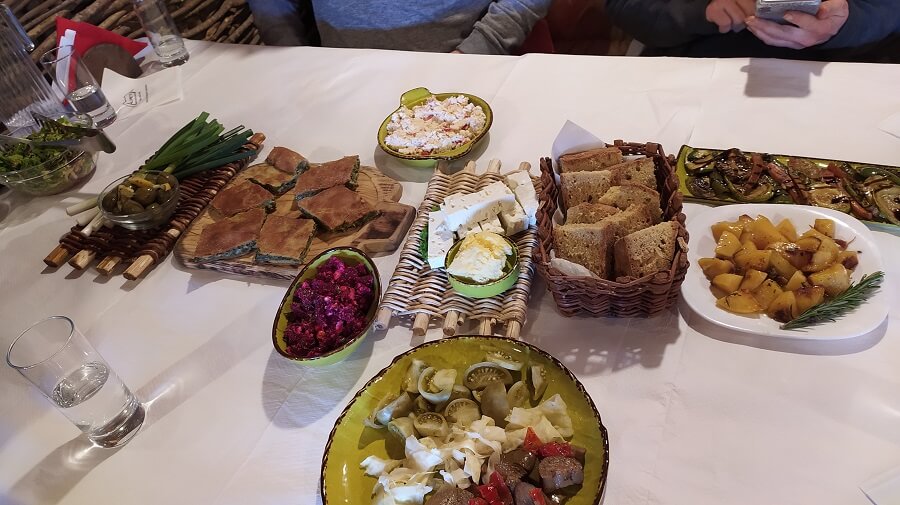 Some countries will get the tourists to the cradle of civilisation while some others will share how their young country was established. Beautiful coastlines, upbeat urban capitals, breathtaking scenery, and tasty organic food will provide tourists with an incredibly diverse experience. You will party with memorable, cheerful people who call you "hajde, hajde" when they invite you to the dance floor.
Whether a tourist has one week or two months to travel, the Western Balkans offers an adventure of a lifetime. If you have an adventurous spirit, love to discover ancient cultures bit by bit, and love finding yourself in the purest of natural settings, we want to welcome you.
Come and experience our countries of unique spaces, unexpected time travel, and diverse landscapes.
Western Balkans are beyond any imagination!