The last decade was the hottest on record ever. We've seen the effects of devastating hurricanes, intense wildfires, sweltering heat and unprecedented melting of the ice caps.
There is no doubt that we are facing a climate emergency and that we all need to act quickly to avoid more devastating consequences.
We at Active Albania,believe that tourism can have a hugely positive impact. Done well, it helps develop and sustain local communities, it allows traditions and cultures to be maintained and to shine, it can help drive wildlife conservation and opens the eyes and minds of those travelling.
However, paradoxically, it is also contributing to the climate crisis. In particular, the CO2 emissions from flights and over-tourism are having a very negative effect on our world.
As an industry, we need to come together and to act immediately to make our sector more sustainable.
As such, we are proud to be a founding signatory of Tourism Declares a Climate Emergency. As Tourism Declares say;
"We accept we have a responsibility to tell the truth, act now, and work together to help turn it around."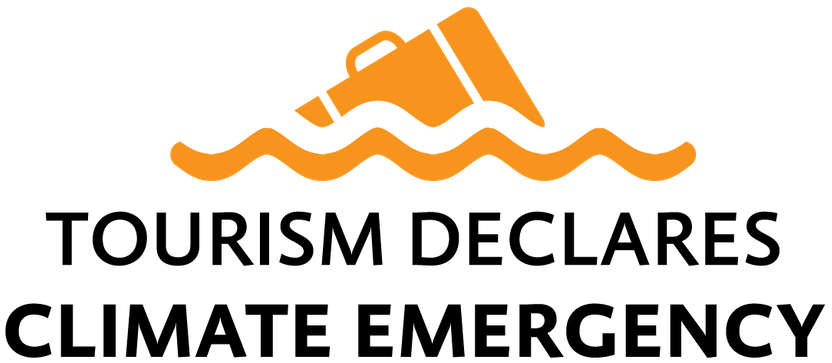 As part of our Climate Emergency declaration, we have committed to the following five actions:
1. Develop a 'Climate Emergency Plan'
We will develop and adopt this within 12 months.
2. Share our commitment and progress publicly
We will publicly declare our commitment, our 'Climate Emergency Plan', and we will update on progress each year.
3. Cut carbon emissions
We accept the current IPCC advice stating the need to cut global carbon emissions to 55% below 2017 levels by 2030 to keep the planet within 1.5 degrees of warming. We willl ensure our 'Climate Emergency Plan' represents actions designed to achieve this as a minimum, through delivering transparent, measurable and increasing reductions in the total carbon emissions per trip arising from our operations and the travel services sold by us.*
4. Work together
We will encourage suppliers and partners to make the same declaration; we will share best practice amongst peers; and we will actively participate in the Tourism Declares community.
5. Advocate for change
We recognise the need for system change across the industry, and call for urgent regulatory action to accelerate the transition towards zero carbon air travel.