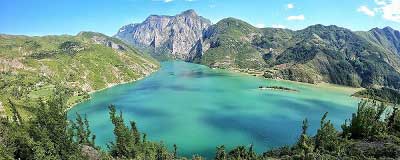 8 NIGHTS - ALBANIA - N. MACEDONIA
Pack Raft, Wild camp and hike in the Western BalkanS
Experience the best of Albania and North Macedonia by land and water over an epic week of adventure.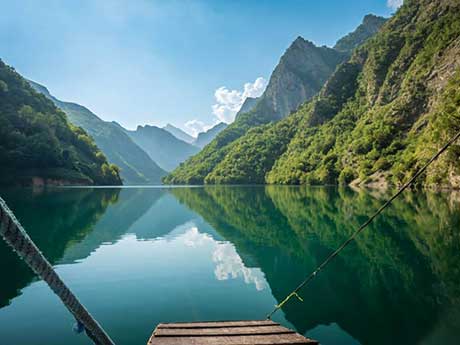 Grand Tour of Albania Europe's Hidden Gem
Discover the adventurous, mysterious, un-tamed, Albania in this two-week vacation.
12 days - ALBANIA - KOSOVO - N. MACEDONIA
Pack Raft, Trek and Cycle across the Western Balkans
Discover one of the Europe hidden gems while you escape civilization in Albania, Kosovo and North Macedonia through paddling, trekking and cycling.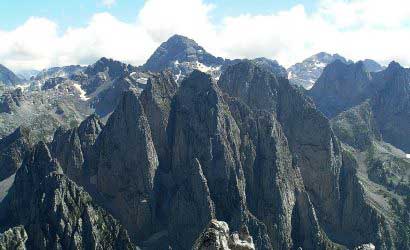 Hiking the Accursed Mountains
Discover the adventurous, mysterious, un-tamed, Albania in this two-week vacation.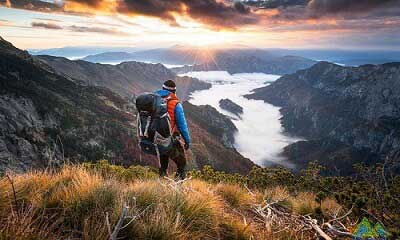 9 days - ALBANIA - - kosovo - MONTENEGRO
Pack Raft and Trek the Via Dinarica Trail Across Albania, Kosovo and Montengro
Discover one of Europe's hidden wonders as you hike through Albania, Kosovo and Montenegro and raft the huge Skadar lake.
4 days - ALBANIA - N. MACEDONIA
Pack raft and hike around the UNESCO listed Ohrid lake
Explore one of the world's oldest lakes and one of the most uniques sources of biodiversity in Europe through a long weekend of pack rafting and hiking.
Didn't find any tour matching your expectations?
Contact us for custom-made holiday
BE TAKEN BY
ALBANIA
In popular culture, Albania has been coloured as a haven for thugs, criminals, and gangsters. While we understand that perception might make for good movies, like Taken (2008), it's wholly untrue! In reality, Albania is a beautiful and incredibly safe place to visit and live in. That's why we've started this campaign to personally appeal to famed Taken actor, Mr. Liam Neeson. Watch the video and join us by signing the petition to get Mr. Neeson to Albania and Be Taken by its beautiful nature, hospitality and eternal traditions. Sign the petition.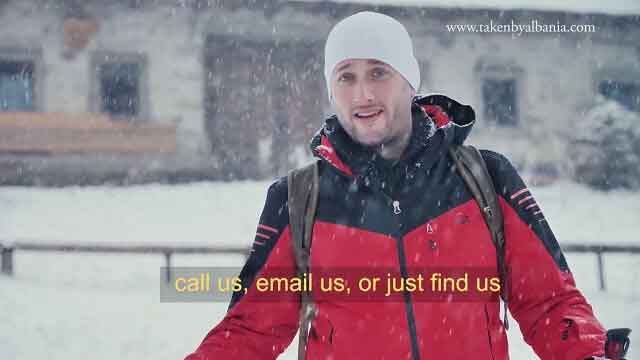 ARE YOU READY TO BE TAKEN?
Why us?
A company
you can trust