* This article was made possible by the support of USAID, Economic Development, Governance and Enterprise Growth Project.

Author: Suela Tahiraj- adventure traveller
It has been a while without trekking and I found Ohrid intriguing to start again. Why? I will start sharing with you shortly below a few simple but mesmerising experiences I lived there.
1. Ohrid city
It was my second time in Ohrid city and every time I always find something new to discover. Church St. John at Kaneo got my attention and gave me lots of joy just by feeling its presence, becoming one with the sunset mirroring on the lake surface. I enjoyed the afternoon at the promenade and an evening cocktail facing the breathtaking view of the lake Ohrid with lots of charming swans on its shore.
The archeological Ancient theater is a must too as it offers among other things, just by taking only a few footsteps on the stage, you can notice its depth and hear how your voice sounds from there. Ohrid neighborhoods will definitely grab your attention with lots of old fashioned cars and fascinate you with bright colorful flowers releasing their fragrances in every house garden or vases.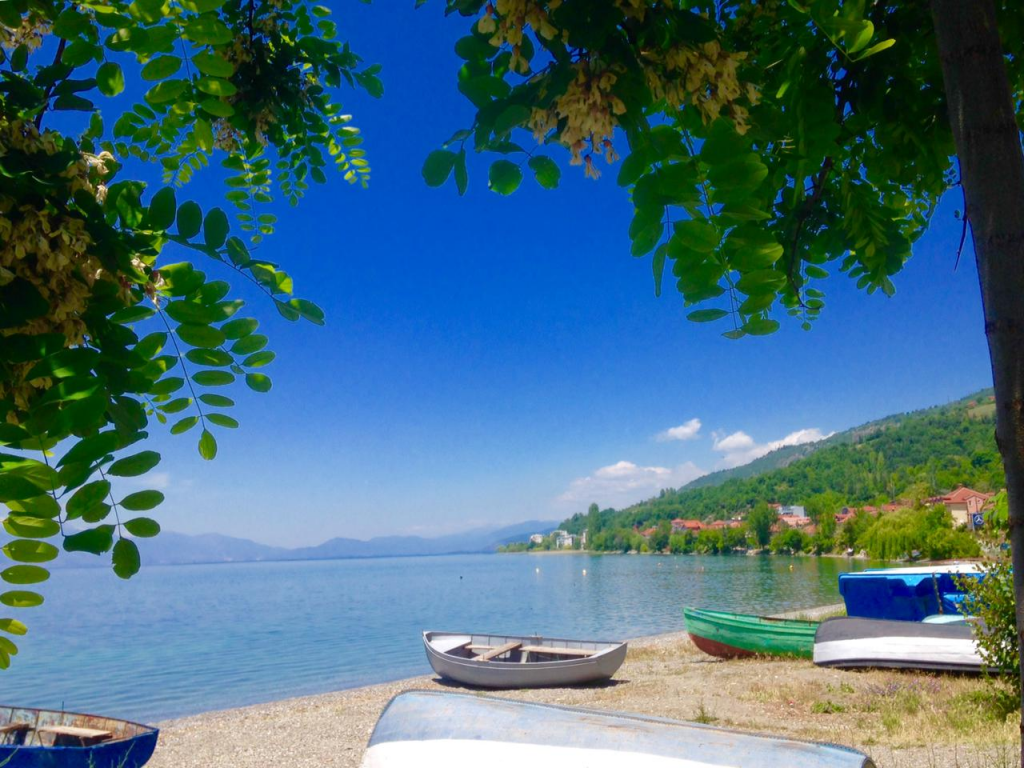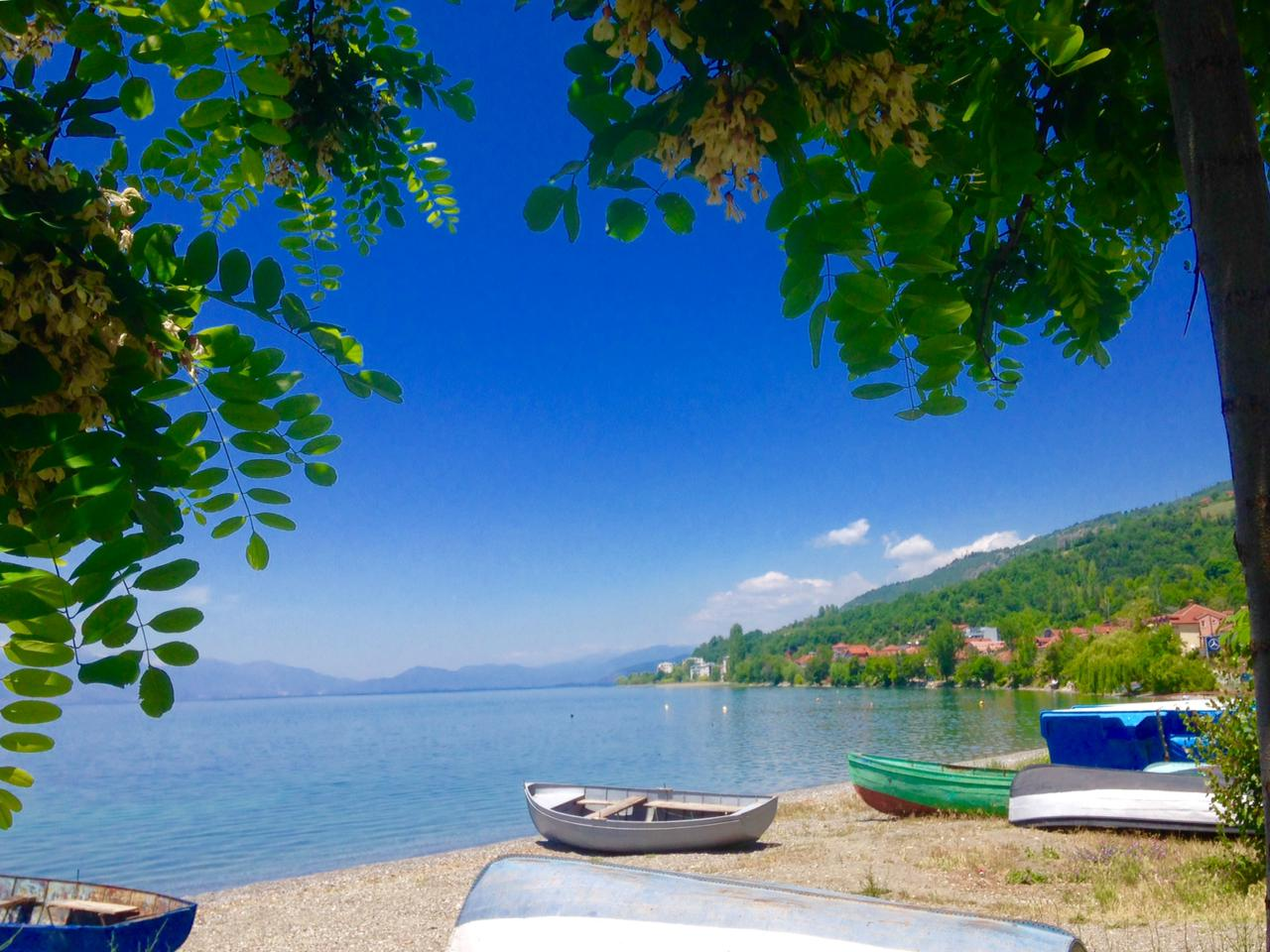 2. Galicica national park
Here I started to explore the beautiful natural brown carpet created by leaves in the National Park of Galicica, in my case starting from Velestovo village.
On the approximately 10 km hike all that dominated were lots of wild strawberries, red origano fragrance and green high trees above me as a cupola providing the much desired shade. Picnic lunch on the green field felt so good.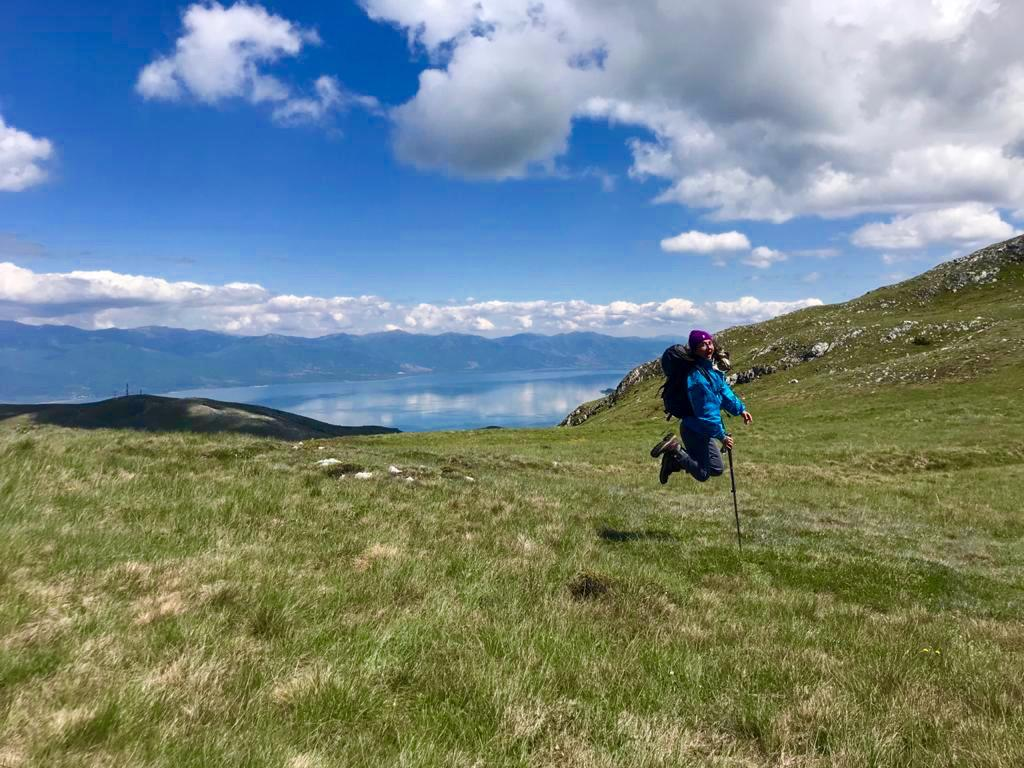 3. Hiking to Magaro
Mountain hut Magaro was my shelter after the challenging trek of around 20 km.
On one part of the trail, some archeologists were positive about working on a new discovery via Egnatia, the so-called The Silk road.
Mountain tea was blooming and the abundant nature made it possible to have it as a warm tea in the afternoon.
Stunning view of both lakes Prespa and Ohrid accompanied during almost all the way to the top. On the way I met a shepherd who shared so many interesting local stories.
A highlight of the trail was also the german trench warfare of World War II. The summit 2255 m was just marvelous and the wind was blowing furiously. I took the chance to release that roar inside me.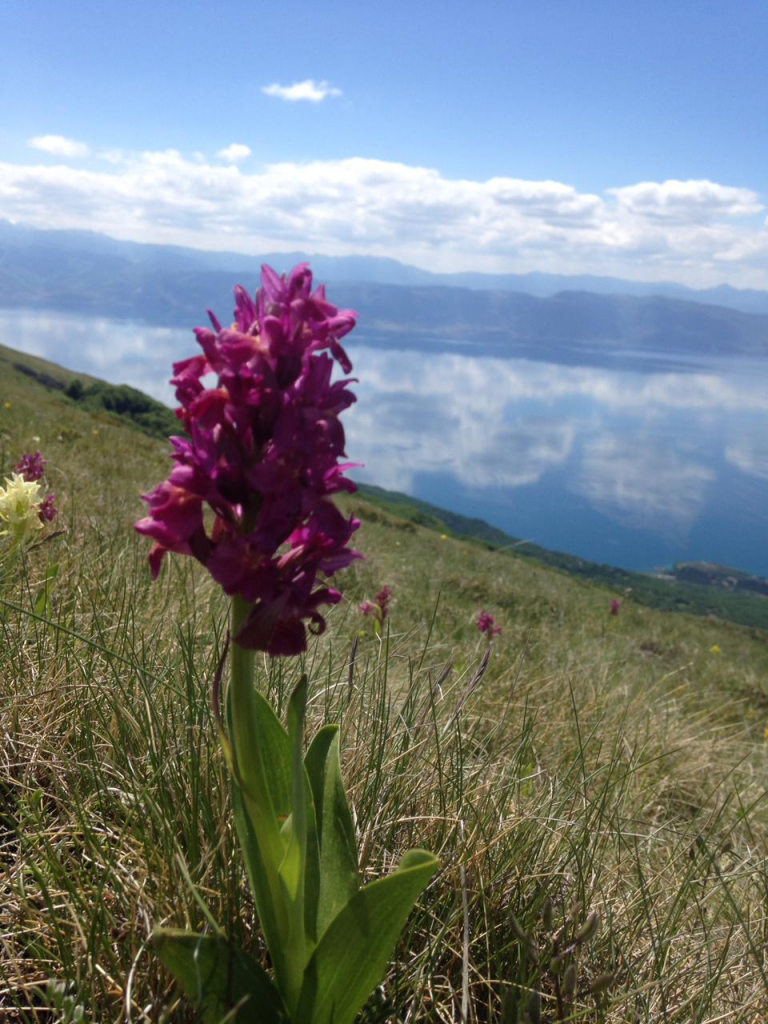 4. Lake Ohrid
I just couldn't leave without feeling the chilly clean water on my body, swimming and being ticklish by the little fishes all around me.
Nevertheless, trying Packrafting in lake Ohrid was an unique experience as it keeps you fit and you feel one with the deep blue water.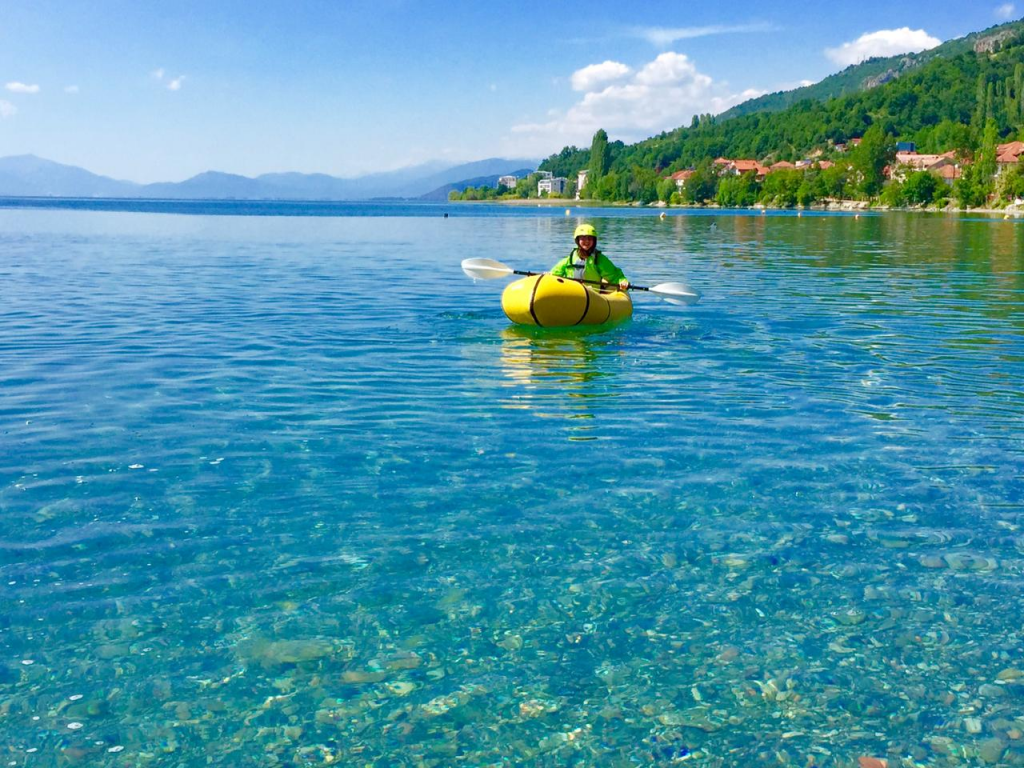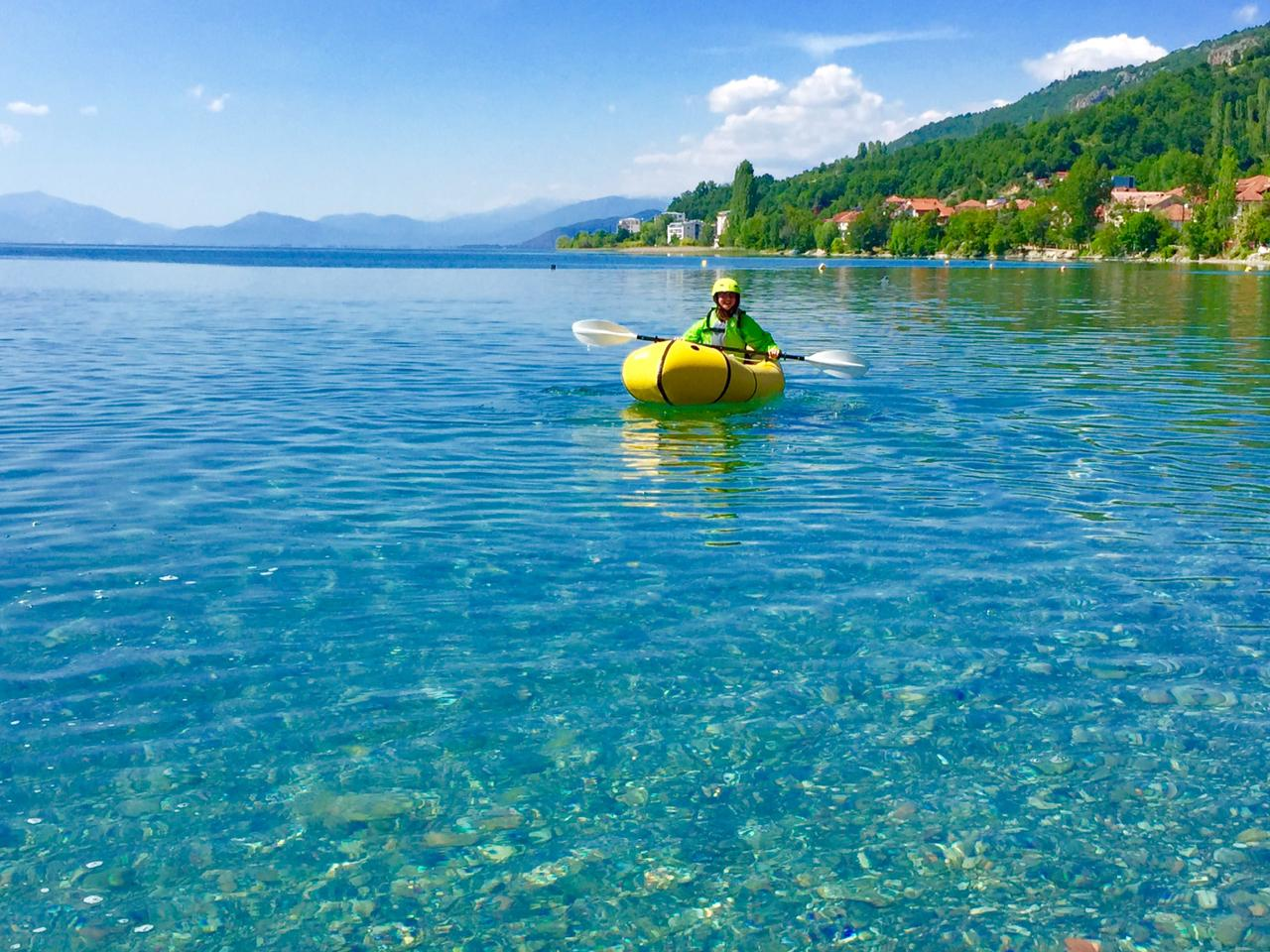 5. Jablanica mountain trekking
The last but not the least is Jablanica mountain characterised by the fresh springs of Vevcani. Not only on the top of the mountain but all the time on the trail I could enjoy the spectacular view of the lake from above, becoming one with the blue sky.
It is so rich in biodiversity, especially flora where it instantly comes in front of you orchids, tulips etc. It was sunny and snowy even in June and that did not stop lots of trail runners on the way from different nationalities. I joined and tried that too.
The fresh air enriching my lungs at the summit 2257 m just felt so abundantly healthy.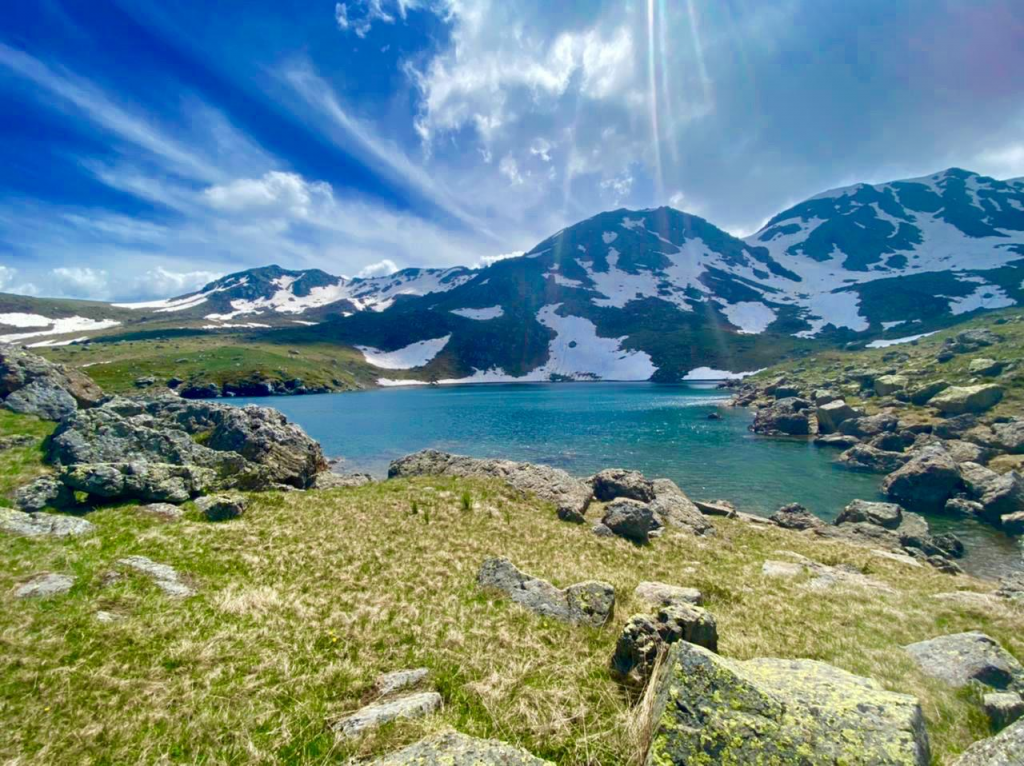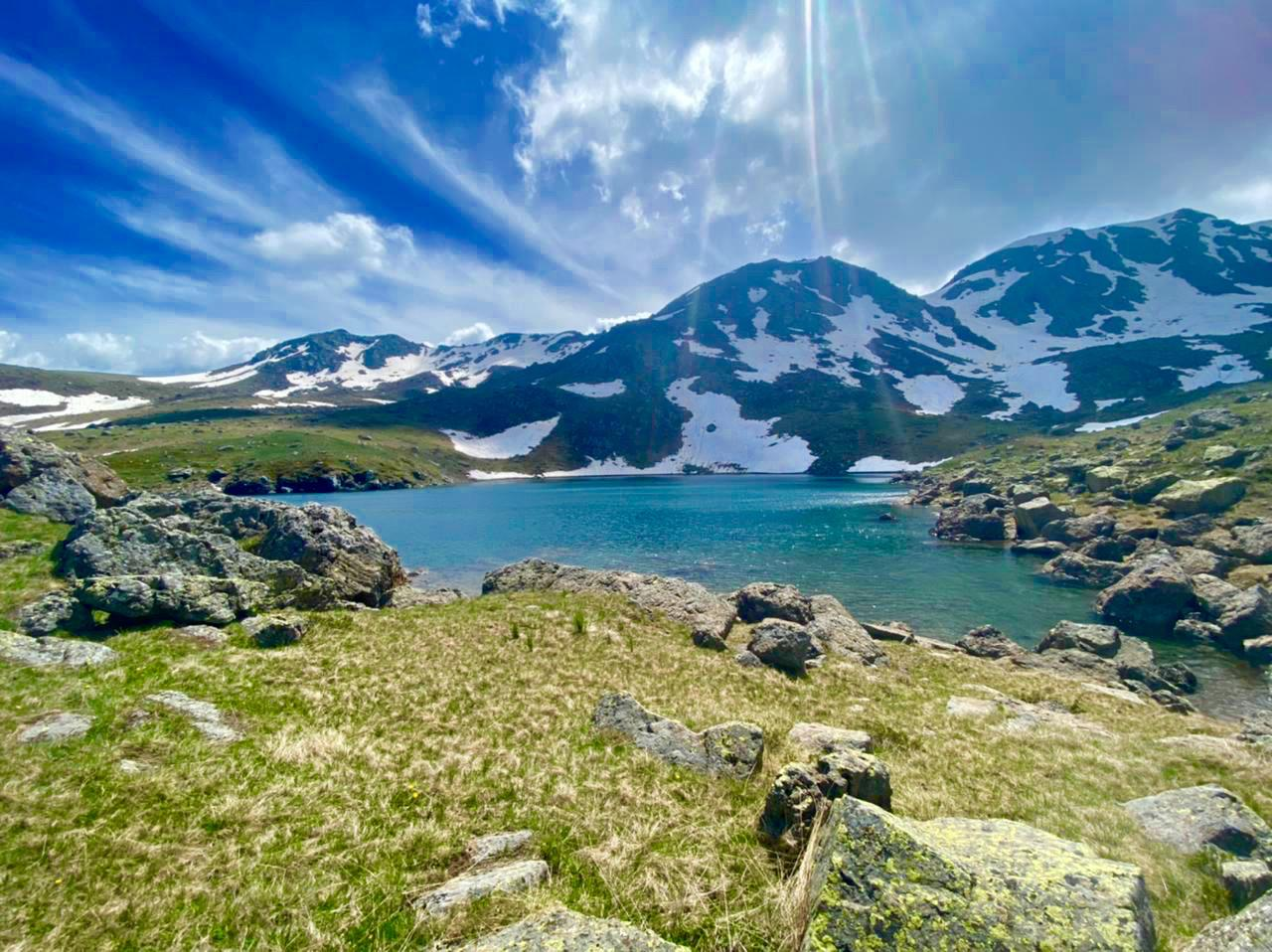 Conclusion
After all this, the result is that I definitely felt detoxed and revitalized. All felt safe and improved my trekking style in a new terrain practicing mindfulness and getting myself out of my daily comfort zone.
Just go discover yourself and thank me later 🙂