Packrafting is redefining what it means to be an adventurer. It's not just for the elite adventurers and explorers anymore, it's for anyone who would like to test their boundaries and challenge themselves to new heights. Imagine being able to explore any landscape on the planet.
From glaciers to mountains, deserts to oceans, your only limitation is your backpack. There are no roads or trails, so you can explore at your own pace, in any direction you choose. This is the beauty of packrafting. It's one of the fastest growing adventure sports because it allows you to do things that other sports just can't offer.
Let's explore why packrafting is quickly becoming a favorite activity for people around the world.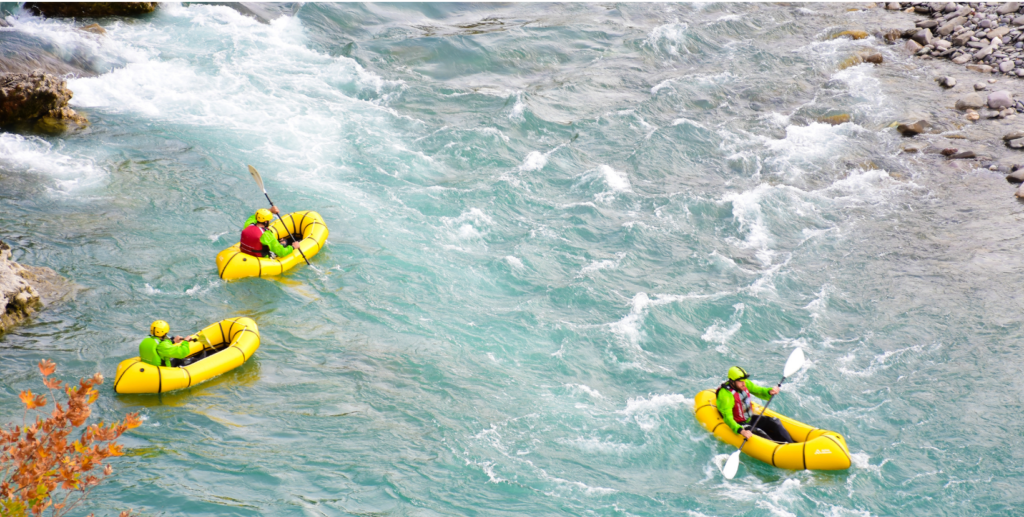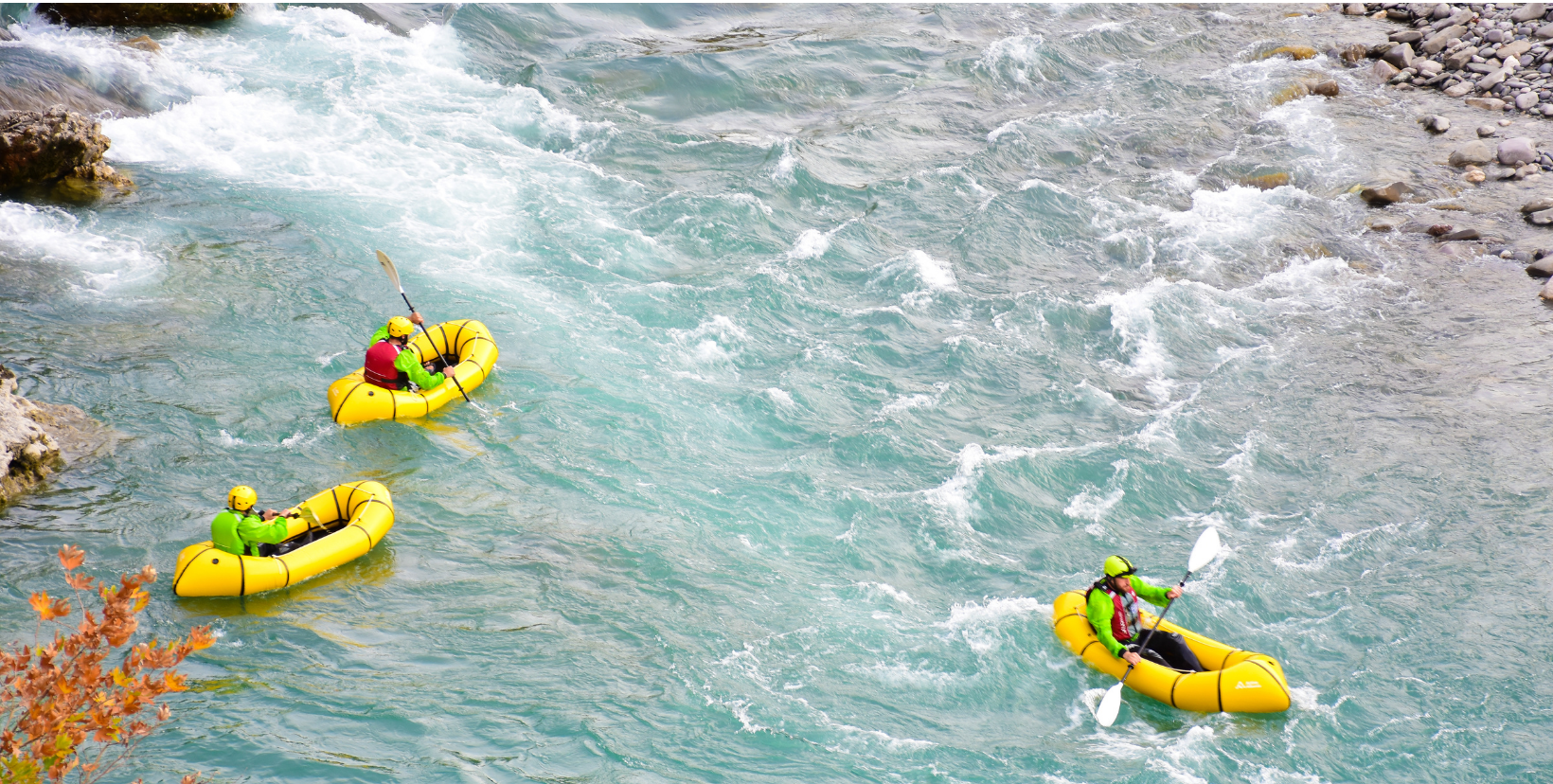 1.

What is Packrafting?

Packrafting is the art of exploring any landscape on Earth with just a backpack, some water, and your feet. It's one of the fastest growing adventure activities because it allows you to do things that other sports just can't offer.

The beauty of packrafting is that you can explore any landscape on Earth, from glaciers to mountains, deserts to oceans. Since there are no roads or trails, you are limited only by your endurance and what you can carry – there are no limits! You must go wherever the river takes you.

Packrafting has become popular due to its versatility. You'll never be limited by where you're allowed to go because the river always flows downstream. People who love this sport enjoy being able to explore whichever direction they choose without having boundaries set for them.

Another reason people love this outdoor adventure is because it's environmentally friendly. You don't have to worry about polluting the environment when backpacking because you're only using water for fuel.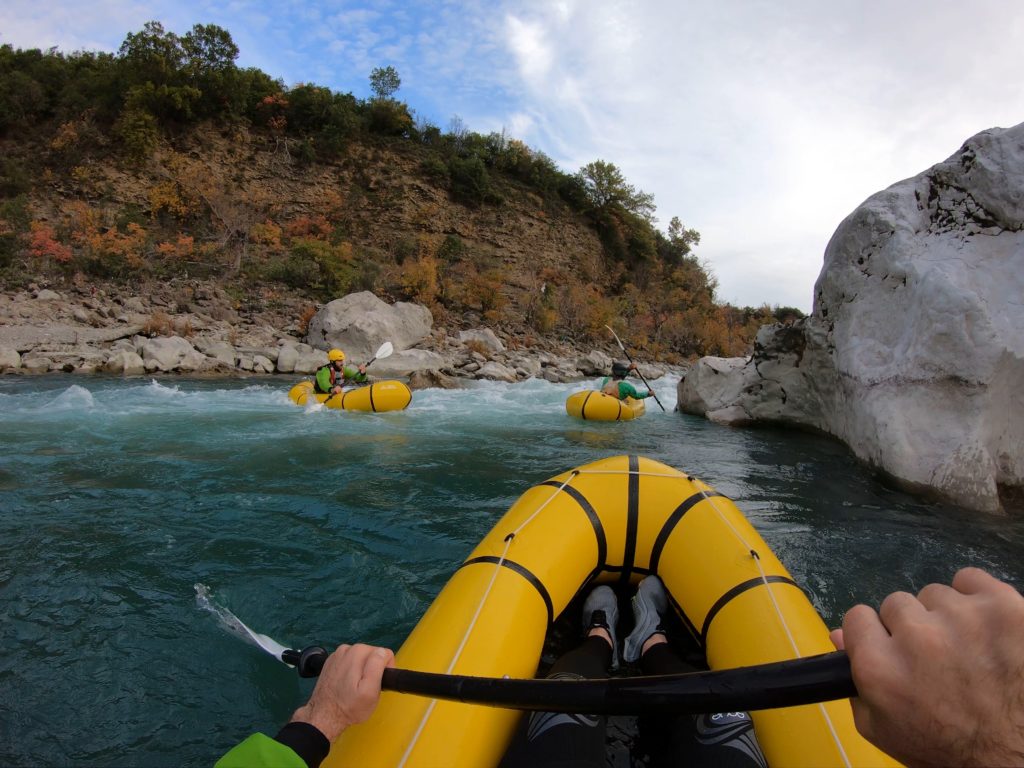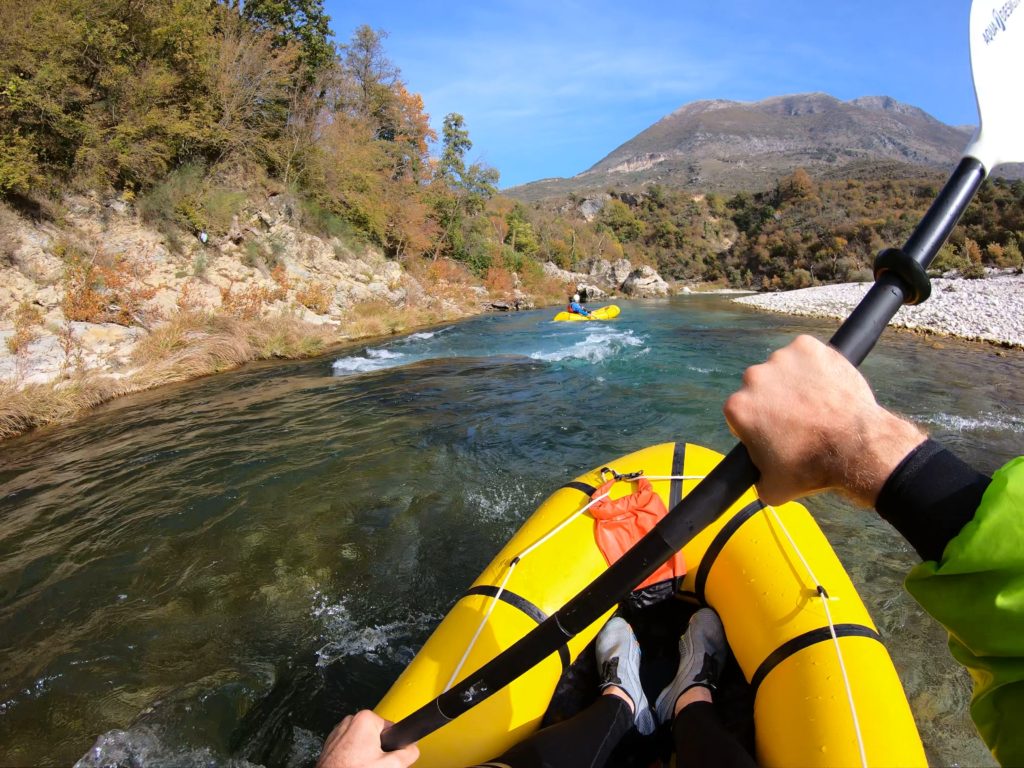 2.

Benefits of Packrafting

Packrafting provides the ultimate outdoor adventure because you can go anywhere. There is no need to wait for someone to come along and take you on a tour, or for the conditions to be perfect. Packrafting gives you the freedom to explore any landscape you want, in any direction you choose. It's suitable for people of all ages and skill levels, too! Active Albania's packrafts are self-bailing, meaning that water will drain out before it becomes a hazard or danger – making it safe for children and adults alike. They're also lightweight and small enough to carry with one hand.

You'll spend less money when packrafting because there is no need for transportation like cars or boats. You don't have to find camping spots either; most places are off-limits during traditional outdoor adventures like backpacking because of permits, reservation fees, etc., but this isn't an issue when packrafting. Packrafts are compact enough to store in your trunk so that once you get home from your journey, all you have to do is put it away! Packrafts also provide a more intimate experience where you aren't just looking at landscapes from afar or through a bus window – they allow for up-close views that are unavailable with other tours.

When trying new things, some people fear failure – but not while packrafting!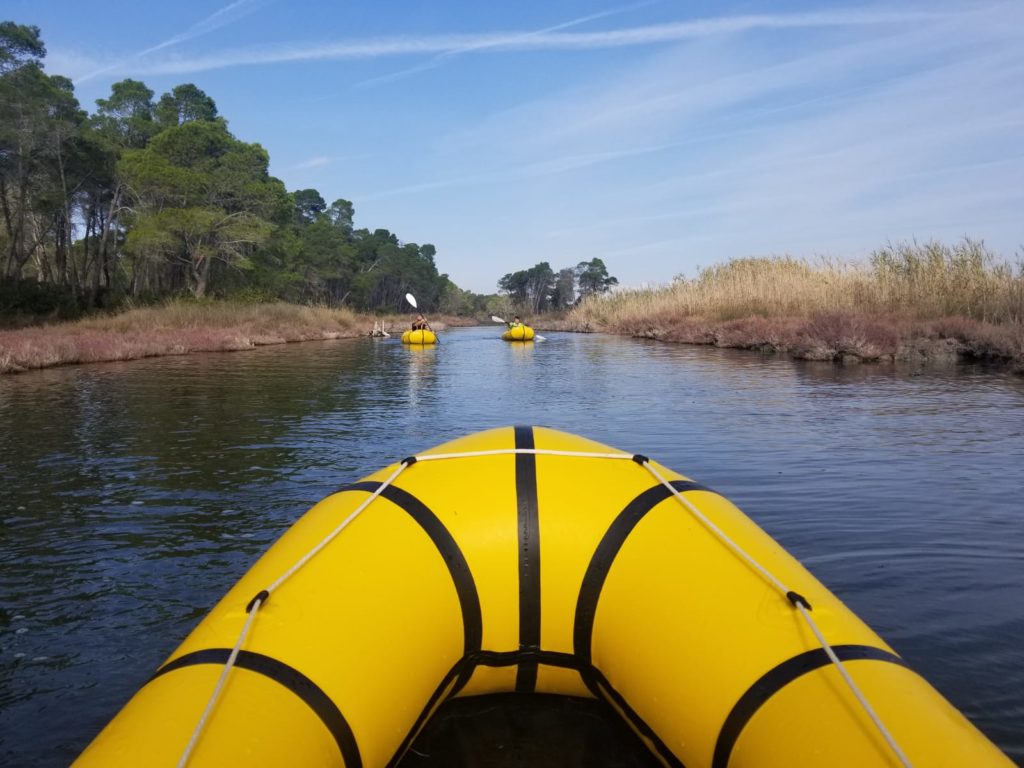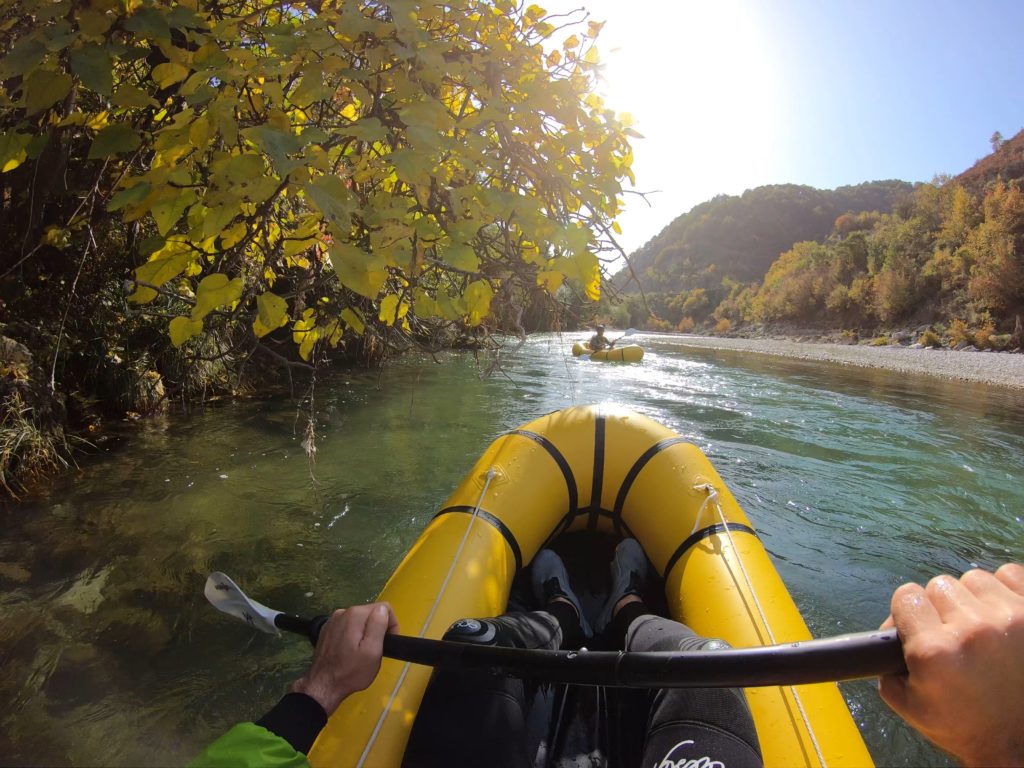 3.

How to Get Started in Packrafting

Packrafting is an easy activity to get started in. It's simple to pack up your gear and head out. You can pick up one of the many available paddle-in trips or you can make one yourself.

There are many different ways to start packrafting, but all of them require a few key items:
A packraft – packrafts are usually made out of durable materials like PVC, fabric, or inflatable rafts. The most popular material is the inflatable raft that offers a comfortable and dry ride while you travel across rivers and lakes. They can be inflated with air using a pump, but some come equipped with gear that allows you to use your breath for inflation, making it easy to inflate while on the trail.
A paddle – this is what you use to propel your boat forward or keep it upright while rowing. You should invest in a quality paddle; otherwise, it will quickly break down from extended use and make it difficult for you to move forward.
PFD (personal flotation device) – this will keep you safe in case you capsize or slip under water when paddling your boat. Some people choose to wear their PFD at all times while they're on the water just in case they need it. Others prefer wearing it only when they're capsizing so that they don't have to worry about carrying around extra weight throughout their trip.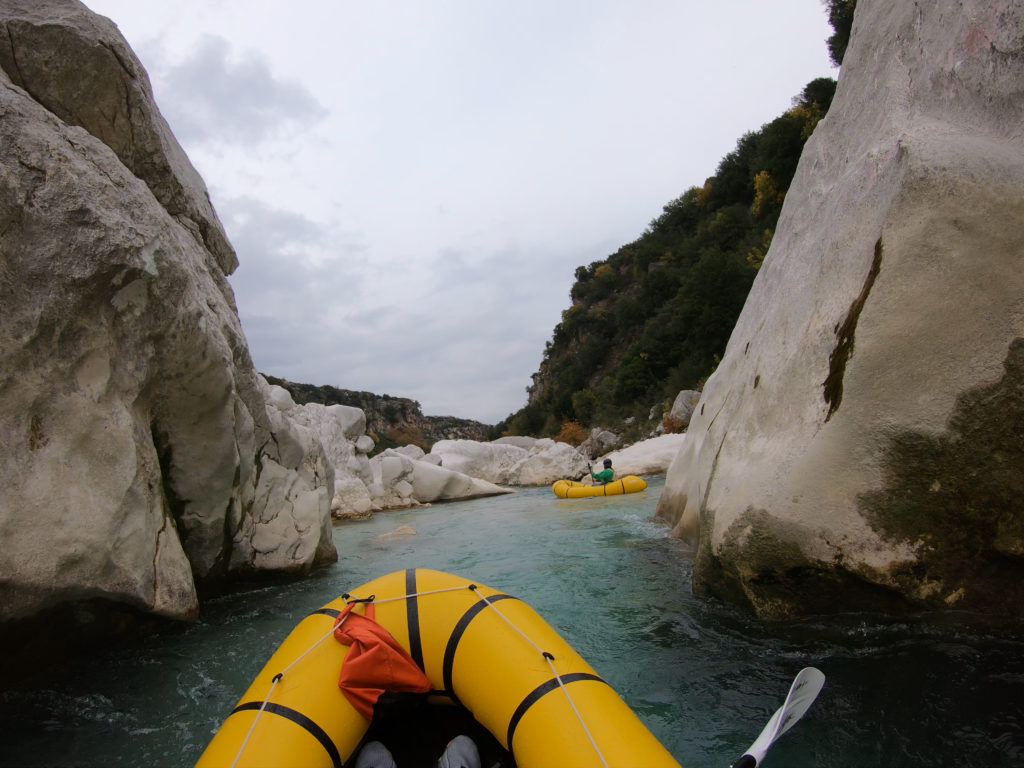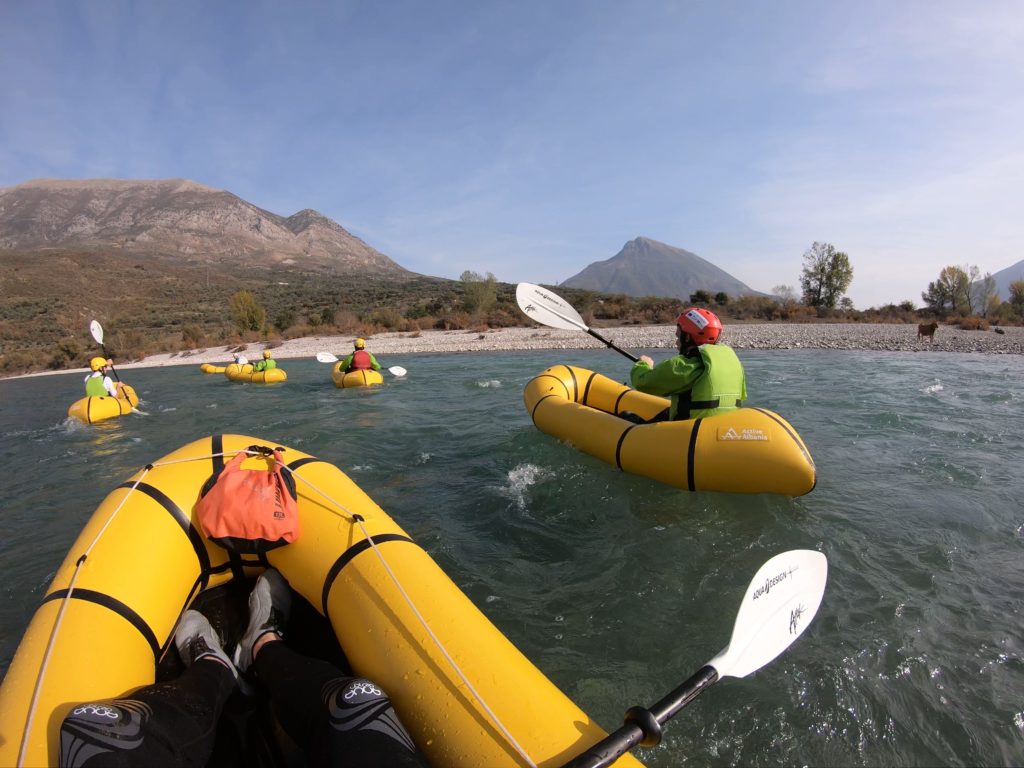 4.

Packrafting Testimonials

Mimoza

My experience with packrafting was brief, but it left a lasting impression. I only had the opportunity to do one week of it, which is not nearly enough time. The thing I loved about it is that it gave me an opportunity to see the world in a completely different way.

Alnderim

I did my packrafting excursion on the Vjosa River, located in Permet, Albania. This place offers some of the most dramatic tides in the entire world and can reach heights up to 5 meters. With packrafting, you get an intimate look at these tides because you're right next to them when they happen. You're able to get off your boat and explore without having to be constantly on guard for waves coming up at you from behind.

Andrea

As someone who likes adventures and exploration, packrafting was perfect for me. You'll all the time emerged into the nature. This activity gives you the opportunity to meet the locals an be engaged into authentic culture.
Conclusion
Packrafting is an adventure sport that is on the rise. It combines the benefits of backpacking and kayaking, and is a great way to explore new rivers, lakes or lagoons. Whether you are an experienced adventurer or beginner this outdoor adventure is for you.
The Ultimate Adventure in Albania: Packrafting!