In an Europe that's been tamed and explored, with rules and order in every single corner – from the supermarket to the bus stop – Albania is the last defender of the rugged.
A place where the mountains have no roads, the rivers flow wild, and the beaches unspoiled by the concrete and promenades of the West.
Where adventure isn't guided by velvet ropes or lonely planet guides, but simply by the feet in your shoes, and the spirit in your heart.
Where questions and unknowns are answered with the inviting smile of local rather than automated and collated search result.
Where a weekend can melt away your routine, and reinvigorate your zest for the undiscovered and the grit of nature beyond the maps. Discover with us the adventurous, mysterious, un-tamed, Albania.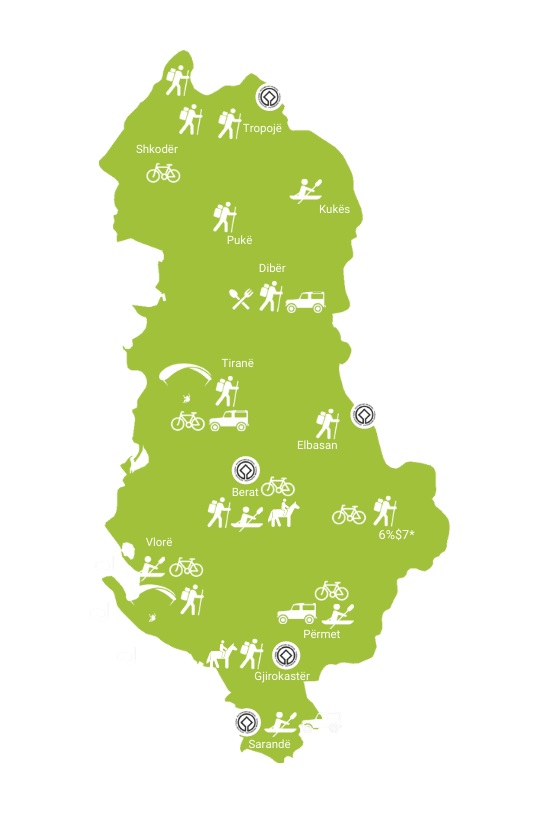 1.

Packrafting

Adrenaline-fueled packrafting on the Europe's last free-flowing rivers. River courses are wild and adorned with beautiful canyons, braided river sections, islands and oxbows. Packraft from the lagoons at the Adriatic seashore to the beautiful lakes with clear water in un-tamed natural parks.
Packrafting is the newest Water sport developed by
Active Albania
! A
packraft
is a portable lightweight inflatable boat. Packraft weight only 3 kg and it can  easily fit in your backpack, on your bike, or in your car. A packraft opens up endless possibilities for adventure, and it is quite common for packrafters to combine several sports like hiking, biking, skiing, climbing and paddling. Your adventures with a packraft are only limited by your imagination.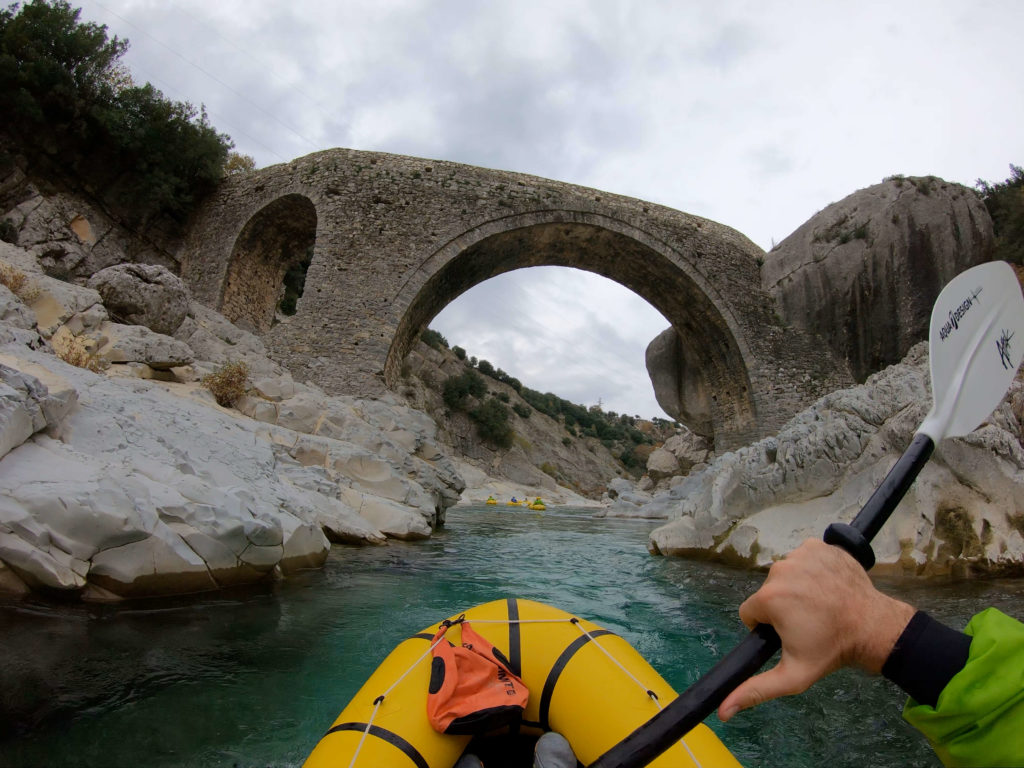 2.

Hiking

Rugged snow-clad alpine peaks, lush green valleys, sparking lakes, wetlands full of wildlife, traditional villages and a varied coast embracing two seas – the Adriatic and the Ionian Sea – Albania offer many opportunities for hiking trips and trekking. All are accompanied by views and sights you won't see anywhere else in Europe.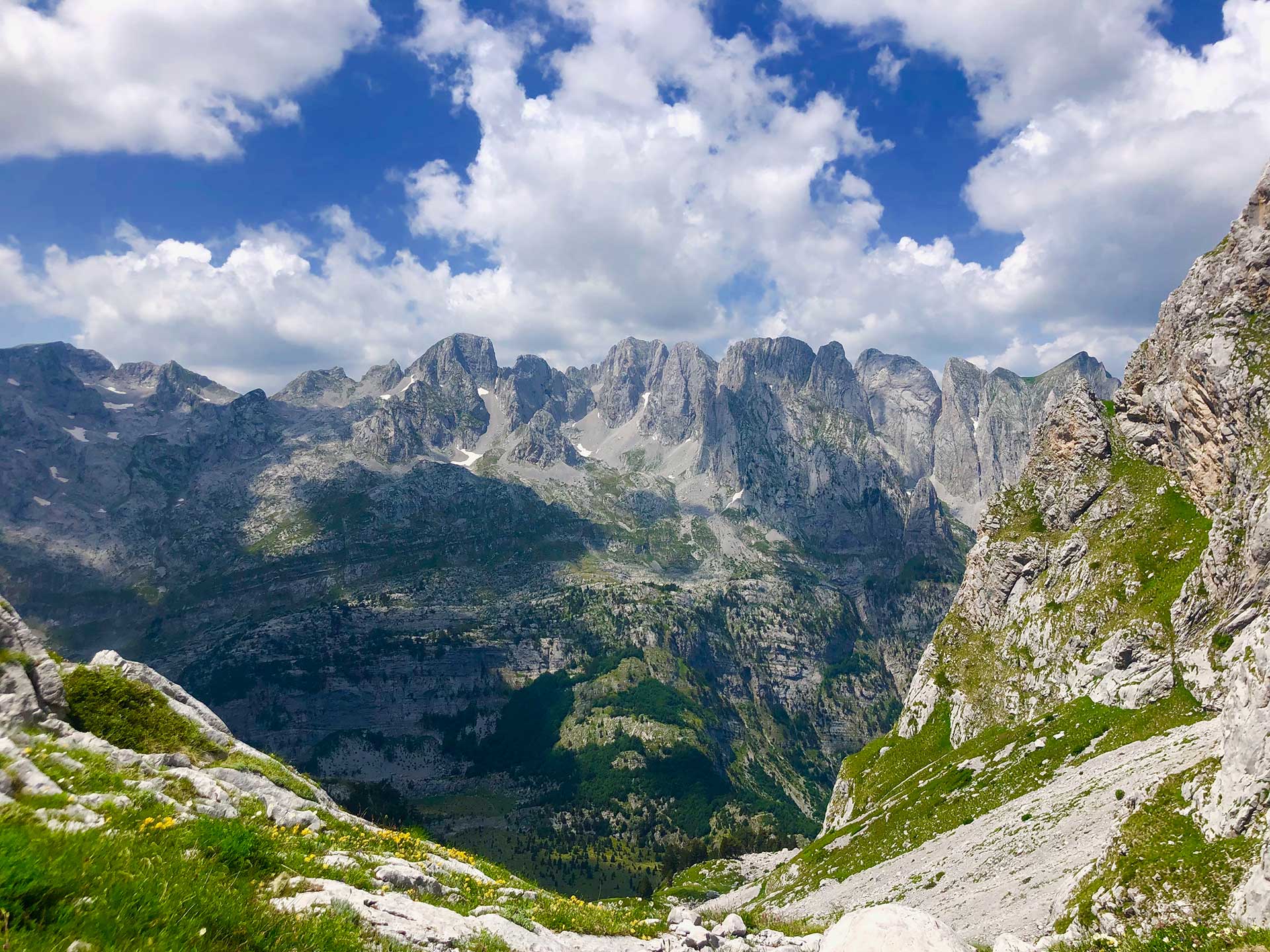 3.

Horseback riding

Riding holidays often settle into a routine, mornings and afternoons in the saddle, delicious local food, an evening campsite and dinner under the stars, but Albania is a land of the unexpected offering unparalleled riding trails and a distinctive culture.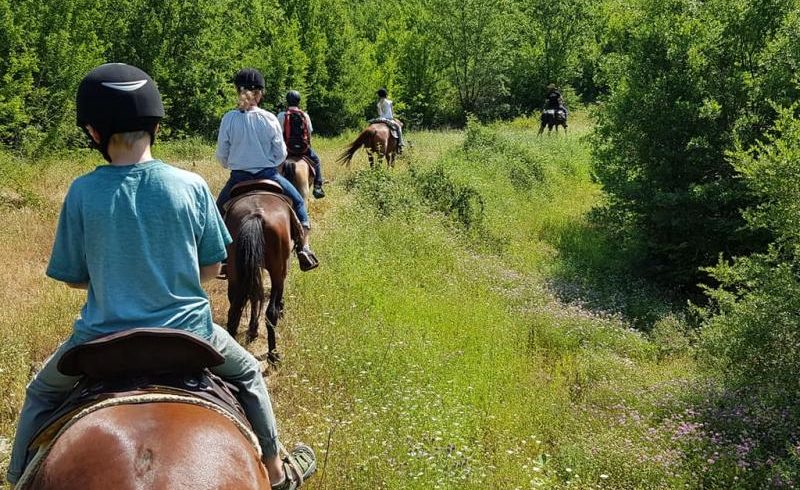 4.

Diving and Snorkeling

Dive or snorkel in the crystal clear beaches to discover another spectacular wonder of Albania. Don a mask and fins and slip into the waters of the amazing island and peninsula remote bays.
5.

Culture, Culinary, Handicraft

An assortment of Byzantine and post-Byzantine churches, mosques, monasteries with valuable frescoes and icons, old Ottoman-style bridges and other monuments, will enrich your visit to Albania into UNESCO sites. The products in Albanian cuisine are mostly organic, and this is noticeable in their special taste, accompanied by grape wine and raki produced from the local wineries. The crafts of Albania are on a slow trajectory of decline with globalization, dating back to ancient times.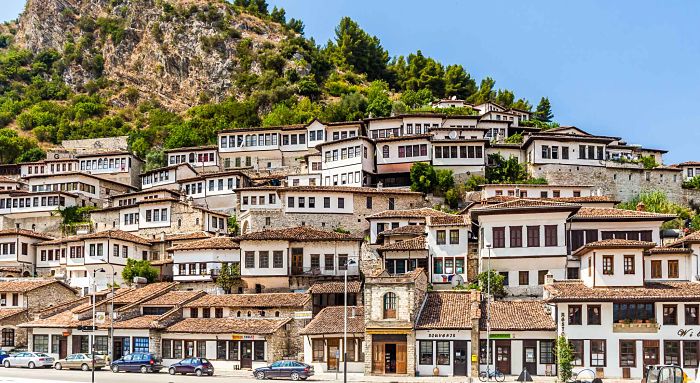 6.

Cycling and Rallying Albania

Albania is Europe's last bicycle and rally touring frontier. Remote, unknown & visually stunning this tiny Balkan nation will surprise & challenge you with the spectacular nature and the unique scenery than compensates your hard work.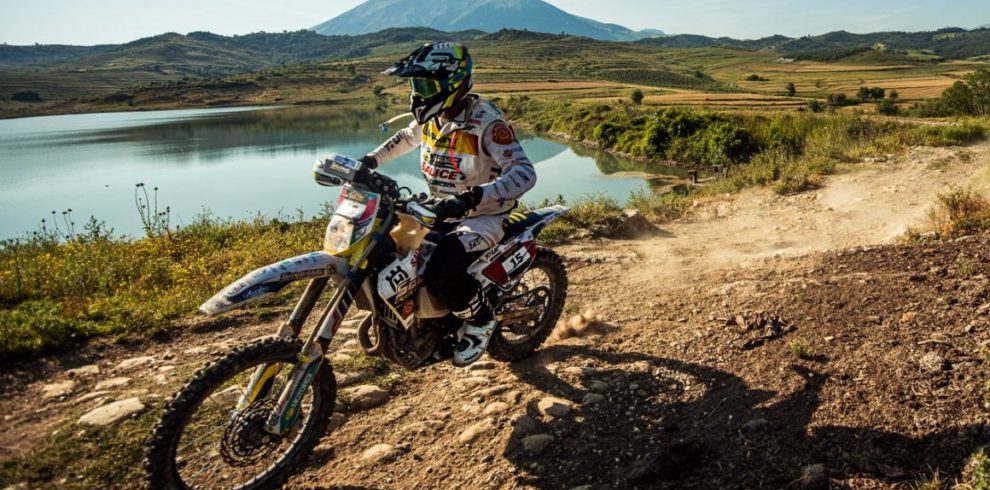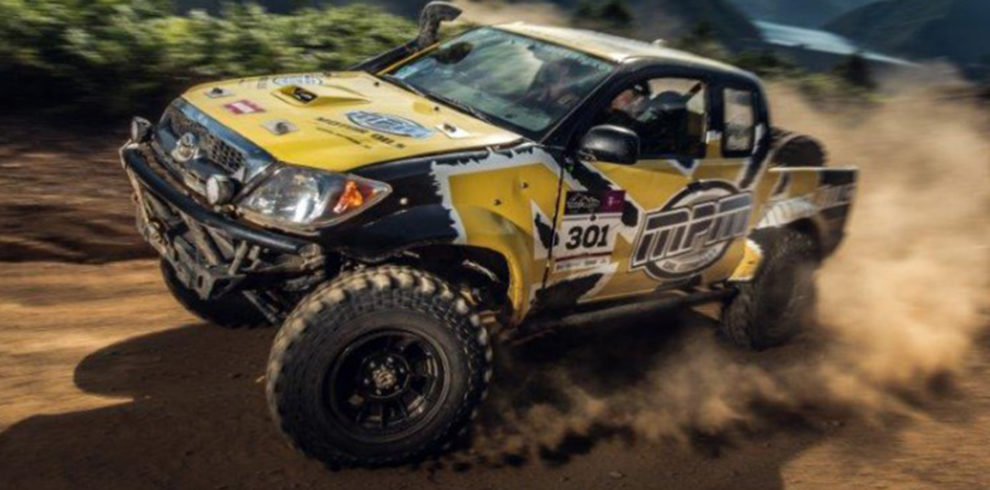 7.

Paragliding

Tandem Paragliding in Albania, one of the most suitable sports for the relief and atmospheric conditions offered by Albania. It is the best way experience the thrill of free flight in Albania for the first time.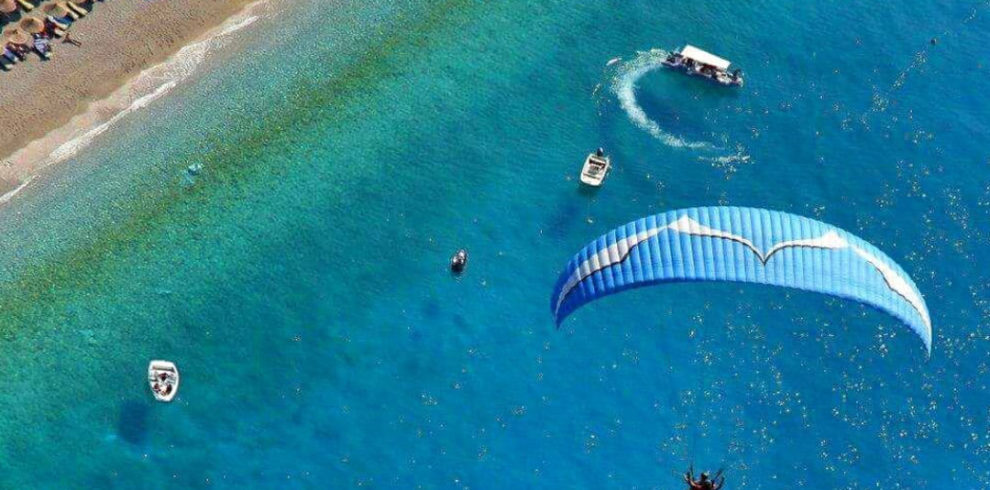 Whant to learn more? Join an Active Albanian Trip !