Albania, located in South-Eastern Europe, is a land of lakes, valleys, ancient Roman ruins, historic monasteries, charming villages, and delicious food and wine. It's a perfect place to visit if you're looking for an experience that's off the beaten path and less touristy than other European countries. 
The pandemic caused the closure of many regions to protect residents and workers from the devastating threat of  COVID-19. Albania has started the mass COVID vaccinations.  Anyway, there are no COVID-19 limits for travelers coming from European countries. Everyone visiting Albania does not need to take a COVID-19 exam. This means that you can include Albania as a must-see destination, and as below are ten reasons why:
Capital: Tirana
Population: 2,845,955
Area: 28,748 km2
Currency: Lek (ALL)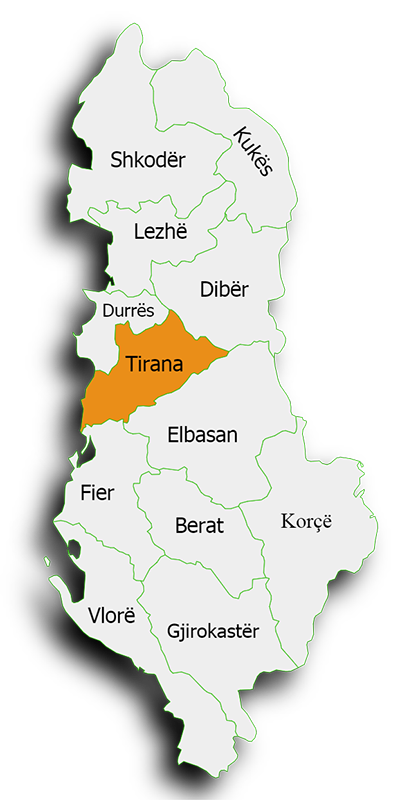 1.

Tirana (Intriguing capital of Albania)

Tirana is an intriguing city with a fascinating mix of old and modern. Since communist rule ended, the city's gray and drab buildings were turned into vibrant works of art featuring interesting abstract shapes, light colors, murals, and graffiti. The House of Leaves, BunkArt1, and the National Museum are three museums in Tirana worth visiting if you want to learn more about the country's history. End your day in the Blloku, which is home to a variety of excellent coffee, restaurants, pubs, and shops.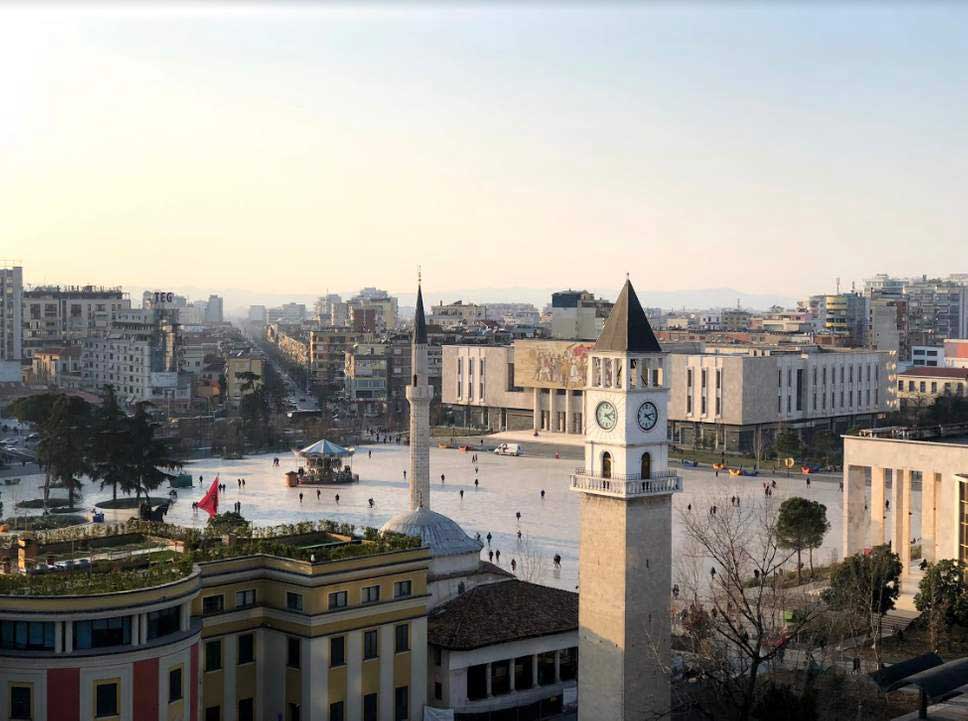 2.

Friendly locals

Albanians are friendly and welcoming, and they are happy to show off their country's many attractions. I found myself talking with locals about their heritage, culture, and enjoyment of food and raki on many occasions. And here is a great video showing what people think about Albania and what this country really is: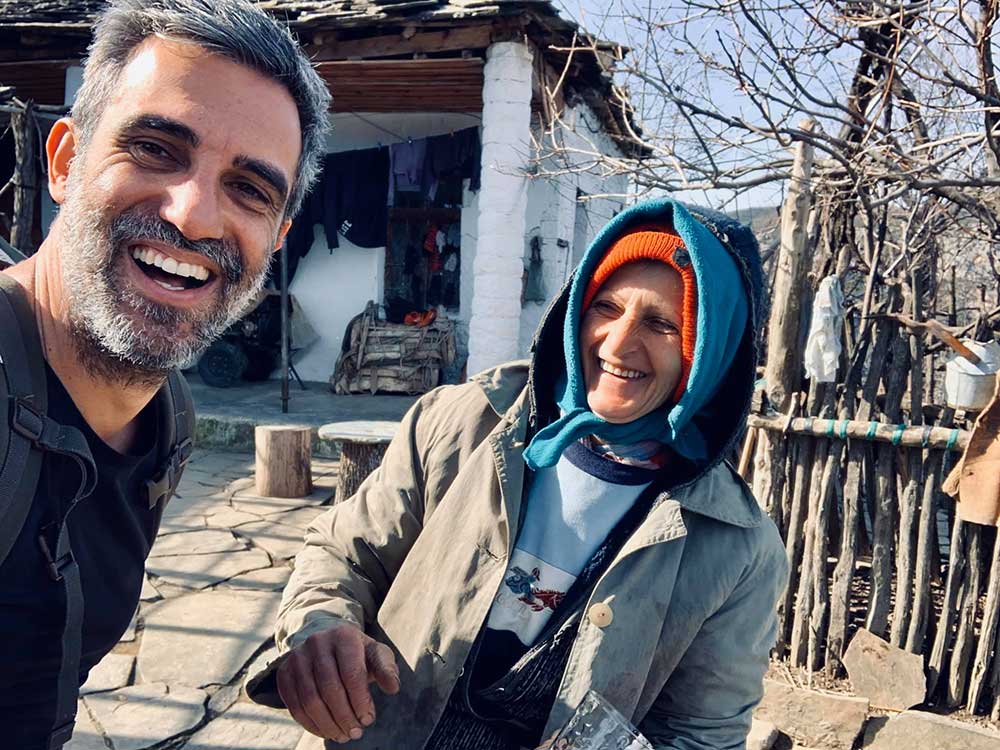 3.

Café Culture and Food

Albanian cuisine is super yummy, influenced by Greek, Turkish and Italian cuisines. Byrek (pastry filled with meat, cheese, and/or vegetables) and Fergese (a baked vegetable and cheese dish) are two must-try local dishes. If you're visiting the coast, try the freshly caught fish, and if you're visiting the countryside, try one of the farm-to-table restaurants that showcase the region's local natural food. Cafés abound throughout the world, so stop by one to unwind and enjoy a coffee on a patio while people-watching. The national cocktail, raki, is a great way to end the day.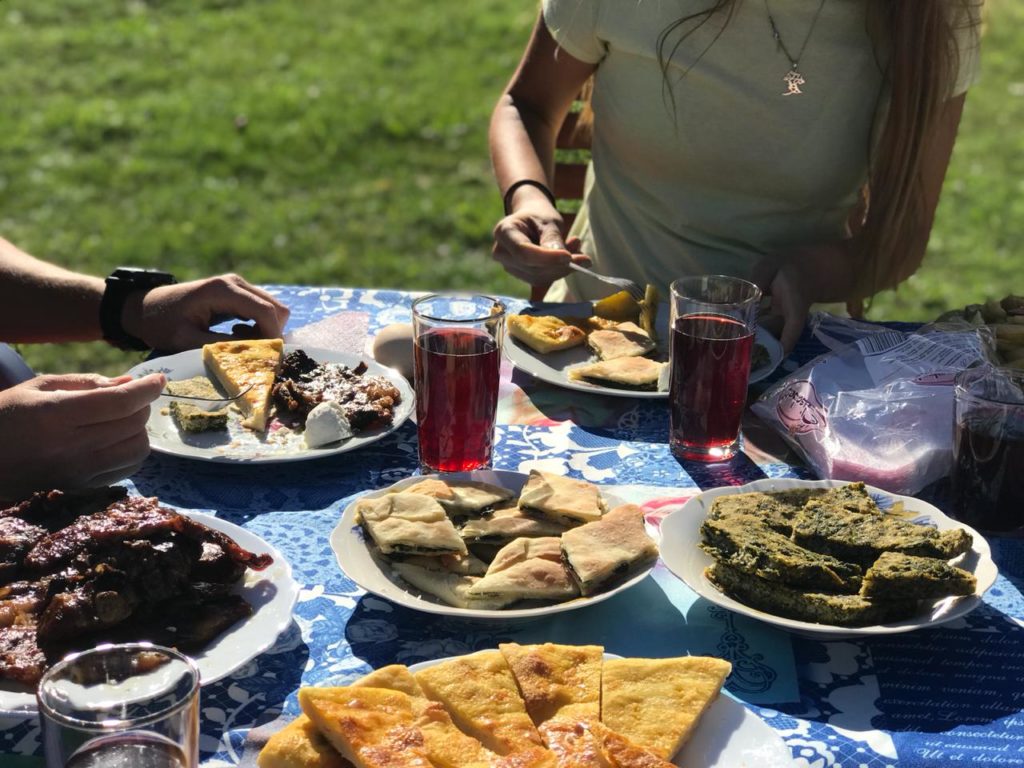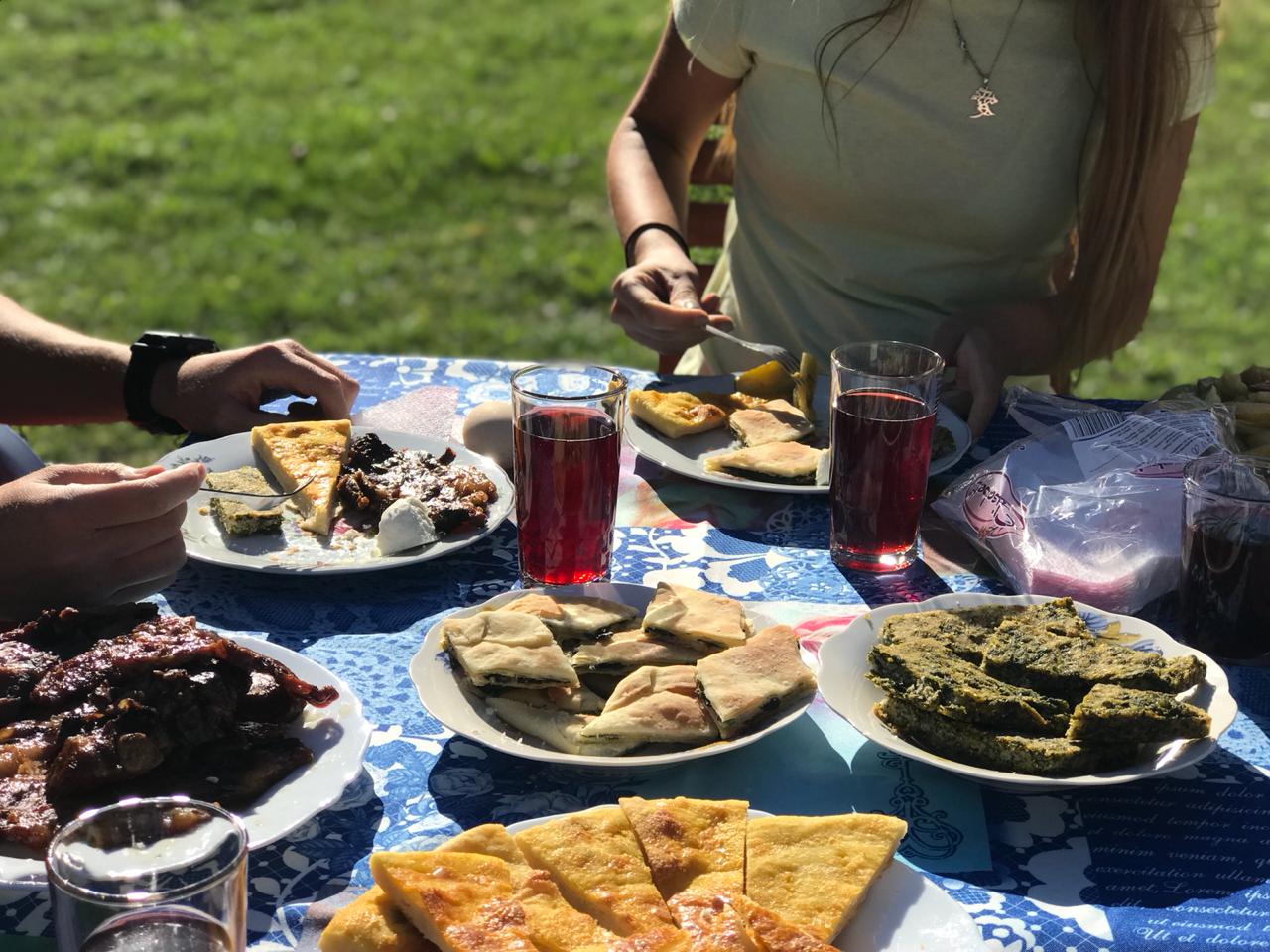 4.

Breathtaking scenery

Albania's natural scenery is stunning and diverse, with snow-capped mountains, thick forests, crystal clear lakes, a stunning coastline with beaches and cliffs along the Ionian Sea, and natural springs for bathing (such as Lengarica thermal baths). It's the ideal destination for anyone looking for an adventurous experience, with wild camping, pack rafting, paragliding, snorkeling, and kayaking, among the many choices on the table.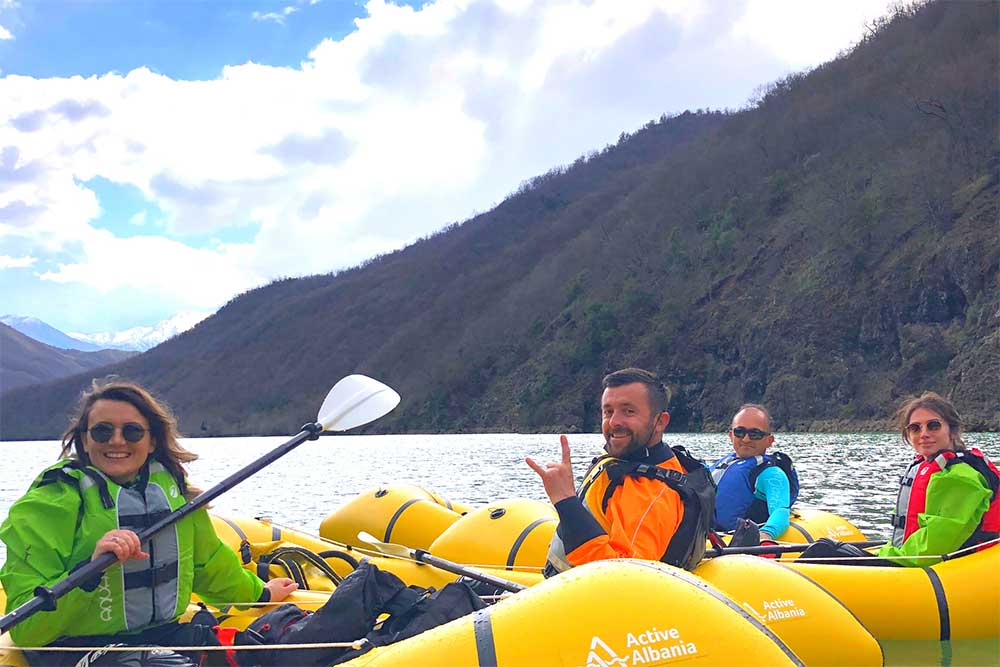 5.

The price is fair

Albania is incredibly cheap and offers excellent value for money. Without breaking the budget, you can comfortably eat three-course meals and drink a glass of wine every night for 20 Eur. In addition, the hotels are moderately priced for the amenities provided. In comparison to other European countries, the travel budget would certainly extend further in Albania.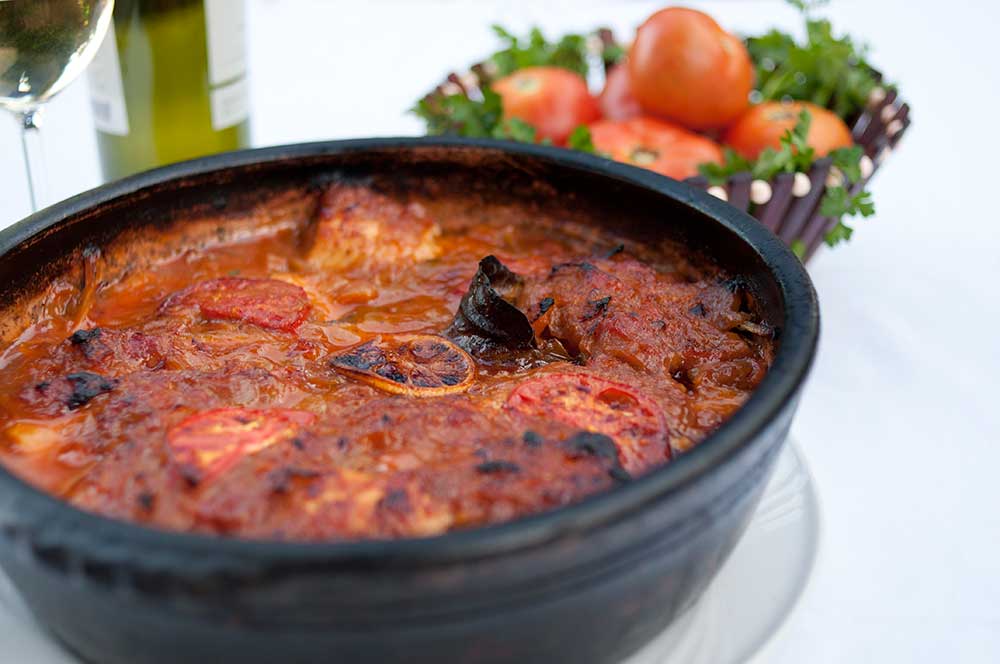 6.

Hiking in the Alps of Albania

Rugged valleys, crystal clear streams, alpine meadows, and remote shepherds' settlements with stone houses and wood tiled roofs distinguish the Albanian Alps (also known as the Accursed Mountains), which are situated in the country's north. There are various hiking trails to choose from, like "The peaks of the Balkans," "Via Dinarika," "Valbona to Theth Pass." The panoramic views are breathtaking! Spend the night in a nearby guesthouse called "Kulla," after a day of hiking and eat a typical home-cooked dinner.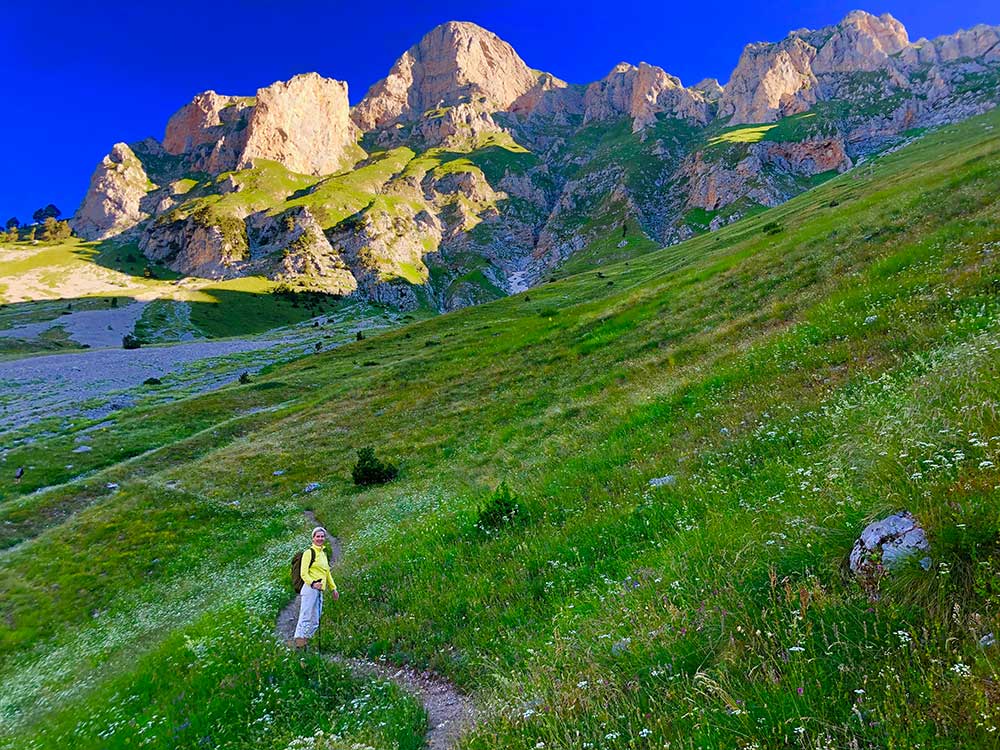 7.

Stunning Beaches

Albania's Ionian Sea coast (also known as the Albanian Riviera) has much stunning white sand and pristine beaches that are relatively uncrowded in contrast to other European beach destinations. Swimming in the crystal blue turquoise seas, dining with fresh seafood, and exploring the typical villages in secluded bays are what untamed Albania has to offer. Don't forget the breathtaking sunsets.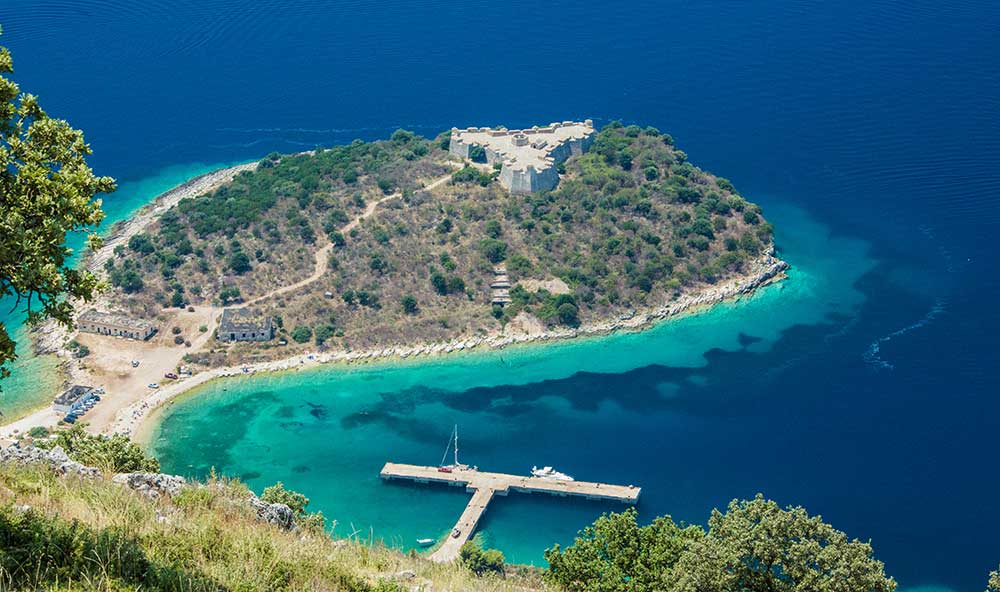 8.

Sites of Historical Interest

Albania has a long and complicated past, with previous civilizations like the Roman, Greek, and Ottoman. The fortress of Kruje, the Roman ruins of Buntrit, ancient bazaars that used to be busy markets, communist bunkers, byzantine churches, and monasteries are just a few of the important places to visit in the region. Don't forget the UNESCO listed sites of Berat and Gjirokastra, proof of the ancient history you'll touch while exploring this Western Balkans country.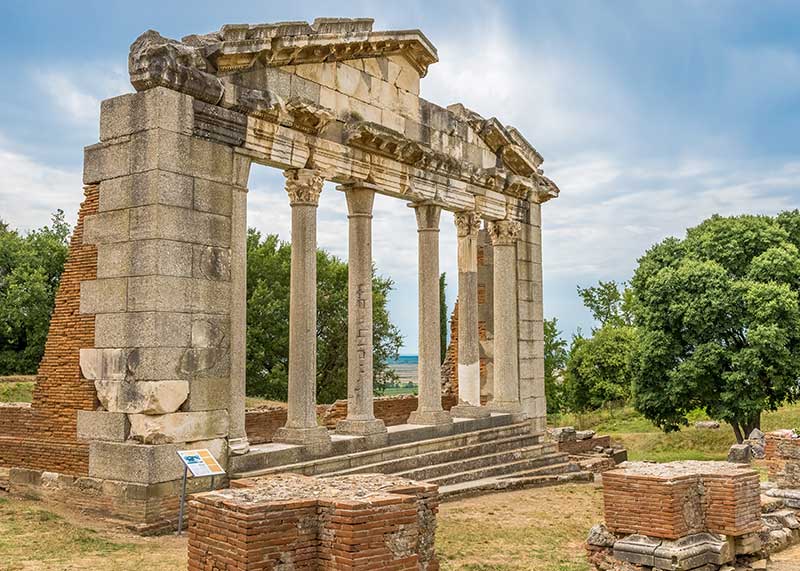 9.

Architectural design

Albanian architecture ranges from well-preserved Ottoman houses in Berat to vividly renovated communist-era apartment buildings in Tirana, owing to the country's rich history. Make a point of visiting one of the UNESCO World Heritage Sites, such as Butrint, a significant prehistoric archaeological site in Albania.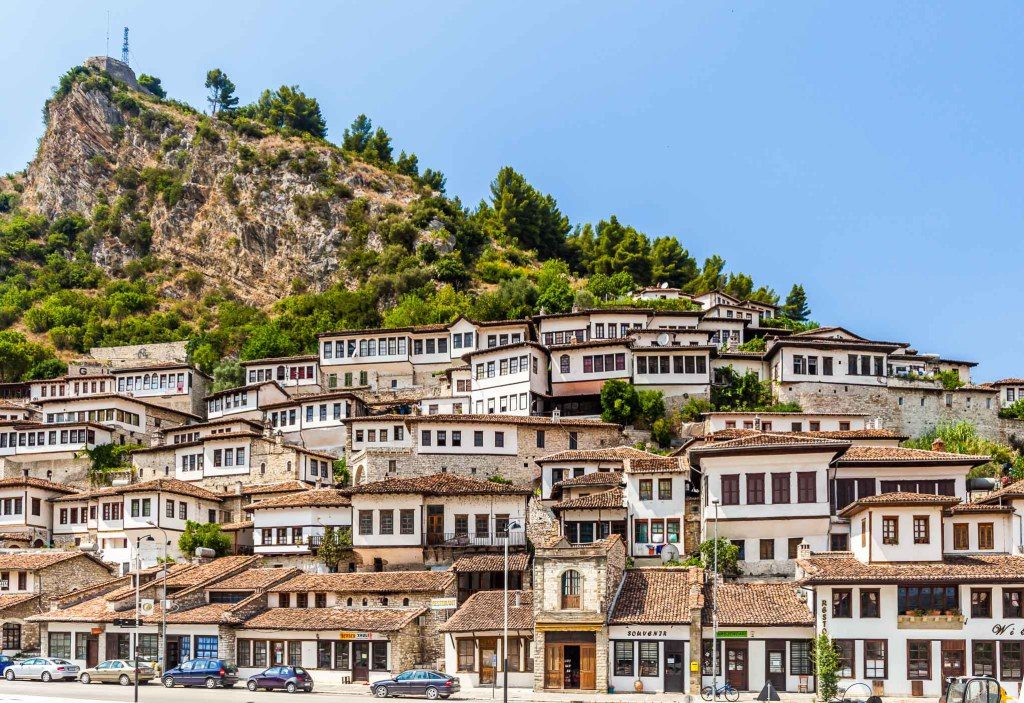 10.

Go to Albania now before being too late

Albania remains largely undiscovered and unaffected by mass tourism. There are several days where you won't see another visitor, particularly if you're hiking in the mountains, exploring canyons, or visiting rural villages. An Albanian holiday is a perfect choice if you want to immerse yourself into authentic cultures, pristine nature, and meet local friendly people!